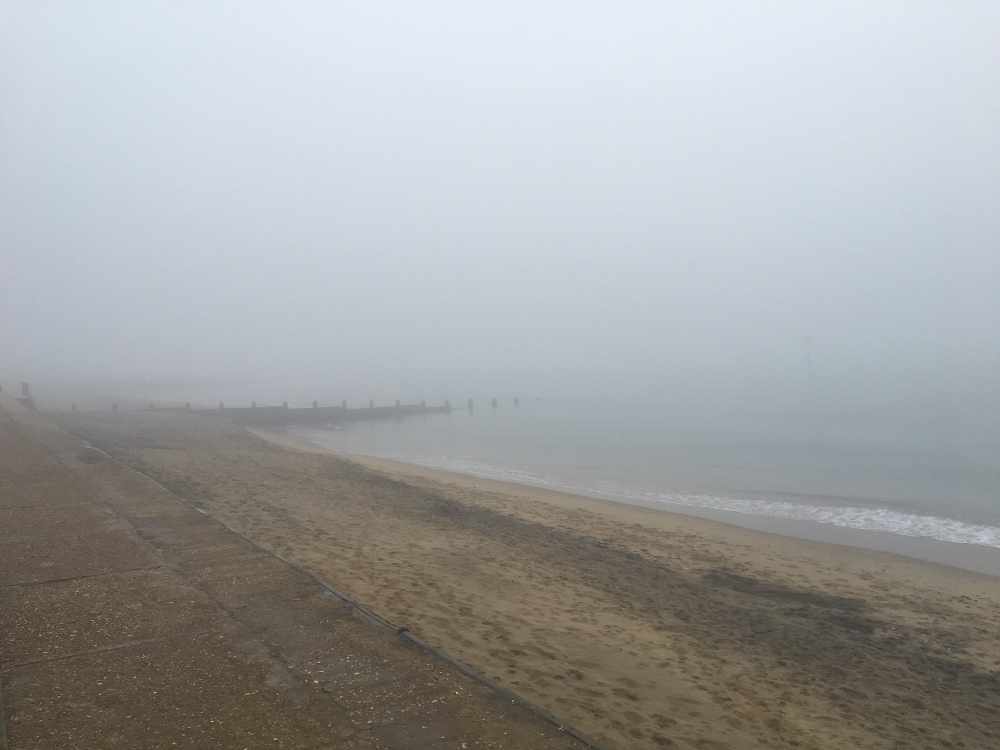 Fog is causing some delays to cross-Solent travel this morning (Wednesday).
Red Funnel's Red Jet service is running late by around 20/25 minutes between Cowes and Southampton.
Red Jet delayed by approx 20-25 mins due to reduced visibility. We apologise for the inconvenience to your journey.

— RF Service News (@RF_Travel_News) November 24, 2021
Hovertravel and Wightlink services are running.
Drivers are also being reminded to make sure headlights are on, where fog is dense on the Island.
*UPDATED 9.10am
*There are delays to the vehicle ferry between East Cowes and Southampton.
Vehicle Ferry 09:00 from Southampton and 10:30 from Cowes delayed by 20-30mins due to reduced visibility. We apologise for any inconvenience to your journey.

— RF Service News (@RF_Travel_News) November 24, 2021
Vehicle Ferry 09:00 from Cowes and 10:30 from Southampton delayed by 40-50mins due to reduced visibility. We apologise for any inconvenience to your journey.

— RF Service News (@RF_Travel_News) November 24, 2021