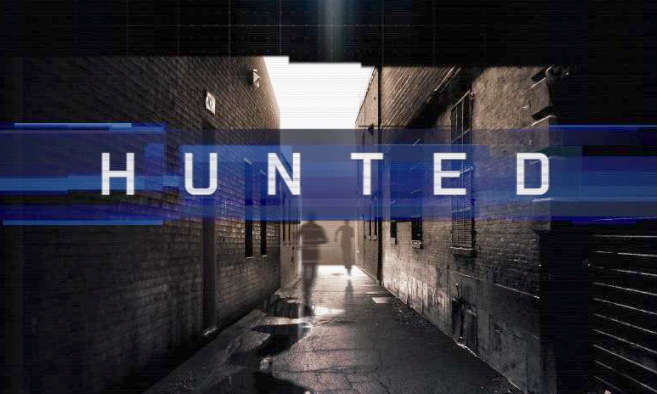 The new series of Channel 4's Hunted starts tonight (Sunday) - with contestants starting on the Isle of Wight.
According to the show's summary, the fugitives arrive on a deserted beach with only a change of clothes and a small amount of cash, then plan their first move.
There are 11 hopefuls all evading the grasp of the Hunters this year.
The Hunters attempting to catch the fugitives are led by Assistant Chief Constable of Cleveland Police, Lisa Theaker, alongside other professionals.
The fugitives must evade capture for 23 days in a bid to win £100,000.
The first episode of the new series airs at 9pm tonight on Channel 4.