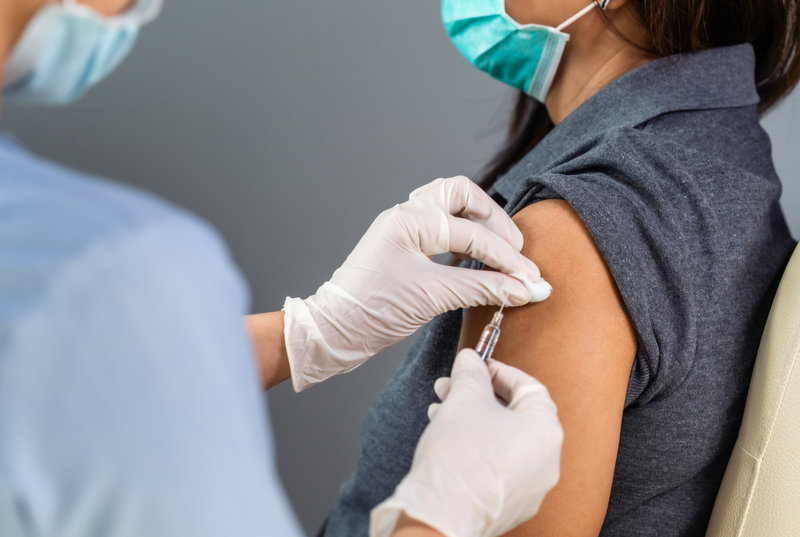 86 per cent of coronavirus vaccines handed out on the Isle of Wight in the last week were second doses, latest figures reveal.
More than 12,000 jabs were given on the Island in the previous week's figures, as Isle of Wight Radio previously reported.
However, with the Government pausing new categories, the roll-out has slowed dramatically.
In the week of March 28 to April 4, 5,779 jabs were administered on the Island. Of those, just 830 were first doses.
A total of 4,949 were second doses, according to NHS England figures.
When combining both first and second doses, there have been 106,895 jabs on the Island.
87,850 people on the Isle of Wight have now had their first dose of a vaccine.
Figures show 97.8 per cent of over 80s have had at least one dose of the vaccine - that is the third highest rate for that age group in Hampshire.
For those aged 55 to 59, the uptake rate for first doses is 95.8 per cent.
85.7 per cent of 50 to 54 year-olds, 94.7 per cent of 60 to 64 year-olds and 94 per cent of 64 to 69 year-olds have all had at least one dose.
According to the data, 100 per cent of the 75 to 79 population have had at least their first dose, as Isle of Wight Radio previously reported.
And 95.3 per cent of 70 to 74 year-olds on the Island have been given at least one jab.