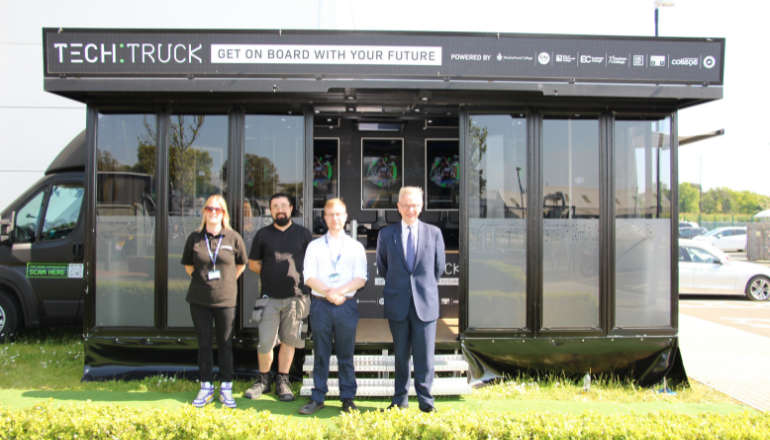 Wednesday saw Michael Gove MP, accompanied by Island representatives, embark on a comprehensive tour of notable establishments on the Isle of Wight.
This included a visit to Isle of Wight College engineering centre CECAMM in Whippingham.
Mr Gove, who is secretary of state for levelling up, had the opportunity to explore the college and gain valuable insights into the local skills gaps and the significant work conducted in the field of engineering.
Following on from Orkney last September, this visit was the second in a schedule set by the Islands Forum, made up of representatives from various islands around the UK.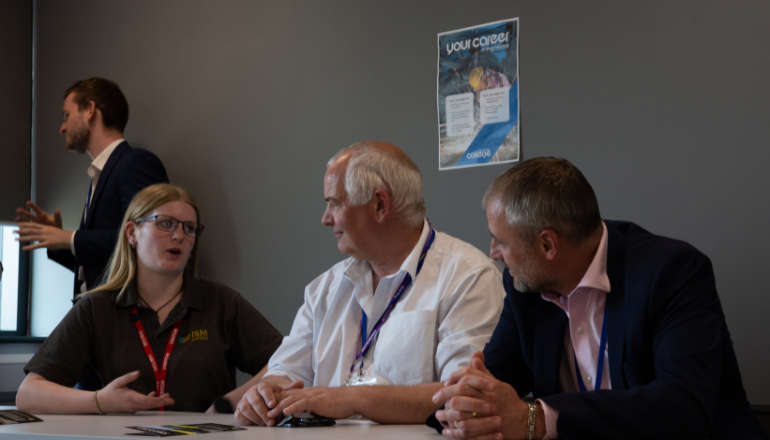 The Islands Forum aims to foster collaboration and promote the interests of island communities, giving the opportunity to discuss common challenges, share experiences, and explore opportunities for growth and development.
Mr Gove said:
"Our new Islands Forum will bring communities together and give our islands a stronger voice.
"The UK Government's goal is to unite and level up our whole United Kingdom, from Shetland to the Scillies.
"This new forum will make sure our islands are placed right at the heart of our levelling up mission."
CECAMM, renowned for its commitment to fostering expertise in engineering, showcased the exceptional talent and dedication that underpin the Isle of Wight's thriving engineering sector.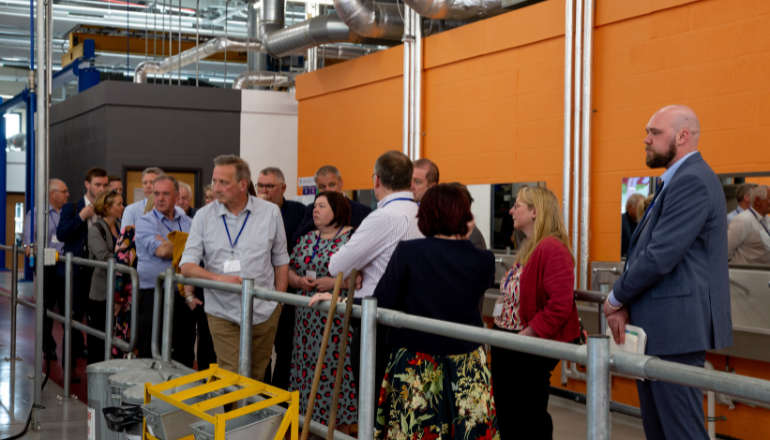 Principal of the Isle of Wight College, Ros Parker OBE, said:
"We were delighted to showcase our outstanding facilities at CECAMM.
"I was so proud of our students and apprentices who confidently shared the skills gained from our talented team and the industry standard resources that enable them to become sought after engineers."
Continuing his visit, Mr. Gove proceeded to Wight Shipyard, where he witnessed first-hand the remarkable craftsmanship and innovation that have earned the shipyard its esteemed reputation.
Alongside Islands Forum members, he subsequently visited Teemill, a trailblazing enterprise championing sustainable fashion and demonstrating the Island's commitment to environmentally conscious practices.