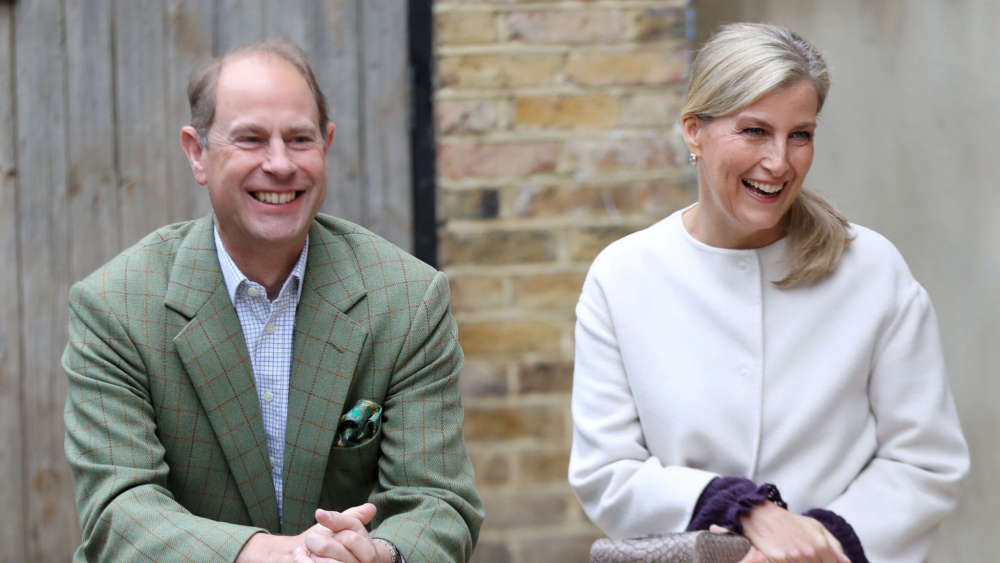 Their Royal Highnesses, The Earl and Countess of Wessex, will be visiting the Isle of Wight on Tuesday (24).
They will carry out a number of engagements, including visiting Pan Estate in Newport to see the work done by the Community Centre and the Barnados Family Centre, alongside Barton Primary School.
They will also visit the Isle of Wight Agricultural Society Education Day as well as Independent Arts and South West Area Youth to see the work being done with young people on the Isle of Wight.
They will visit the sheltered housing at Columbus House to see and join in with their preparations to celebrate Her Majesty The Queen's Platinum Jubilee.
HM Lord-Lieutenant, Mrs Susie Sheldon said:
"We are delighted to welcome Their Royal Highnesses back to the Isle of Wight. They have both always been great supporters of the Island and maintained a close interest during the Covid pandemic. Their support of so many different aspects of our community is much appreciated."
Graham Biss, Chairman of the Royal Isle of Wight County Show, commented:
"We are very excited to be welcoming The Earl and Countess to our Education Day at the County Showground. Her Royal Highness is Patron of The Association of Show and Agricultural Organisations and with our County Show newly expanded to two days this summer we are keen to showcase the charitable work we do for young people through education, and bursaries and scholarships."
More here:
https://www.iwradio.co.uk/news/isle-of-wight-news/earl-of-wessex-visits-independent-arts/