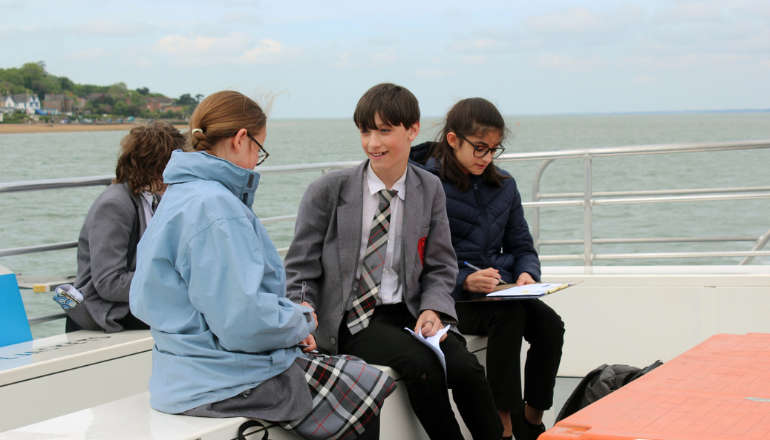 Students at Cowes Enterprise College have been busy exploring the local maritime industry and cultural heritage of Cowes.
As part of the academy's Maritime Futures curriculum, the students took part in a boat field trip along the northern coastline to look close up at Cowes breakwater and different coastal management features between East Cowes and Gurnard.
The Cowes Harbour Master joined them on board, sharing his expertise on the local environment and offering the students a unique insight into the industry.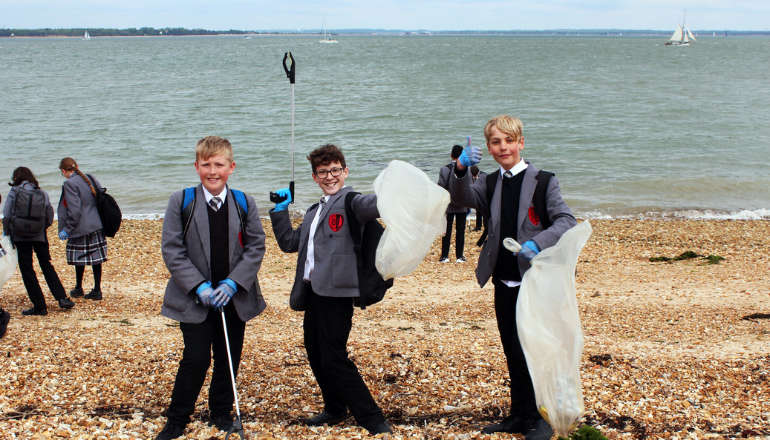 Following the boat trip, as part of the #WeWill Recycle initiative, all Year 7 students took part in a beach clean-up.
Equipped with litter pickers and bags, they collected a range of litter and plastic waste on Cowes Beach.
Their dedication and enthusiasm made a positive impact on the environment, and Cowes Enterprise College is proud of their efforts.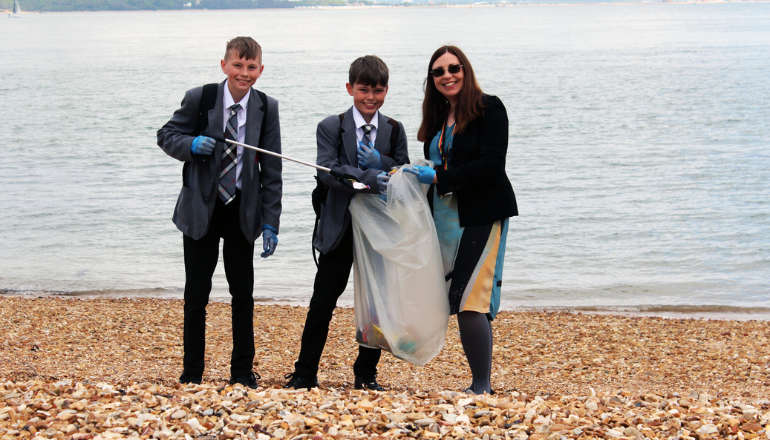 Principal of Cowes Enterprise College, Rachel Kitley said:
"Cowes Enterprise College is committed to providing its students with a broad education that not only includes academic subjects but also incorporates hands-on experiences that help students understand the world around them.
"The success of the maritime field trip and the recent beach clean-up initiative is a testament to the school's commitment to creating responsible, well-rounded members of the community."
The Maritime Futures curriculum is an integrated approach in Key Stage 3 where subject leaders work together so that learning in each subject reinforces and enhances students' understanding with relevant links and career information to the Maritime Industry.