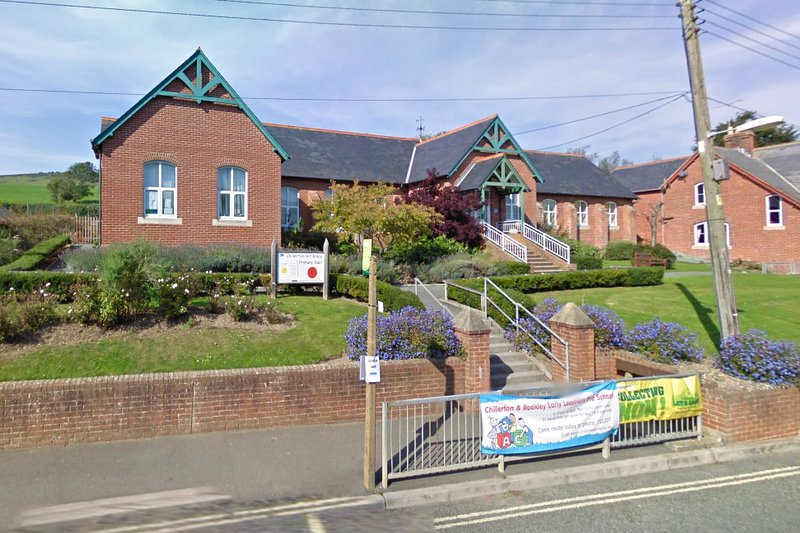 Another Island school may come to the rescue of Chillerton's under-threat primary school.
Chillerton and Rookley Primary School is currently subject to a consultation on its future after a lack of pupils and rising costs has led to the Stenbury Federation considering merging the school with its sister in Godshill, shutting the facility in Chillerton.
However, after being approached by the Save Our School campaign, The Island Free School's governing body said it would be "open to discussions with the governance and leadership of the school to investigate the possibility of a formal link, should the ethos and aspirations of the two schools match."
Steph Boyd, headmaster of The Island Free School, said it could only happen, however, once the school was defederated from the Stenbury Foundation and new governance and leadership were in place.
The move to link the two education facilities has been branded 'the best way' to save a school in Chillerton by the campaign.
The school building, on Main Road, has recently been made an Asset of Community Value, following a successful application by Chillerton and Gatcombe Parish Council.
Chairman of the parish council, Cllr Nigel Phillips, said the registration of the building shows the council's appreciation of its value to the area and its view the site should continue to be an academy or free school, should the Isle of Wight Council no longer wish to maintain it.
Local ward councillor, Suzie Ellis, said she was pleased the application was successful and hoped to attend public meetings being held on the future of the school, with Isle of Wight Council representatives present to give more information and get feedback.
A public meeting will be held at Chillerton and Rookley Primary School on December 9, between 6pm and 7.30pm.
A consultation on the primary school's future is currently underway and runs until December 17. You can have your say here: surveymonkey.co.uk/r/ChillertonAndRookleyPrimarySchool
A final decision on the school's future is set to be made in February, when a report to cabinet will lay out the best option.