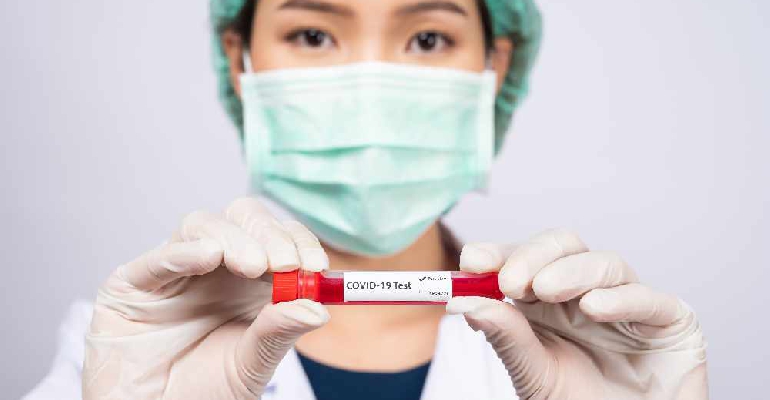 The NHS will be ready to start vaccinating people against coronavirus next month (December) - if one is approved by regulators.
Health Secretary Matt Hancock, speaking at a Downing Street news conference on Friday, revealed the government has now formally asked the Medicines and Healthcare products Regulatory Agency to assess the Pfizer/BioNTech vaccine.
The jab has demonstrated an efficacy rate of 95% in the companies' phase 3 clinical study.
"If the regulator approves a vaccine, we will be ready to start the vaccination next month, with the bulk of the roll-out in the New Year," Mr Hancock said.
"We're heading in the right direction, but there's still a long way to go - coronavirus remains a grave danger right now."
Earlier on Friday, the Office for National Statistics (ONS) said the incidence rate of COVID-19 appeared to have "levelled off" in England and Scotland.