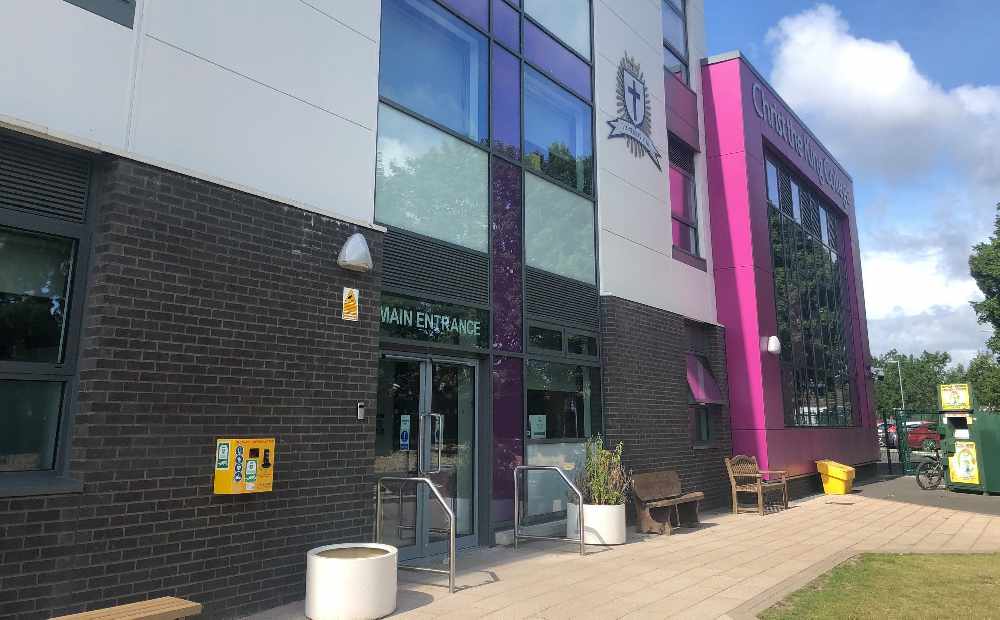 Christ the King College is the latest school to have confirmed a case of coronavirus.
Students and staff at the Newport site are self-isolating after a 'member of the community' tested positive.
A total of 27 sixth form students are learning from home. Three staff members have been affected.
Headteacher Graham Wilson said:
"The school has rigorously followed the advice of Public Health England, accessed through the Department for Education official advice service...
"The rest of the school will remain open for all other staff and students.
"Staff, parents and carers have all been informed and the self-isolating students will receive high quality remote learning throughout their period of self-isolation."
As Isle of Wight Radio reported earlier this week, Christ the King College has already told Year Ten pupils to stay at home due to staff shortages.
An interactive map, produced by Isle of Wight Radio, shows the number of schools to have had a confirmed case of coronavirus.