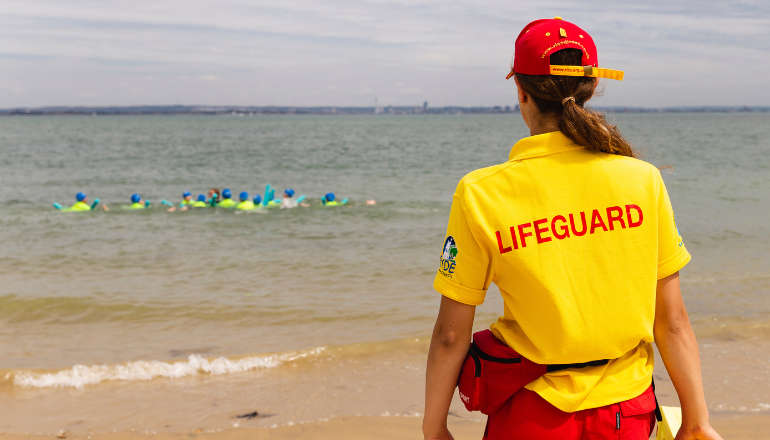 Beach lifeguards will return to Ryde beach next week, with a heatwave forecast.
They will be on patrol from Monday (May 29) until Sunday (June 4) between 11am and 6pm each day.
Temperatures are expected to exceed those in Portugal, with people flocking to the Island's beaches for the half-term holiday.
The lifeguard station in Ryde is based behind the Big Kahuna cafe, opposite the canoe lake.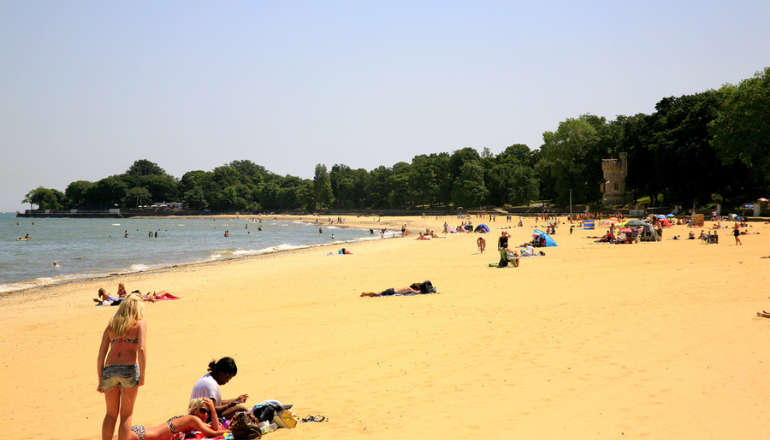 Todd Miller, manager for Ryde beach, said:
"We hope everyone is able to enjoy our beautiful beach this half term.
"We encourage visitors to swim between the red and yellow flags, follow lifeguard advice and come to speak to us if you need any advice, first aid, a lost person or you see somebody in trouble.
"Please do not swim or use inflatables by Ryde Harbour, as there is a strong current at certain periods at high tide.
"This section of the beach will be red flagged again this year."