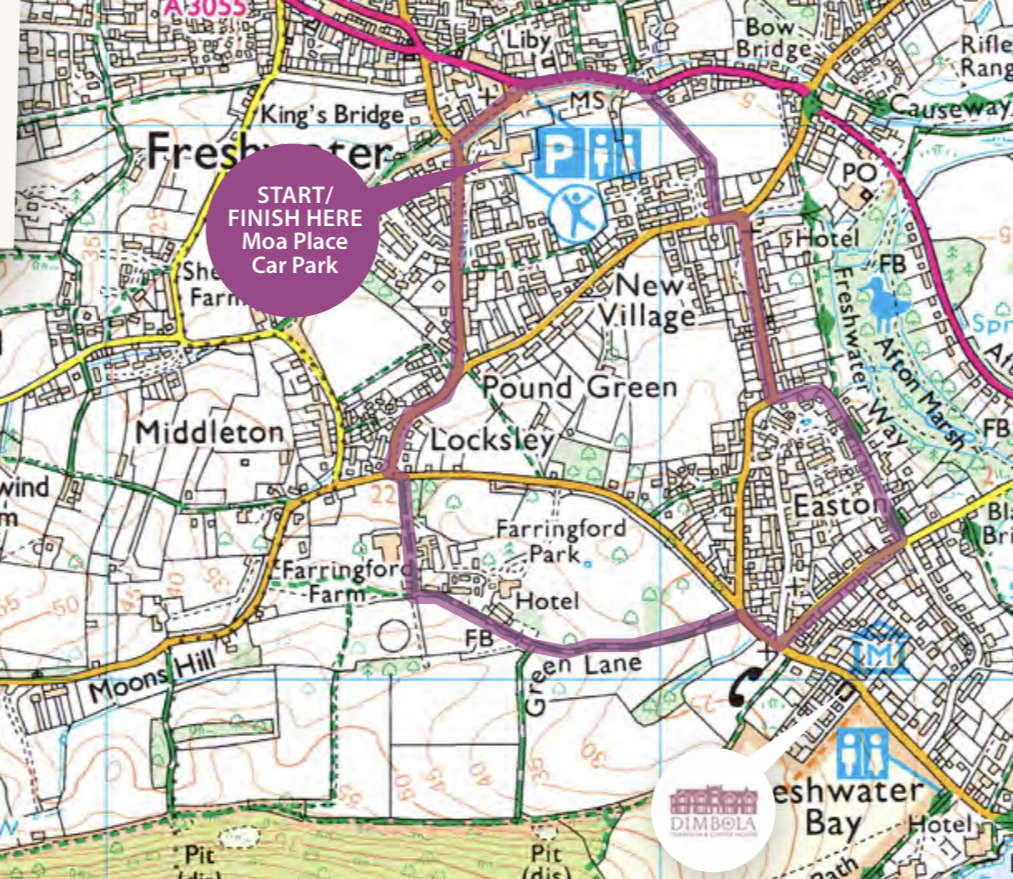 Map courtesy of Ordnance Survey
This gentle walk down country lanes and through urban streets is ideal for those looking for something relatively easy.
It's pushchair and wheelchair friendly, and passes lots of places to stop for something to eat or drink.
Distance: 3.5km
Walk Time: 1 hour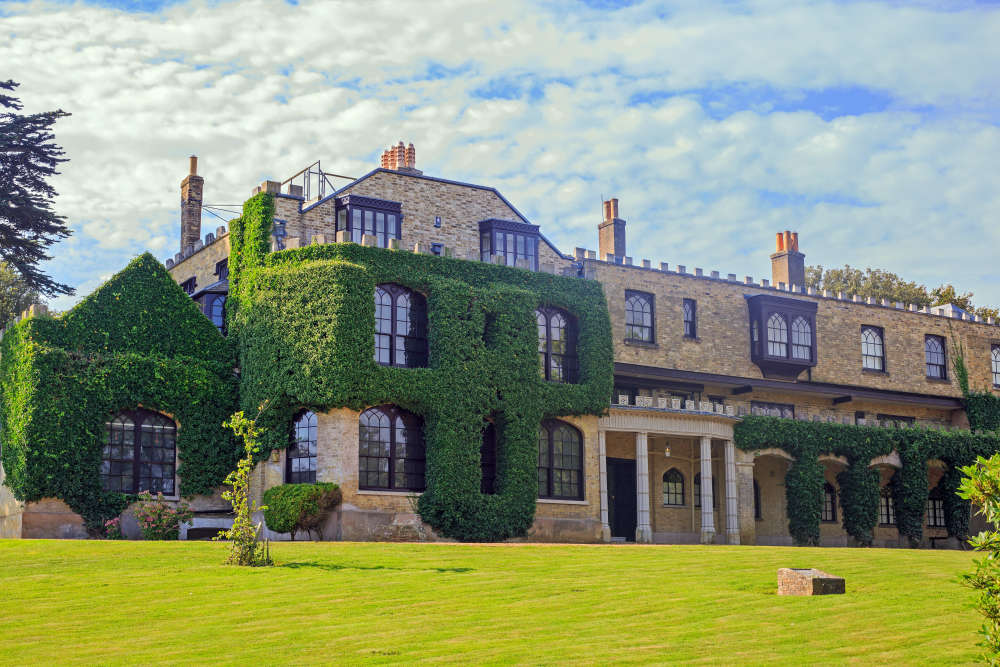 Walkers will even catch a glimpse of the beautiful Farringford House, home to the celebrated Victorian Poet Laureate Alfred, Lord Tennyson from 1809 to 1892.
(1) Start at Moa Place Car Park by West Wight Sports and Community Centre. Turn left into Brookside Road.
(2) Now take another left into Queens Road and walk all the way along to Bedbury Lane.
(3) Carefully cross the road to join Farringford Farm Road.
(4) Walk along the public footpath for half a mile, keeping to the left, until you join the main road.
(5) Take a right when you join Gate Lane. Here you can walk on to Dimbola Lodge (where you can use our cream/savoury tea voucher).
(6) Cross the road and turn down Blackbridge Road, which you'll find opposite Agnes Church.
(7) Take a left into Easton Lane, and walk until you get to the junction with Victoria Road. Here, take a right.
(8) Follow the road until it joins Stroud Road. Cross the road and join the footpath F21, which will take you across Stroud Recreation Ground.
(9) Take a left on to School Green Road and walk up towards the car park where you started.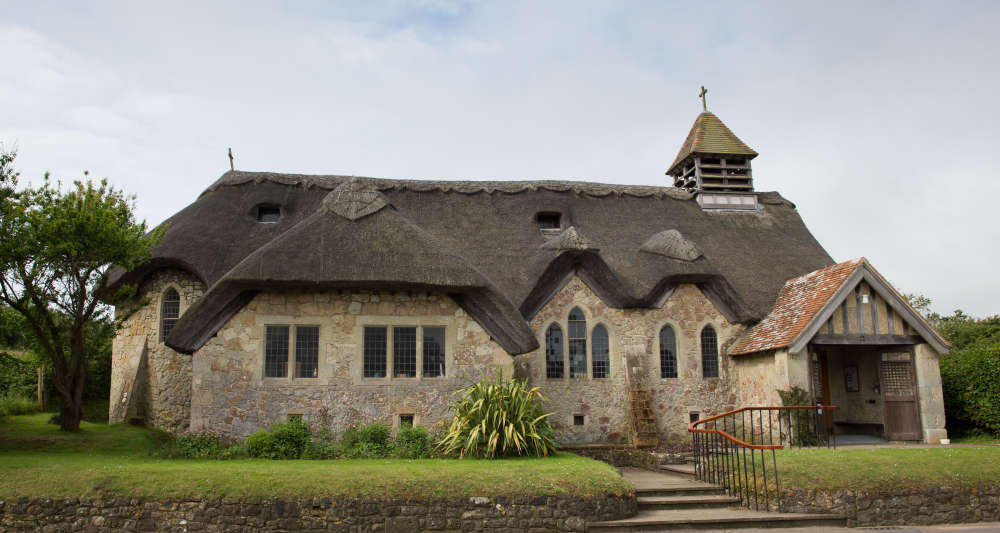 Pick up a copy of March Beacon Magazine for a voucher for one cream tea or savoury tea for £4.95 at Dimbola Lodge.