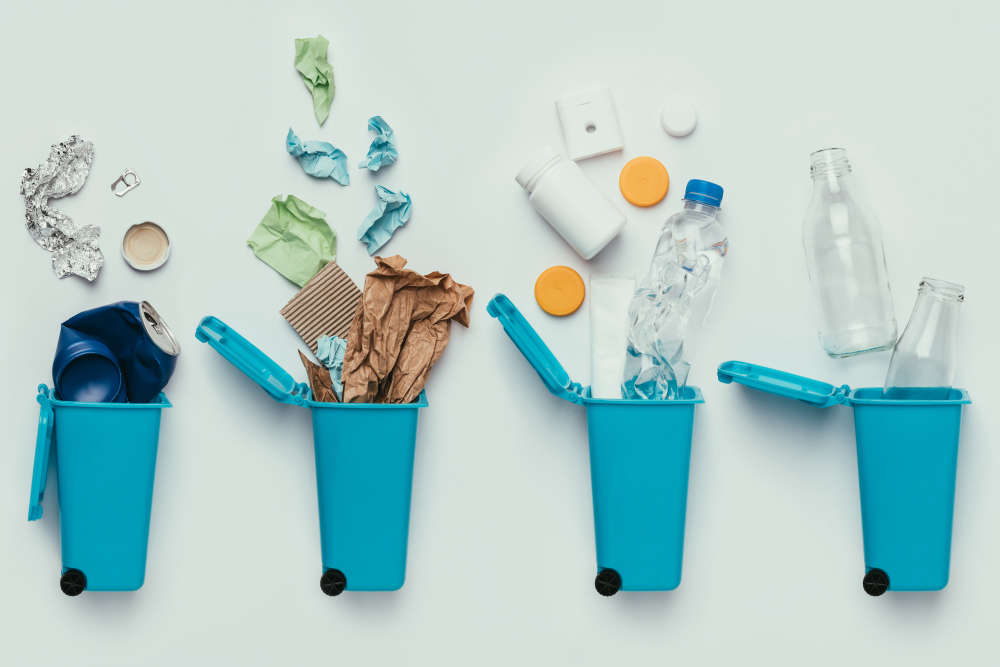 The best way to be sure something is recyclable is to look it up. Each recycling program (area) has a slightly different set of rules, based on their facilities. From one town to the next, there may be different items accepted in any given recycling program.
In order not to inadvertently contaminate your recycling bin, look up what your local facility allows whenever you come across an item where you're not sure if it's accepted or not. It's also important to double check the items you think you do know. Occasionally programs change at the beginning of the year due to new laws and regulations, so it's a good idea to look back to your town's waste and recycling website to see what they are currently accepting.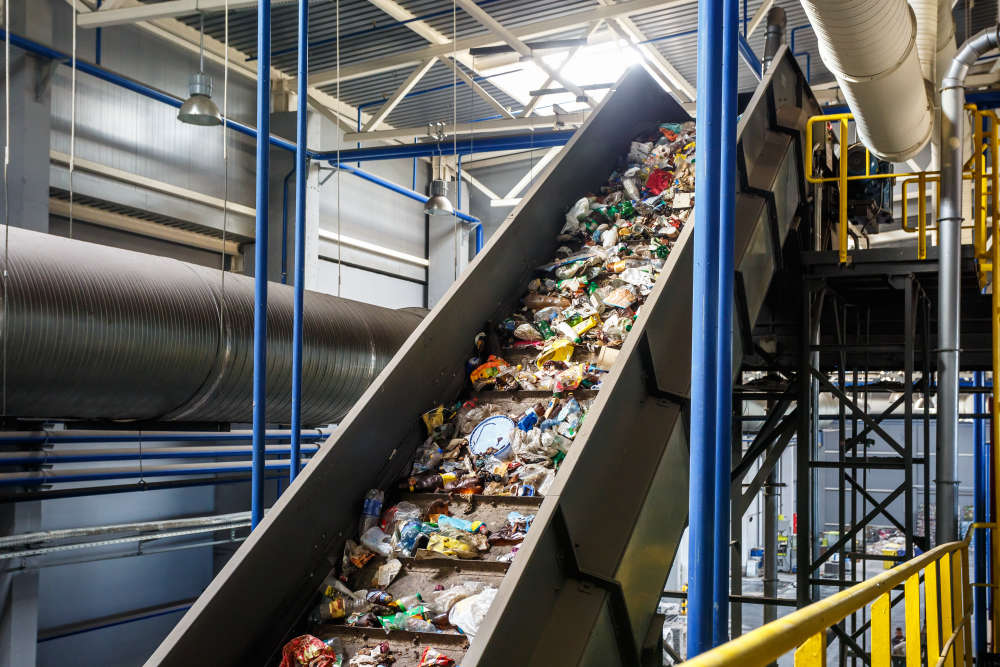 Standard rules:
Make sure it's clean- making sure all your plastic, glass, and metal containers are clean is an important step in your home recycling. You don't need to run things through a dishwasher, but you should make sure to empty out all food, liquid, or products out of containers you are recycling. Wiping out goopy materials is also essential.
Check that the item is actually recyclable- The best way to be sure something is recyclable is to look it up online. Each recycling program is slightly different based on what machinery they have and who is buying their recycled waste as feedstock. In Mid Sussex, there's a really helpful online guide of what you can and cannot recycle.
Don't use plastic bags to bundle your recycling - never bag or 'bundle' your recycling. Items need to be left loose in the bin to be correctly sorted at the recycling centre. Since the sorting process is so quick, items left in bags are typically sent to landfill because detectors can't tell what's inside. Some councils will even reject taking the bin if it is full of plastic bags.
Stay up to date - Keeping up to date on what your local town accepts is one way to ensure you make sure you are recycling correctly and do not accidentally add items to your bin that don't belong.