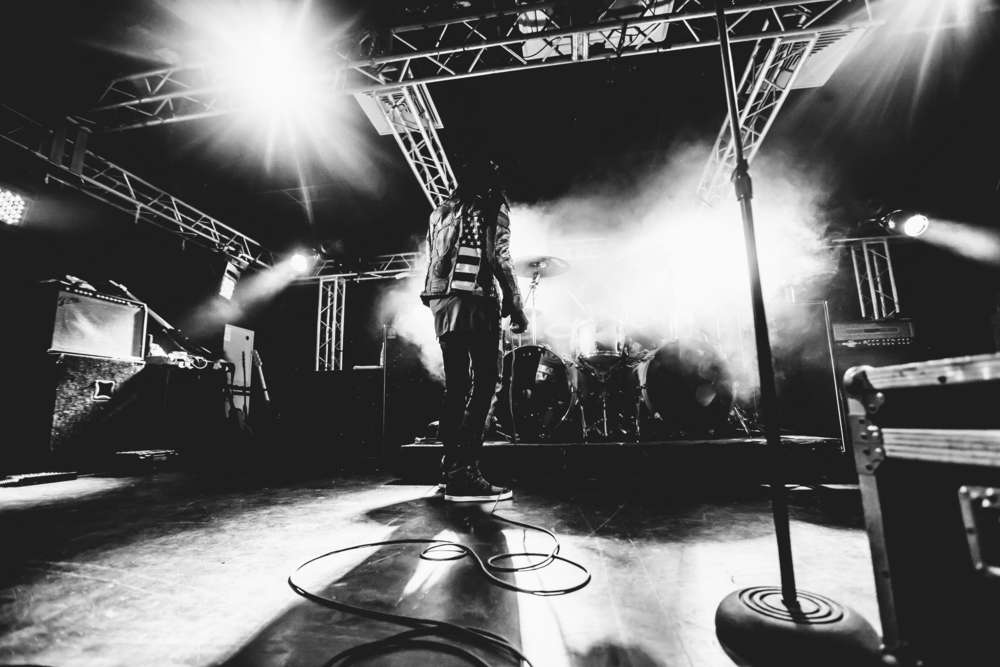 For many, our younger years are a time of exploration and self-discovery, including in our musical tastes.
During this period, many of us found ourselves drawn to music that, in hindsight, might be considered a bit cheesy or cringe-worthy, so let's celebrate five cheesy bands that we unabashedly loved...
1. Smash Mouth:
"All Star" by Smash Mouth is one of those songs that practically defined the late '90s. With its upbeat melody and memorable lyrics, it became a staple in teen movie soundtracks. Although Smash Mouth's discography includes more than just this one hit, "All Star" is the song that captured the hearts of teenagers everywhere.
2. Blink-182:
Blink-182's blend of punk-rock and pop sensibilities made them a favourite among youngsters in the late '90s and early 2000s. Songs like "All the Small Things" and "What's My Age Again?" were catchy, fun, and often humorous, making them the perfect anthems for rebellious youth. Despite their cheeky lyrics and goofy antics, Blink-182's music continues to hold a special place in the hearts of many who grew up during that era.
3. Sum 41:
Sum 41 burst onto the scene in the early 2000s with their high-energy pop-punk sound. Hits like "Fat Lip" and "In Too Deep" were impossible to resist, and their music videos, filled with pranks and humour, were a hit on music channels. Sum 41's blend of catchy hooks and relatable lyrics made them a staple on many college playlists.
4. Good Charlotte:
Good Charlotte's brand of emo-inflected pop-punk struck a chord with disenchanted teenagers in the early 2000s. Songs like "The Anthem" and "Lifestyles of the Rich and Famous" addressed teenage angst and rebellion, making them anthems for a generation grappling with identity and rebellion. Their relatable lyrics and angsty energy were hard for teenagers to resist.
5. Hanson:
Hanson, the trio of long-haired brothers known for their infectious hit "MMMBop," became overnight sensations in the late '90s. Their youthful exuberance and catchy, albeit repetitive, lyrics made them a guilty pleasure worldwide. Even today, "MMMBop" remains an anthem of nostalgia for those who grew up in the '90s.