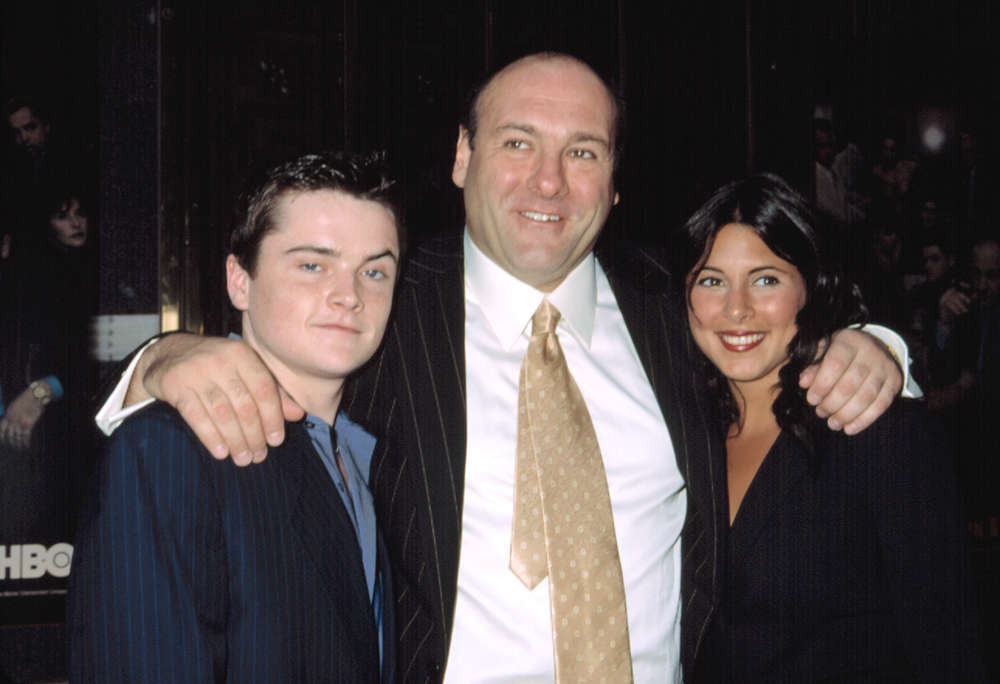 Television shows have the power to captivate audiences, create lasting connections with characters, and leave a void when they come to an end.
While some TV shows have concluded their run, there are certain series that still hold a special place in our hearts, leaving us longing for their return. And with major budgets across the pond, there's an abundance of American shows we've been obsessed with over the years - here's five we'd bring back in a heartbeat...
1. "Firefly" (2002):
"Firefly," created by Joss Whedon, was a space western that gained a dedicated following despite its short-lived run. The show blended genres, unique characters, and clever storytelling to create a rich and immersive world. Fans fell in love with the Serenity crew and their adventures, making "Firefly" a prime candidate for revival. Bringing back the show would allow viewers to delve deeper into the captivating universe Whedon crafted and rekindle the excitement that still surrounds the series.
2. "The West Wing" (1999-2006):
"The West Wing," created by Aaron Sorkin, offered viewers a captivating glimpse into the inner workings of the White House. The political drama showcased the fast-paced lives of the fictional Bartlet administration and their dedication to public service. With its brilliant writing, stellar ensemble cast, and Sorkin's signature rapid-fire dialogue, "The West Wing" became a critical and commercial success. Given the current political climate and the show's enduring relevance, bringing it back would provide a refreshing and thought-provoking look into the complexities of American governance.
3. "The Sopranos" (1999-2007):
"The Sopranos," created by David Chase, is a ground-breaking crime drama that follows the life of Tony Soprano, a New Jersey mob boss dealing with personal and professional challenges. With its complex characters, moral dilemmas, and exploration of the human psyche, "The Sopranos" revolutionized television storytelling and set a new standard for dramatic excellence. The long-debated cliff-hanger 'cut to black' ending is still widely debated to this day - while some people may disagree, a revival could take a look at the next generation of the Soprano saga.
4. "The Wire" (2002-2008):
"The Wire," created by David Simon, is a gritty and realistic crime drama set in Baltimore, Maryland. The series offers an unflinching portrayal of various institutions and their impact on the city, including law enforcement, politics, education, and the media. Known for its authentic storytelling, complex characters, and social commentary, "The Wire" is regarded as one of the greatest TV dramas ever made, and certainly one of its most hard-hitting. As each season effectively examined a different societal issue, there'd be no shortage of ideas if it was to come back.
5. "Lost" (2004-2010):
Okay, this one's a bit contentious, but there's no doubt there's plenty of mysteries still left to pick up! "Lost," created by J.J. Abrams, Jeffrey Lieber, and Damon Lindelof, is a suspenseful and enigmatic drama that follows a diverse group of plane crash survivors stranded on a mysterious island. In its time, the show weaved together intricate storylines, character-driven narratives, and elements of science fiction and fantasy, while examining the lives of the survivors through flashbacks. With its blend of mystery, mythology, and compelling character arcs, "Lost" captivated audiences and sparked widespread discussion over its range of mysteries.