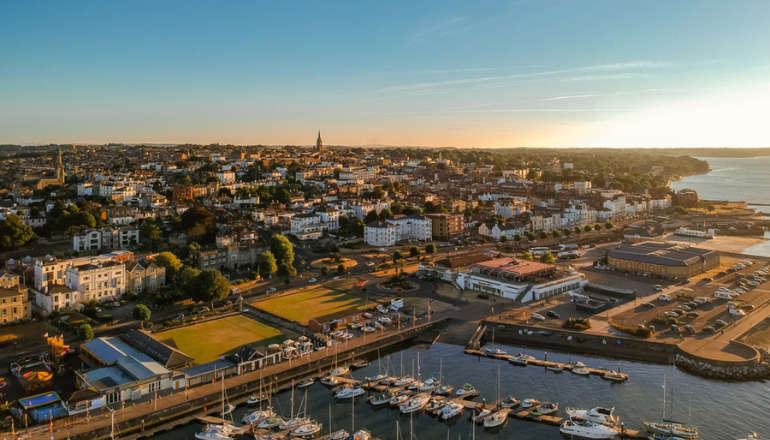 Ryde is one of more than 50 "overlooked" British towns set to receive £20m each over the next decade to revive its high streets and tackle anti-social behaviour.
The announcement made on Saturday will see 55 towns, including seven in Scotland and four in Wales, given a £20 million endowment-style fund – each to be spent over the course of a decade.
Island MP Bob Seely said:
"This is an important part of this Conservative Government's plans to share opportunity and prosperity around the country.
"The plan will see Ryde town, supported by myself and others, develop a long-term plan to benefit residents; enhancing the town centre, driving positive change, repurposing shops and tackling crime and anti-social behaviour.
"We have already used some regeneration money in East Cowes to fund a heavy left crane and rebuild of some shipbuilding facilities - creating jobs and opportunities.
"There are a number of options for Ryde and I'll be working with the community to make sure that we use the money wisely and for the best benefit of the people of Ryde and the wider Island community - all part of getting a better deal for the Island."
Factors including skills, pay, health and deprivation were examined to ensure the funding - announced as the Conservative Party conference got underway - goes to the places that need it most.