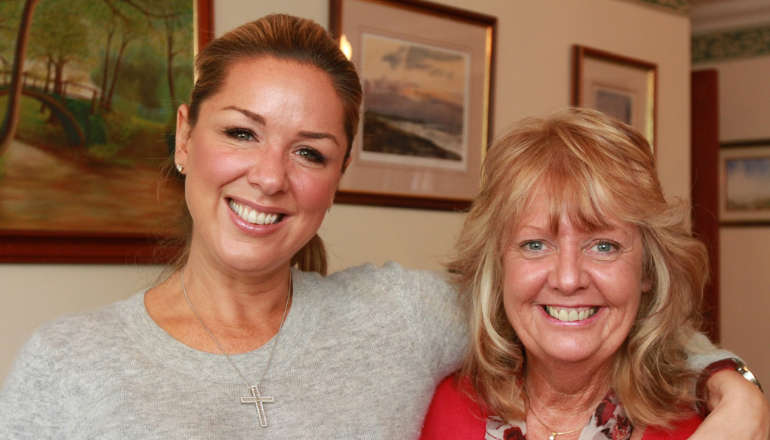 With a career spanning more than three decades across several arms of the arts, Claire Sweeney has become a household name across the UK.
The Coronation Street star is also one of the headline acts for this weekend's inaugural Cowes Fringe - where she'll be in action later today.
She spoke to Isle of Wight Radio in the days leading up to the event.
Hi Claire, you're speaking to me from Sicilly – what's taken you there?
I'm in Sicily at the moment as an ambassador for a travel company, and will be coming straight back for the first Cowes Fringe.
I can wait, the line-up looks absolutely brilliant!
In terms of Cowes Fringe, what can people expect from your show?
There will be singing, a Q and A, the wonderful Jay Alexander (pianist) and the amazing Earl Carpenter (singer).
Earl is doing a guest spot and he's a wonderful singer so it will be brilliant to see him again as it's been a while.
It will be a nice varied show, I'm really looking forward to it.
Have you visited the Isle of Wight before?
Yes – I've done shows there over the years and am really looking forward to coming back!
You're set to begin a new role in Coronation Street – can you reveal any spoilers?!
I've got some fantastic and very dramatic scenes with Maureen Lipman (Evelyn Plummer.)
I play Tyrone's mum and my character is going to cause a lot of trouble, which will be brilliant!
I'm a massive fan of the show. It's been a long time since I was in the world of soaps and I'm really excited to be back.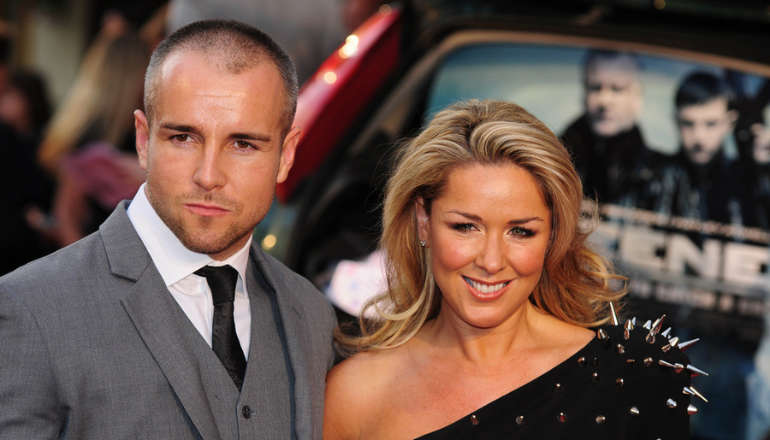 Your acting career exploded when you were cast in Brookside as a 20-year-old, how did that come about?
It all came about because of an audition and I was lucky enough to have six years there after that brief venture into it at 20.
I went back into it full-time when I was 26 after working on cruise ships.
How have you made sure you've stayed so relevant in the industry after more than 30 years?
I've worked very hard, enjoy what I do and just get on with it.
The nature of our job is feast or famine, so we have to enjoy it when we're busy and the good times are happening.
You'll find you're in and out of fashion, but being nice and kind and taking it for what it is has helped.
Sometimes it's your turn on the roundabout, sometimes it's not.
You're a multi-faceted performer – do you have a preference for one aspect of the arts?
I like doing a bit of everything really, one minute singing, then acting or presenting.
I feel very blessed to have been able to do it all.
What's your advice for young people looking to breaking into the arts in 2023?
Just keep believing in yourself – you'll get a lot of knocks along the way but stay true to yourself and don't give up.
Try not to conform and keep being you.
Claire Sweeney will be performing at Cowes Fringe from 7.30pm tonight (Sunday.)
Tickets are available to purchase online.