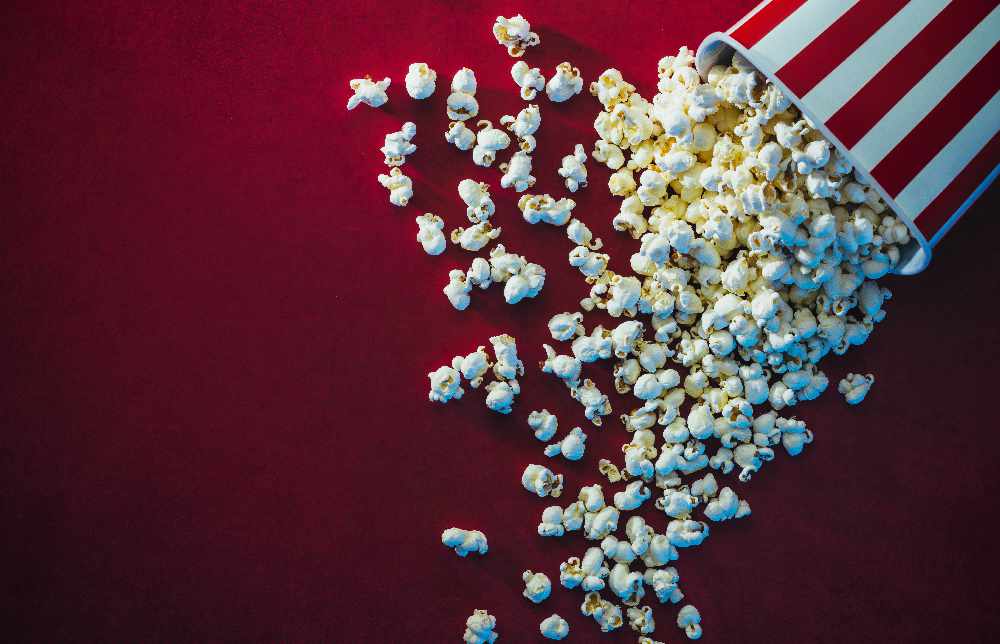 You might be feeling disappointed at the recent temporary closure of Cineworld, but don't forget you can still head over to Ryde and support your local independent Commodore Cinema, or snuggle up at home for a family movie night.
Here's the latest movie releases coming to a screen near you in the next few days...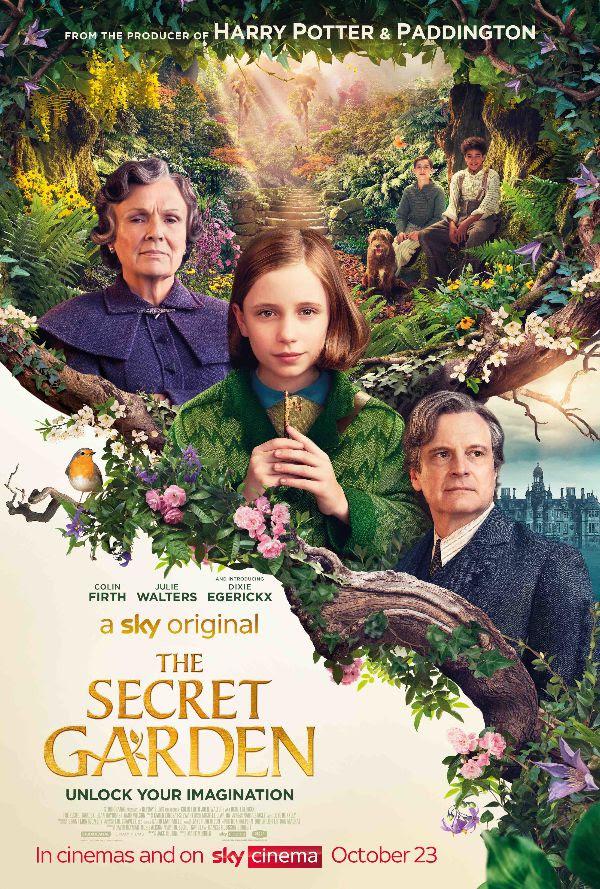 THE SECRET GARDEN





Based on the classic novel by Frances Hodgson Burnett.

Starring Dixie Egerickx, Colin Firth, Julie Walters and Amir Wilson.
The story of Mary Lennox, a 10-year-old girl sent to live with her Uncle, Archibald Craven, under the watchful eye of Mrs Medlock, with only the household maid, Martha for company. In Cinemas and on Sky Cinema from Friday 23rd October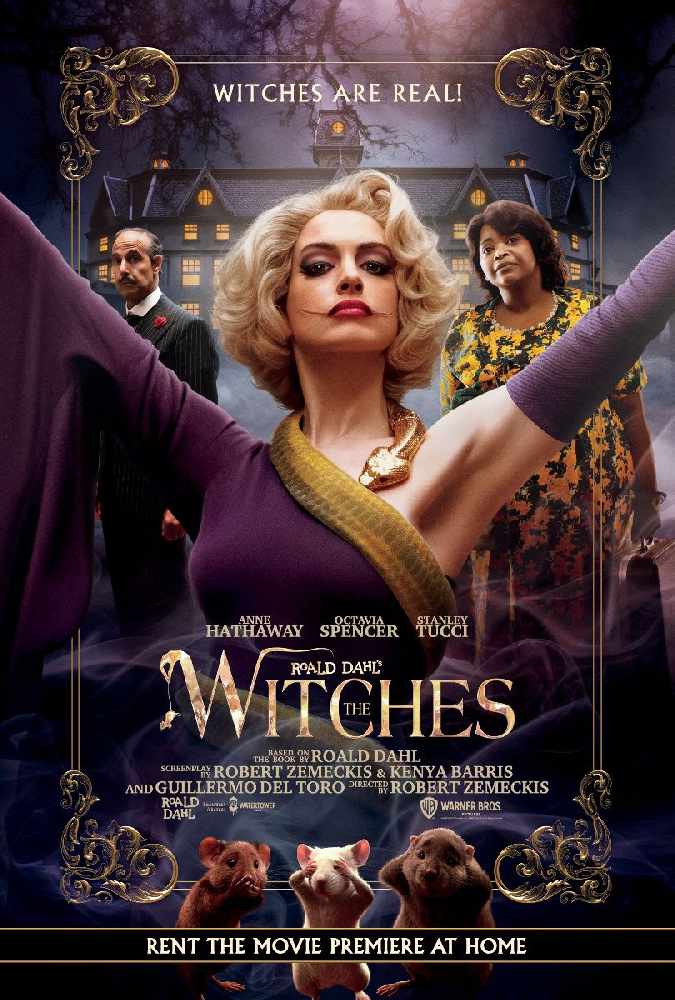 THE WITCHES
Based on the novel by Roald Dahl. Starring Anne Hathaway, Octavia Spencer, Stanley Tucci, Kristin Chenoweth and Chris Rock.
The tale of a young orphaned boy who, in late 1967, encounters some deceptively glamorous but thoroughly diabolical witches. His Grandma wisely whisks our young hero away to an opulent seaside resort. Regrettably, they arrive at the same time that the Grand High Witch has gathered her fellow cronies to carry out her nefarious plans. Available to rent on Premium Video On Demand from Monday 26th October.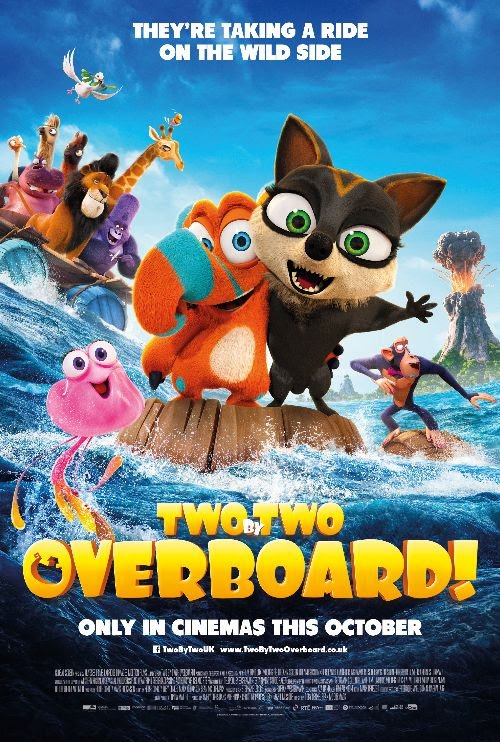 TWO BY TWO: OVERBOARD!

Starring the voice talent of Tom and Giovanna Fletcher.
Noah's ark drifts on the open seas, with best friends Finny and Leah on board. But, after weeks with no land in sight, food stocks are running low. The fragile peace between carnivores and herbivores could break any second. After a series of unfortunate events, the kids find themselves inadvertently washed overboard – along with the last of the food supplies! In Cinemas from Friday 23rd October.