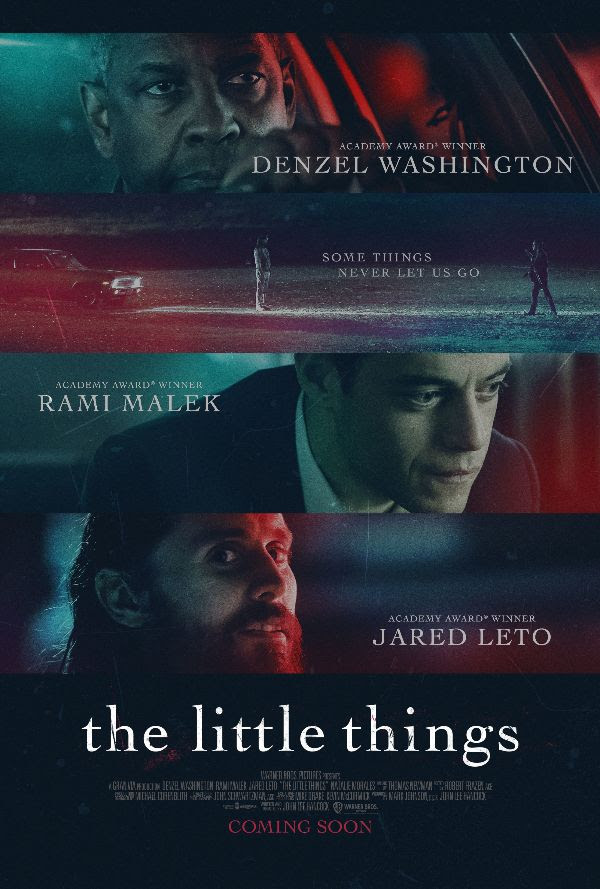 Fancy a movie night? How about one of these popular new releases, available to watch via most streaming services.
The Little Things
Academy Award winners Denzel Washington, Rami Malek and Jared Leto star in the psychological thriller "The Little Things." John Lee Hancock ("The Blind Side," "Saving Mr. Banks," "The Founder") directed the film from his own original screenplay.
Kern County Deputy Sheriff Joe "Deke" Deacon (Washington) is sent to Los Angeles for what should have been a quick evidence-gathering assignment. Instead, he becomes embroiled in the search for a killer who is terrorizing the city. Leading the hunt, L.A. Sheriff Department Sergeant Jim Baxter (Malek), impressed with Deke's cop instincts, unofficially engages his help. But as they track the killer, Baxter is unaware that the investigation is dredging up echoes of Deke's past, uncovering disturbing secrets that could threaten more than his case.
Rating 15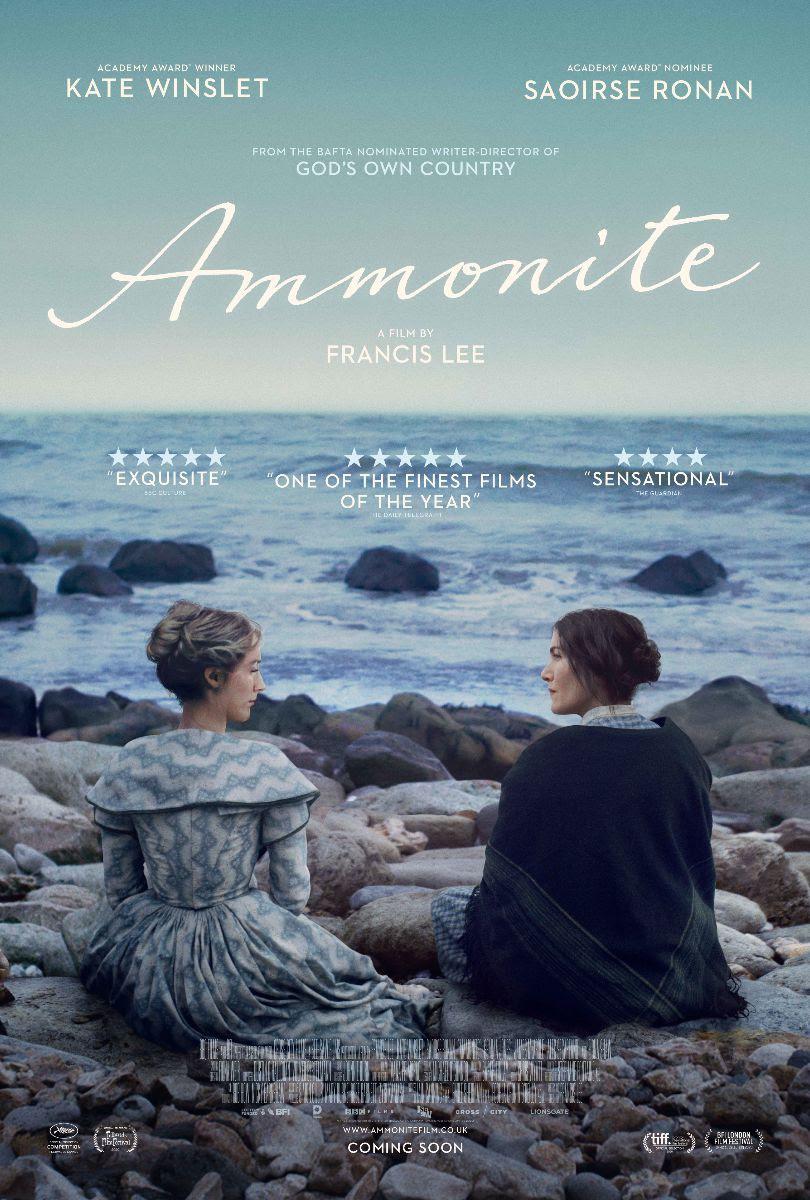 Ammonite
In the 1840s, acclaimed self-taught palaeontologist Mary Anning (KATE WINSLET) works alone on the wild and brutal Southern English coastline of Lyme Regis. The days of her famed discoveries behind her, she now hunts for common fossils to sell to rich tourists to support herself and her ailing widowed mother. When one such tourist, Roderick Murchison (JAMES MCARDLE), arrives in Lyme on the first leg of a European tour, he entrusts Mary with the care of his young wife Charlotte (SAOIRSE RONAN), who is recuperating from a personal tragedy. Mary, whose life is a daily struggle on the poverty line, cannot afford to turn him down but, proud and relentlessly passionate about her work, she clashes with her unwanted guest. They are two women from utterly different worlds.
Yet despite the chasm between their social spheres and personalities, Mary and Charlotte discover they can each offer what the other has been searching for: the realisation that they are not alone. It is the beginning of a passionate and all-consuming love affair that will defy all social bounds and alter the course of both lives irrevocably.
Rating 15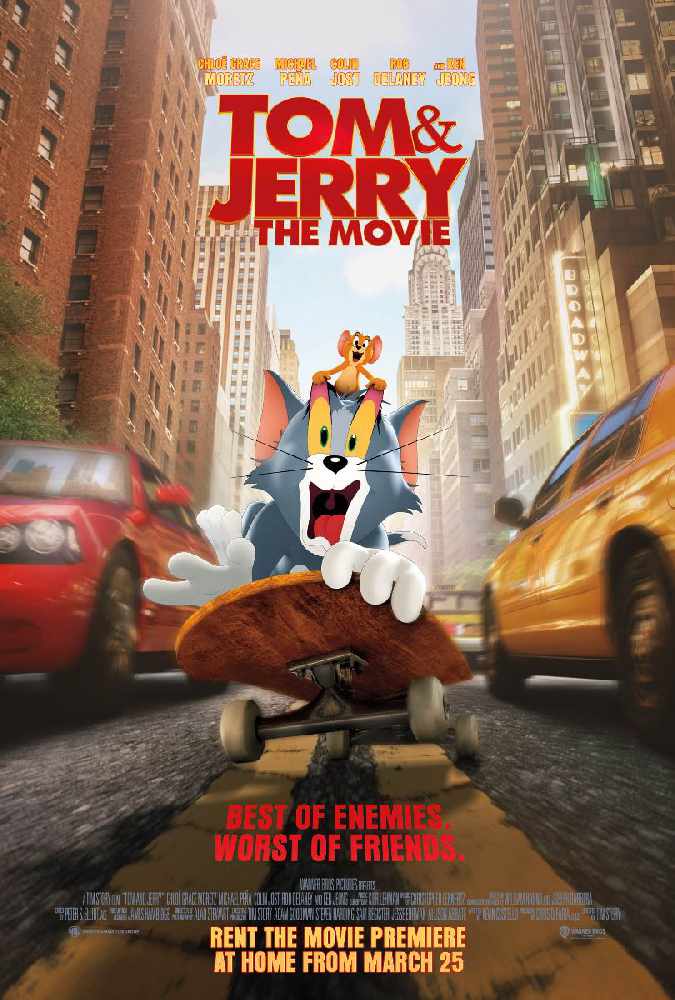 Tom & Jerry The Movie
One of the most beloved rivalries in history is reignited when Jerry moves into New York City's finest hotel on the eve of "the wedding of the century," forcing the event's desperate planner to hire Tom to get rid of him, in director Tim Story's "Tom & Jerry The Movie." The ensuing cat and mouse battle threatens to destroy her career, the wedding and possibly the hotel itself. But soon, an even bigger problem arises: a diabolically ambitious staffer conspiring against all three of them.
An eye-popping blend of classic animation and live action, Tom and Jerry's new big-screen adventure stakes new ground for the iconic characters and forces them to do the unthinkable… work together to save the day.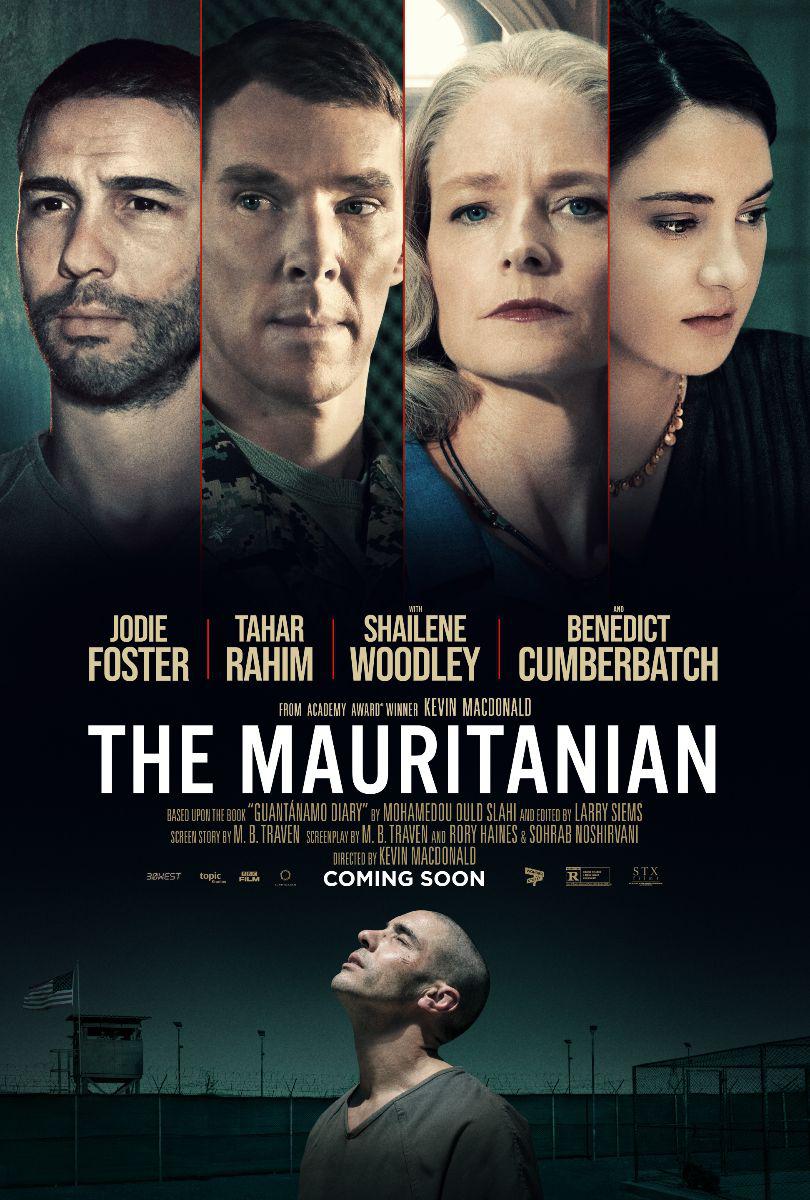 The Mauritanian
A British film directed by KEVIN MCDONALD and based on the New York Times best-selling memoir "Guantanamo Diary" by MOHAMEDOU OULD SLAHI, this is the inspiring true story of Slahi's fight for freedom after being detained and imprisoned without charge by the U.S. government for years. Alone and afraid, Slahi (TAHAR RAHIM) finds allies in defence attorney Nancy Hollander (JODIE FOSTER) and her associate Teri Duncan (SHAILENE WOODLEY) who battle the U.S. government in a fight for justice that tests their commitment to the law and their client at every turn. Their controversial advocacy, along with evidence uncovered by a formidable military prosecutor, Lt. Colonel Stuart Couch (BENEDICT CUMBERBATCH), uncovers shocking truths and ultimately proves that the human spirit cannot be locked up.
Rating 15