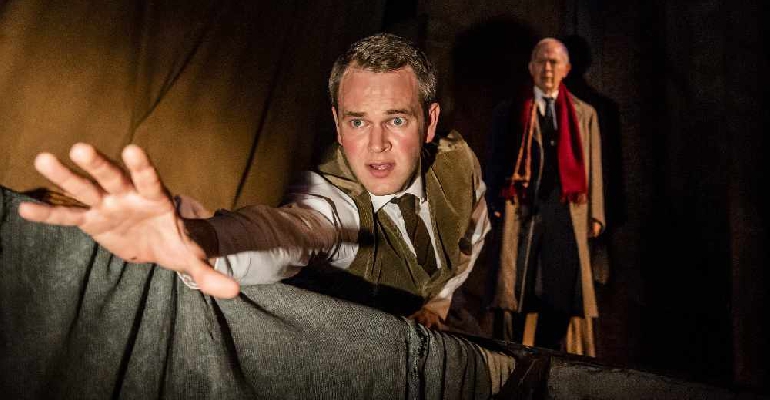 Brave theatregoers, with a love of ghost stories, should head over to Kings Theatre this week, while London's West End production of The Woman in Black is in town.
Expect edge-of-the-seat thrills and screams from fellow audience members while two actors, and few props, perform Steven Mallatratt's 'play within a play'.
Spooky sightings of the Woman in Black add to the building tension, as the chilling story written by Susan Hill unfolds.
The perfect play for the intimate setting of Portsmouth's historic Kings Theatre. Showing until Saturday, February 8th.