Strictly Come Dancing finalist and much loved former EastEnders star, Maisie Smith, will make her musical theatre debut later this month, as she co-stars in the UK tour of Baz Luhrmann's Strictly Ballroom The Musical — alongside her former Strictly dance partner, Kevin Clifton.
The musical, based on the award-winning global film phenomenon of the same name, inspired the world to dance and spawned the smash hit TV series Strictly Come Dancing.
New for 2022/23, this all-singing, all-dancing and all-glittering show — directed by Craig Revel Horwood — is set to dazzle audiences with its glittering cast. Kicking off in Southsea on 26 September, the musical will then waltz around the UK before culminating in Bristol in July 2023.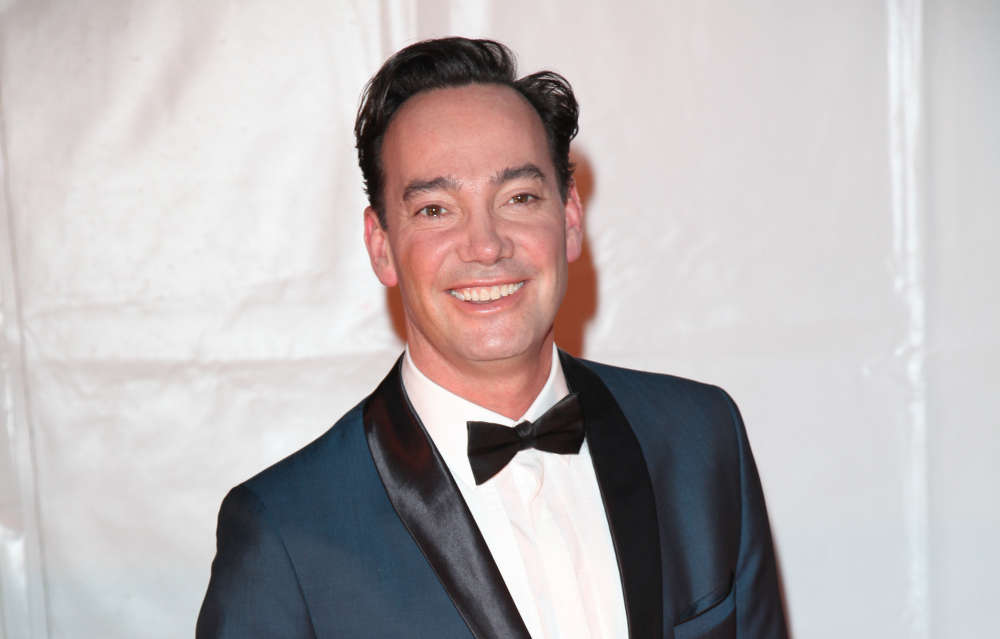 Director, Craig Revel Horwood
Maisie first wowed Strictly fans with her dancing in 2019 in the Children In Need TV special with Kevin Clifton. After winning the hearts of the public, the following year she danced her way into the BBC One Strictly Come Dancing final.
Maisie is excited to be playing fledgling hoofer Fran:
"It combines all my favourite things: Singing, dancing, acting, sequins and a bit of glitz and glamour.
"It's such an amazing role to play in my first ever musical. It's such a feel-good show and everyone will come out of the theatre feeling the love and the excitement. And of course it's got such great dancing and music in it — Latin flavours, modern tracks and some real classics."
When Kevin Clifton was ten years old he watched the film of Strictly Ballroom and, as a budding competitive dancer, immediately saw himself in the character of Scott Hastings, recalling:
"He was a hero to me and such an inspiration."
Growing up in the village of Waltham, near Grimsby, Kevin was being taught ballroom and Latin by his parents Keith and Judy and told the four times British Latin American Champions:
"I guarantee you that one day they're going to make a musical out of this and I'm going to play Scott Hastings in it."
Three decades later Clifton's dream has come true. The 39-year-old former Strictly Come Dancing star is headlining the UK and Ireland tour of Strictly Ballroom The Musical and beams as he says:
"It's been a lifelong ambition of mine and I'm so excited that I'm getting to be in the stage version of my favourite film of all time."
Adapted from the film by creators Baz Luhrmann and Craig Pearce and directed in this new production by Craig Revel Horwood, Strictly Ballroom The Musical revolves around rebellious Australian dancer Scott, who causes a commotion with his radical moves and raises eyebrows when he opts to dance with absolute beginner Fran. Craig also choreographs the production with Strictly Come Dancing's Creative Director Jason Gilkison.
Tickets are on sale now from strictlyballroomtour.co.uk