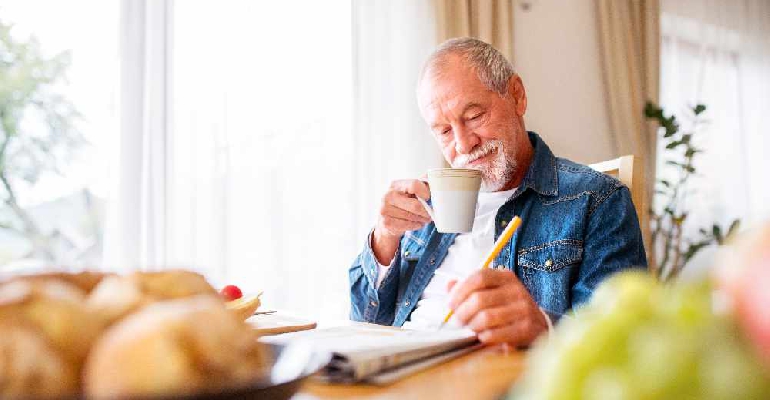 Find out the answers to last month's Spot the Difference competition — and check whether you're one of our lucky winners!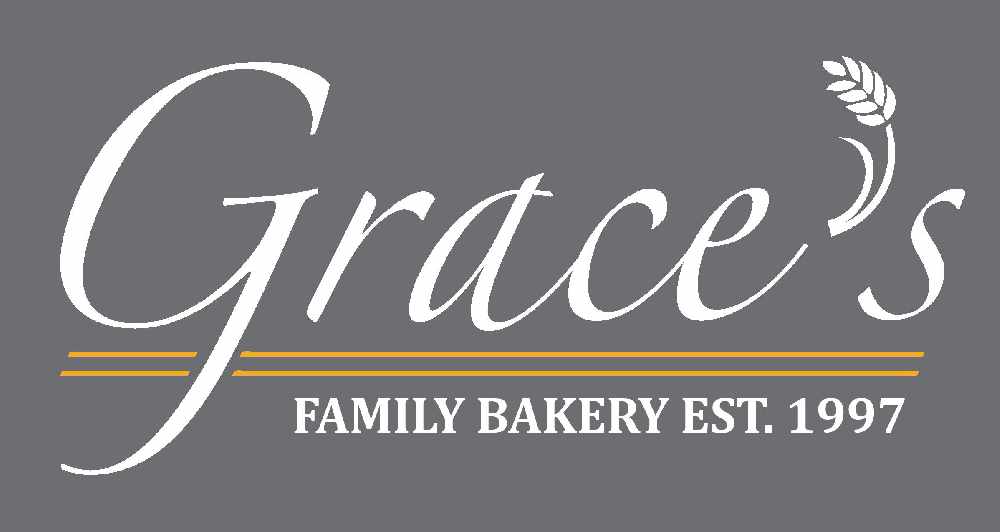 This month's Spot the Difference competition was sponsored by Graces Bakery
The lucky winners were able to pick one of these fantastic Love Local boxes (vegan option also available), as well as other incredible prizes from The Old Village Inn, The Pier View Cowes and Victoria Tavern.
And here's the answers for those who got stuck!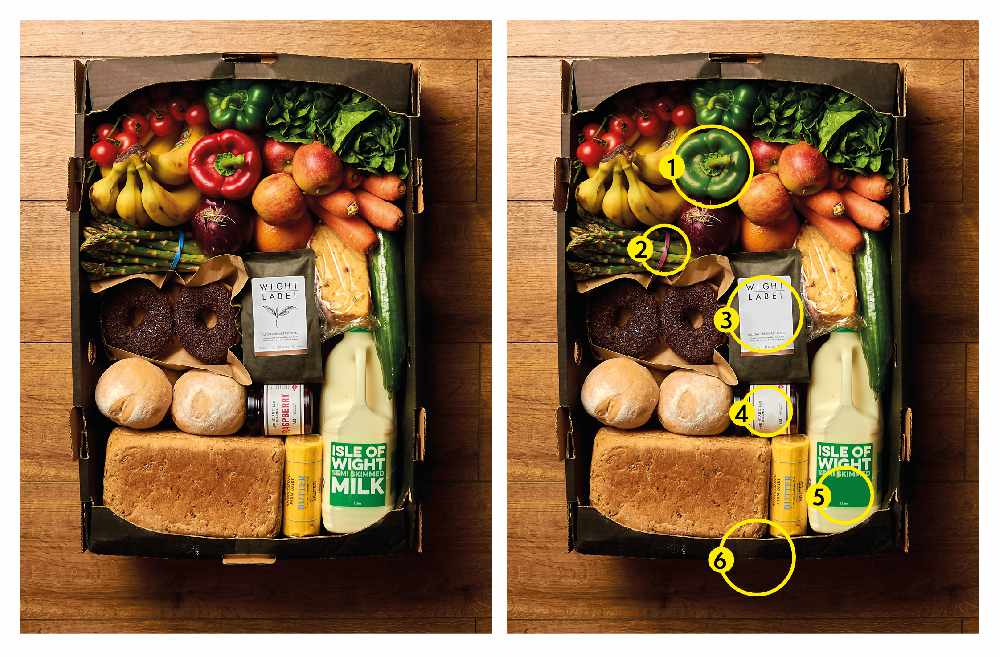 A big congratulations to our winners:
C Barton: Won a Love Local box from Grace's Bakery.
R Jarvis: Won a pizza sharer for four at The Olde Village Inn, in Bembridge.
Mrs Ashdown: Won a meal for two and a bottle of wine at The Pier View, in Cowes.
Mrs Woodroffe: Won a Sunday Roast for two Victoria Tavern, in East Cowes.
Pick up a copy of the September edition of Beacon Magazine in a shop near you (stockist details available on our website) to be in with a chance to win one of our next fantastic prizes — or download and enter digitally at www.iwbeacon.com. Good luck!