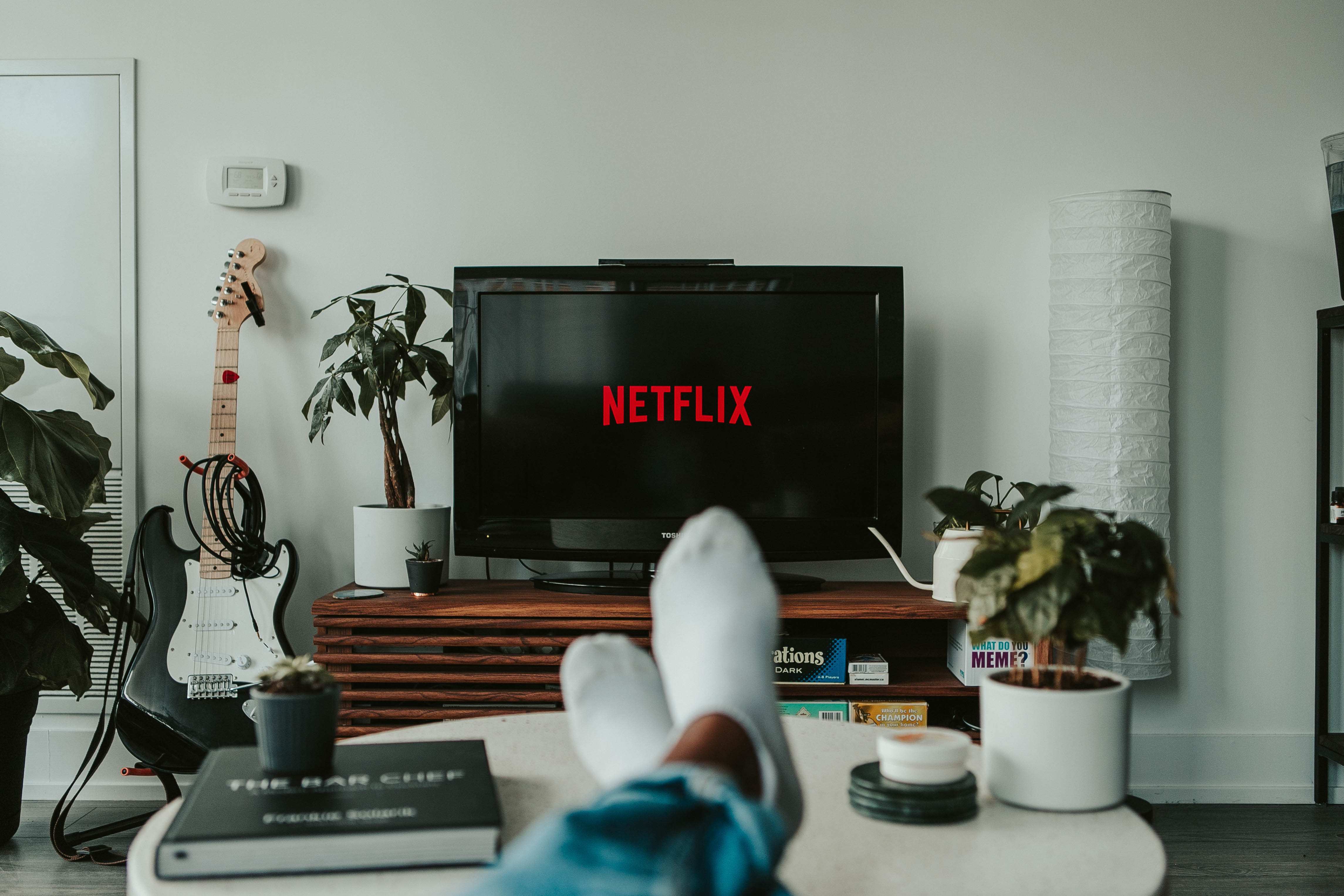 Feel like you need a new series to get you through the next few weeks in lockdown? Here's the lowdown on six of the most talked about shows on Netflix this week.
Behind Her Eyes
You'll need an open mind to cope with the ending of this one! It's a bit far fetched, but a great series to get your teeth into. David and Adele move to a new town to start afresh, but something seems a bit off in their marriage — and single mother, Louise Bardsley is about to get tangled up in their web.
Firefly Lane
Two best friends and aspiring journalists are bound together through three decades. A story of love, loss, grief and friendship.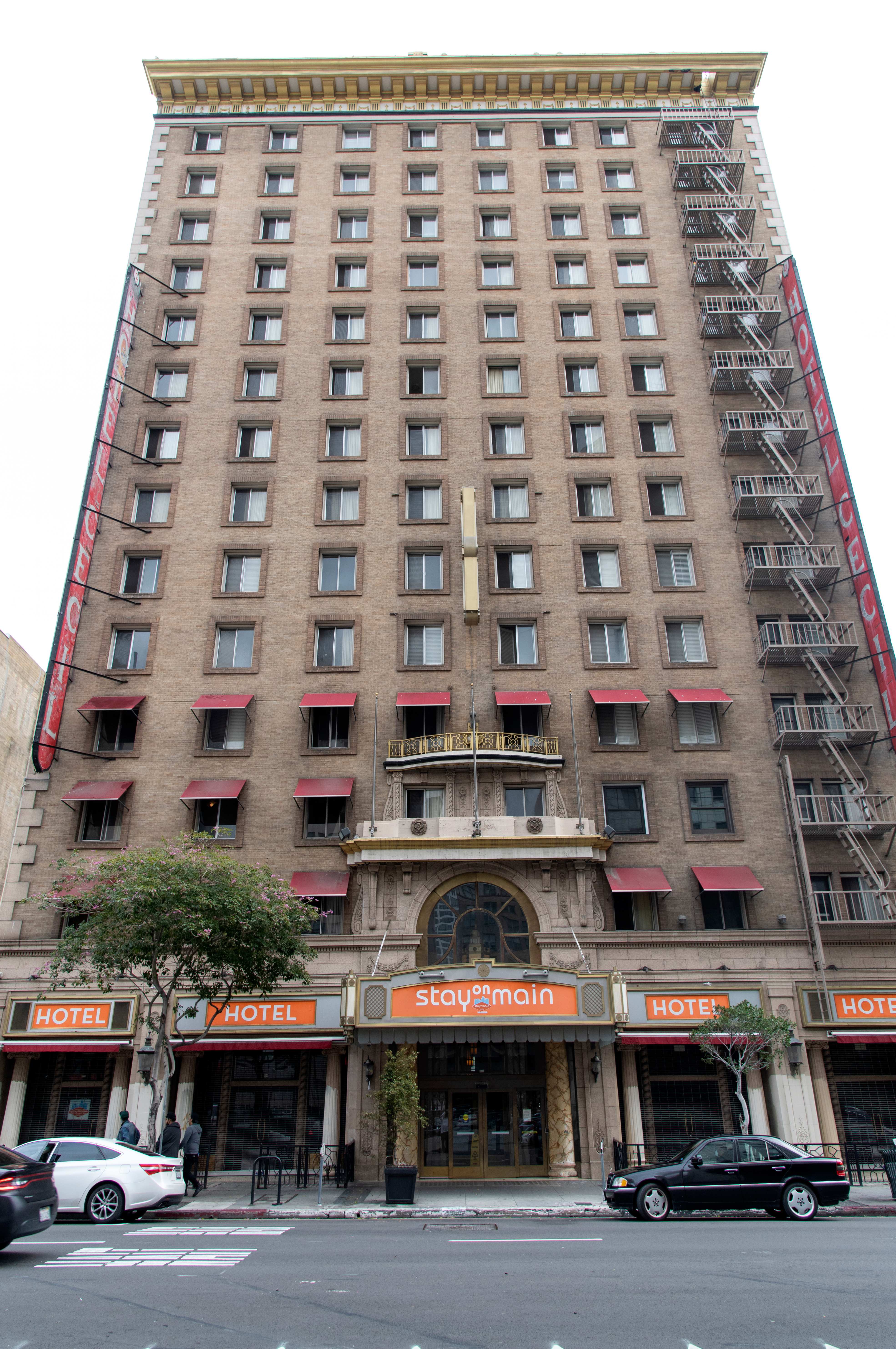 The Vanishing at the Cecil Hotel
Set in downtown Los Angeles, the Cecil Hotel is notorious for its dodgy guests and its long list of criminal activity. So why did 21-year-old Elisa Lam decide to travel there alone? Follow Elisa's story in this four-part drama. Not one for the fainthearted.
The Dig
Set on the land of a wealthy widow in the 1930s, an archeologist is hired to find out what lies beneath a group of mysterious mounds. An emotional and beautiful series, definitely worth a watch.
White House Farm
Based on the true story of the 1985 White House Farm murders, and the criminal case that followed.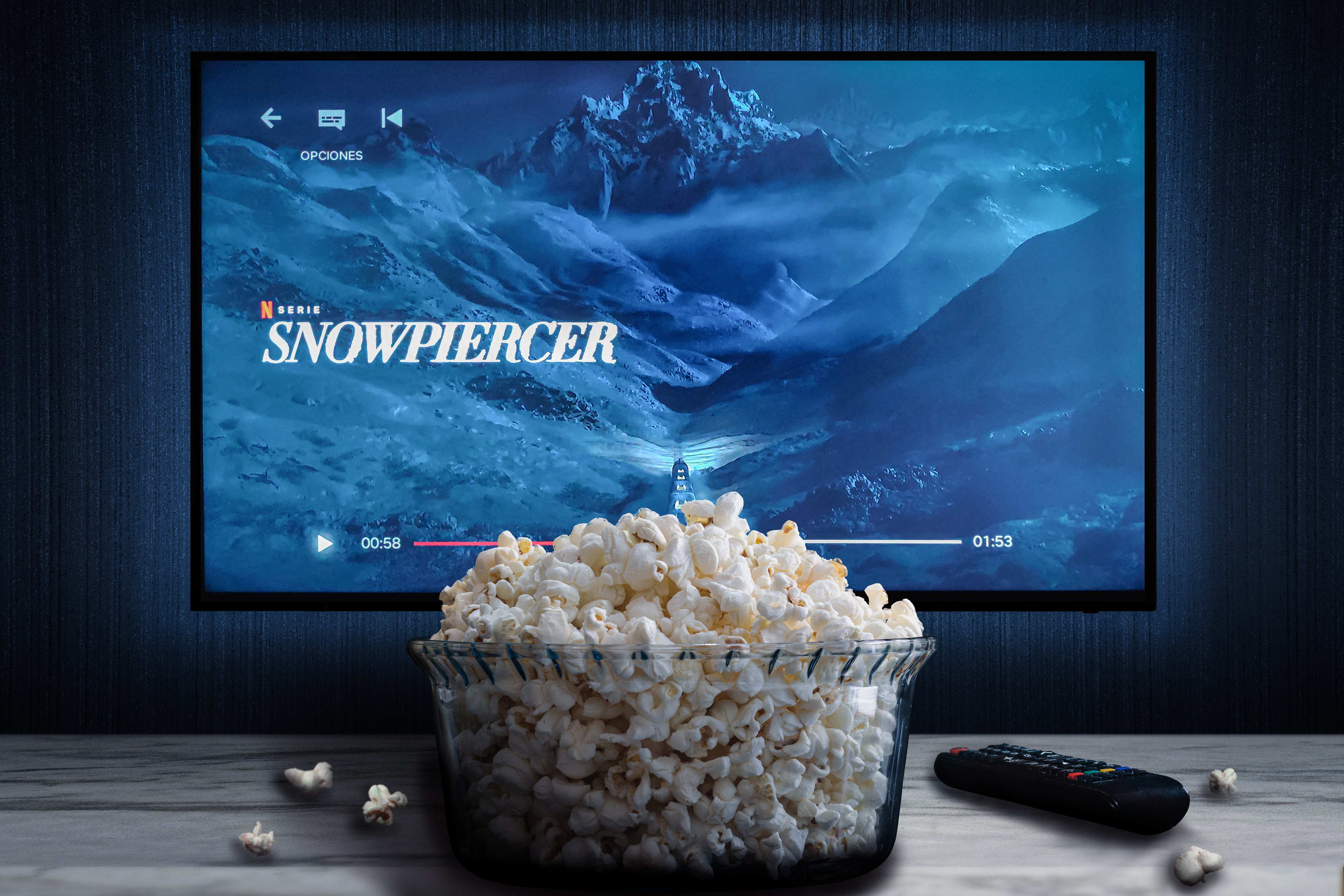 Snowpiercer
One for the sci-fi fans. Earth froze over seven years ago — and yet 3,000 survivors are living aboard a luxury train, circling what's left of the earth, in a new ice age.