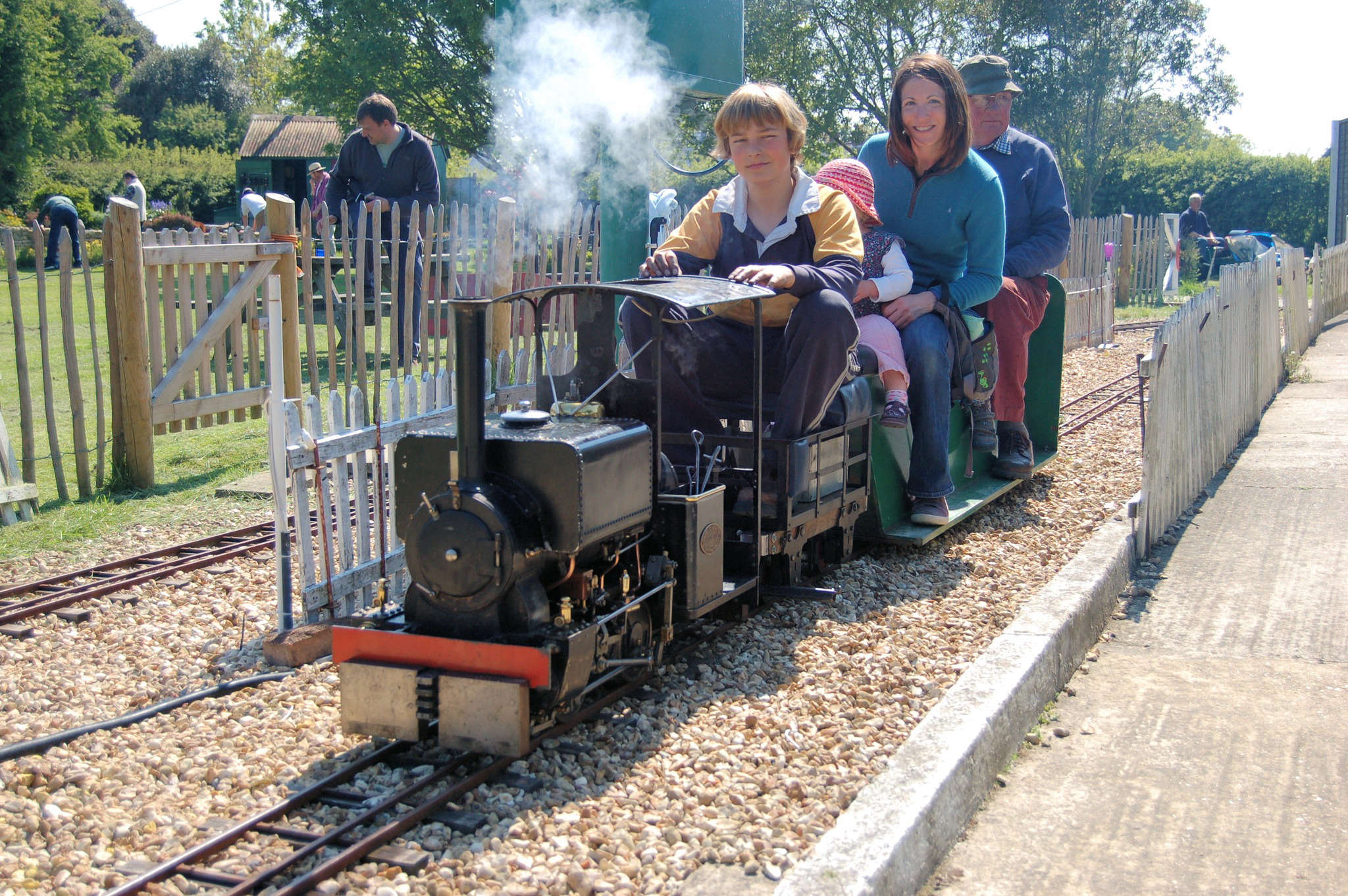 Facebook: Isle of Wight Model Engineering Society
Ever considered Model Engineering as a hobby? Well, now's your chance to find out what it's all about!
The only Model Engineering Society on the Isle of Wight, invites you to a special event at the society's home in Cowes.
You're welcome to go along and chat to members, and find out what they do. Perhaps you've a certain skill that you can offer to help with?
Maintenance days are held every Wednesday. There's always lots to do! From painting to gardening, from welding to machining, there's something for every one. Always wanted to drive a miniature train? Now's your chance! Perhaps your interest lies more with Model Boats or Garden Railways? Why not have a chat with one of the Boating or Garden Rail members. The society is fortunate enough to have a sizable model boat pond and two garden rail circuits! All need constant maintenance, can you help?
Open Weekend 3rd & 4th September. Gates open 1pm-4pm.
Exhibition stands - workshop tours
Boating & garden railway demonstrations!
FREE train rides!
Entry is free, but donations gratefully accepted. (Cash only) Teas, coffee, cakes & ice cream available at extremely reasonable prices!
Location: Behind Northwood Cricket Club, Northwood Recreation Ground, Park Road, Cowes. P031 7NN.
Email honsec@iwmes.org.uk