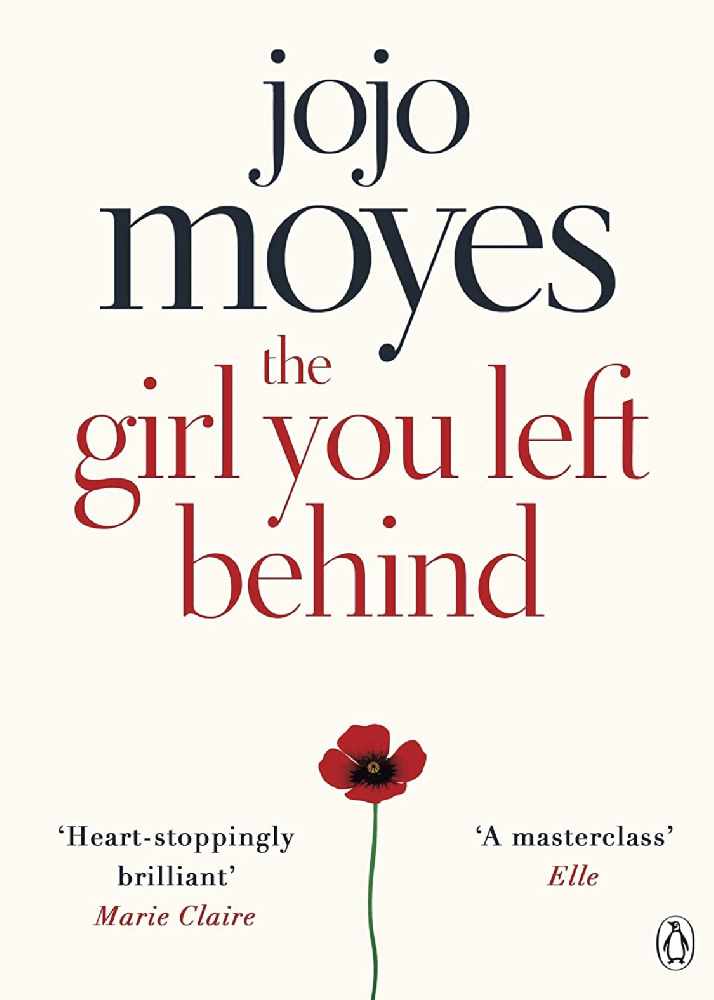 A tragic tale from 1916 war-torn France, combined with a modern day love story — The Girl You Left Behind is like no book I've ever read before. 
Author Jojo Moyes transports the reader back and forth between two characters — and two very different eras — as their seemingly hopeless circumstances unfold.
Their stories are tied together by one striking piece of art, painted by Edouard Lefévre shortly before the start of the First World War. Its journey is incredible, as are the people it touches along the way.
I laughed, I cried, I went through feelings of despair, compassion, hope — but mostly, I absolutely never wanted it to end.
If you only read one book this year, let this be it!