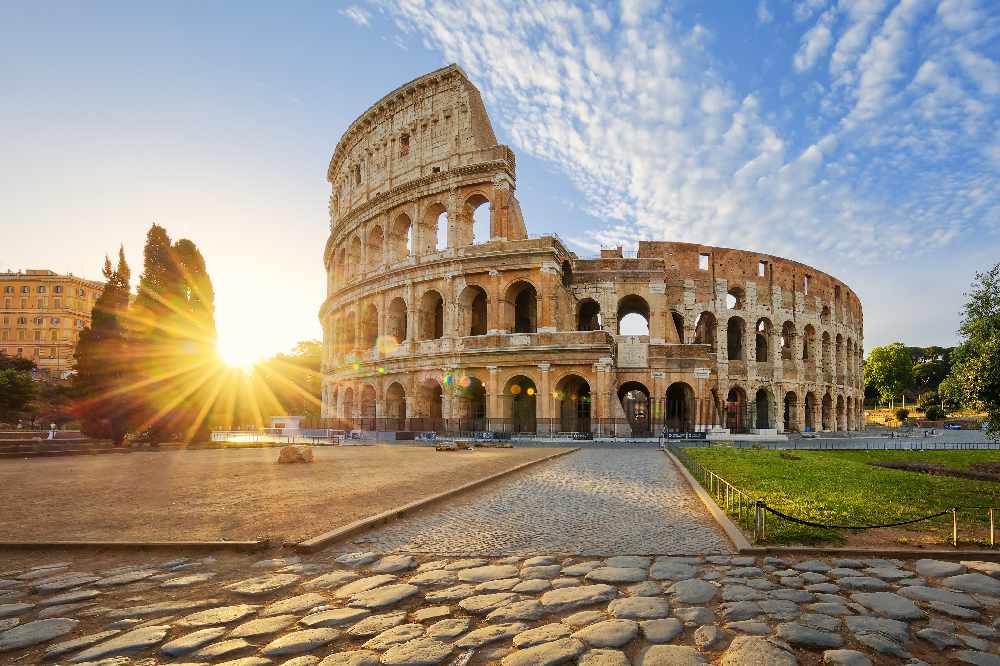 Love exploring new places and really missing that sense of adventure in your life while we're in lockdown? We've found 15 fascinating places that you can explore from the comfort of your own home instead.
Whether you want to trek through the Amazon Jungle, gaze at the Great Pyramids of Giza or marvel at Michelangelo's breath-taking work in the Sistine Chapel, we'll show you how you still can.
The Colosseum, Rome

AirPano makes it possible to take a 360 degree panoramic tour around this iconic Roman amphitheatre, which dates back to 70 AD.
http://www.airpano.com/360photo/Italy-Rome-Colosseum/
The Great Pyramids of Giza, Egypt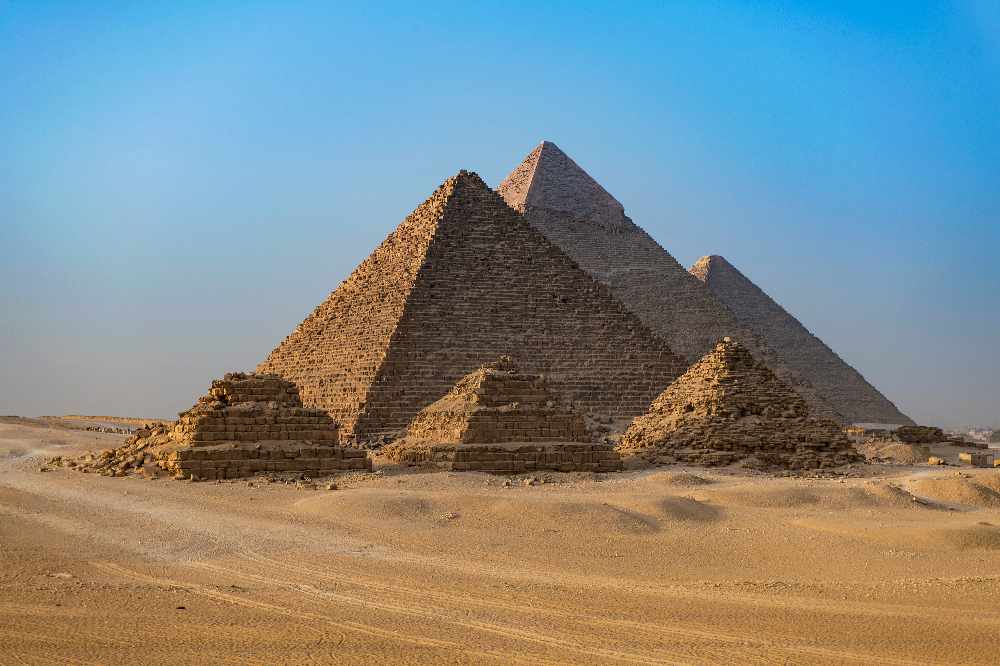 Visit the last of the Seven Wonders of the Ancient World, built in the third century BCE to honour dead Pharaoh.
http://www.airpano.com/360photo/Egypt-Cairo-Pyramids/
Stonehenge

If you haven't been to Wiltshire to visit the UK's prehistoric ring of standing stones, you can now visit virtually, thanks to English Heritage.
https://www.english-heritage.org.uk/visit/places/stonehenge/history-and-stories/stonehenge360/?utm_source=awin&utm_medium=Affiliate&utm_campaign=Affiliate&awc=5928_1611846139_8dd46d2ce1da1bf2de4cdab40b3aca3b
Sydney Opera House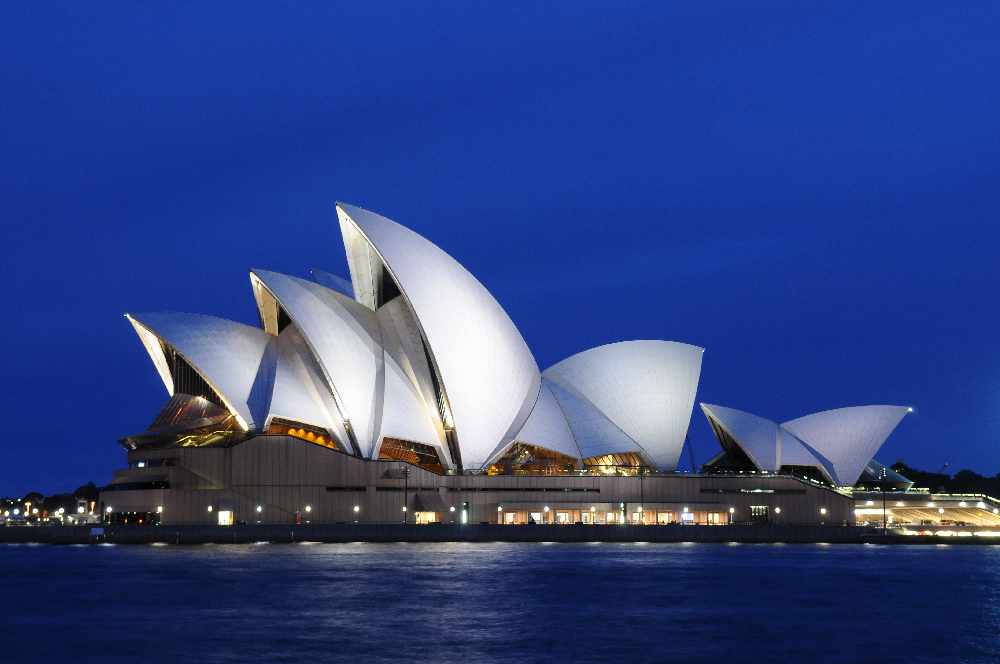 One of the most iconic buildings of the 20th Century, Sydney Opera House is now making it possible to see the incredible architecture for yourself, virtually.
https://www.sydneyoperahouse.com/digital/videos/take-an-online-tour-of-the-sydney-opera-house.html
The Great Barrier Reef, Australia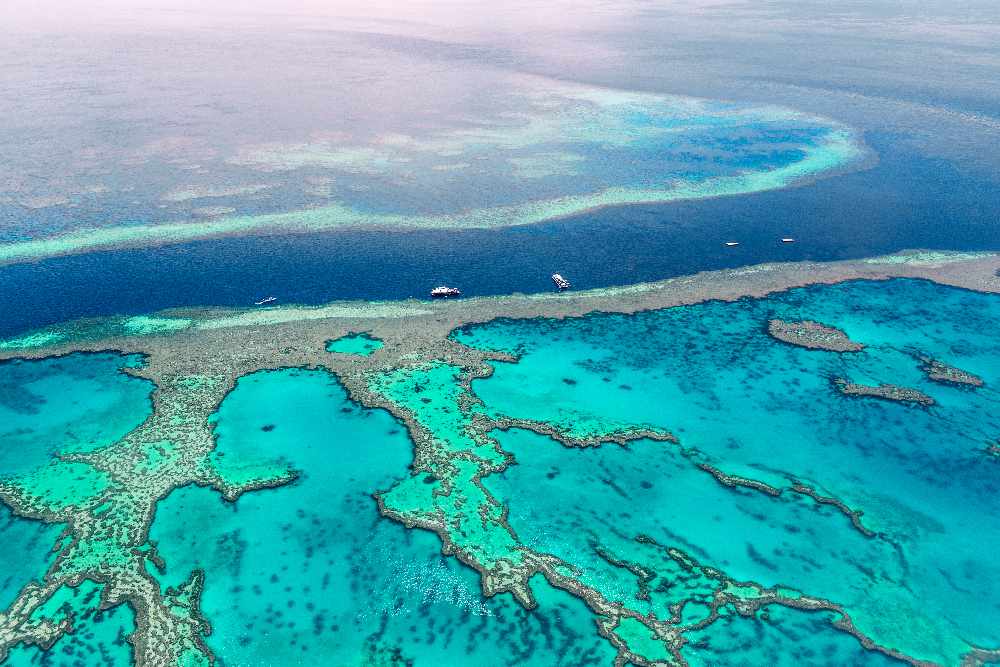 David Attenborough takes you on an interactive journey through five key locations of Australia's Great Barrier Reef.
https://attenboroughsreef.com/
Buckingham Palace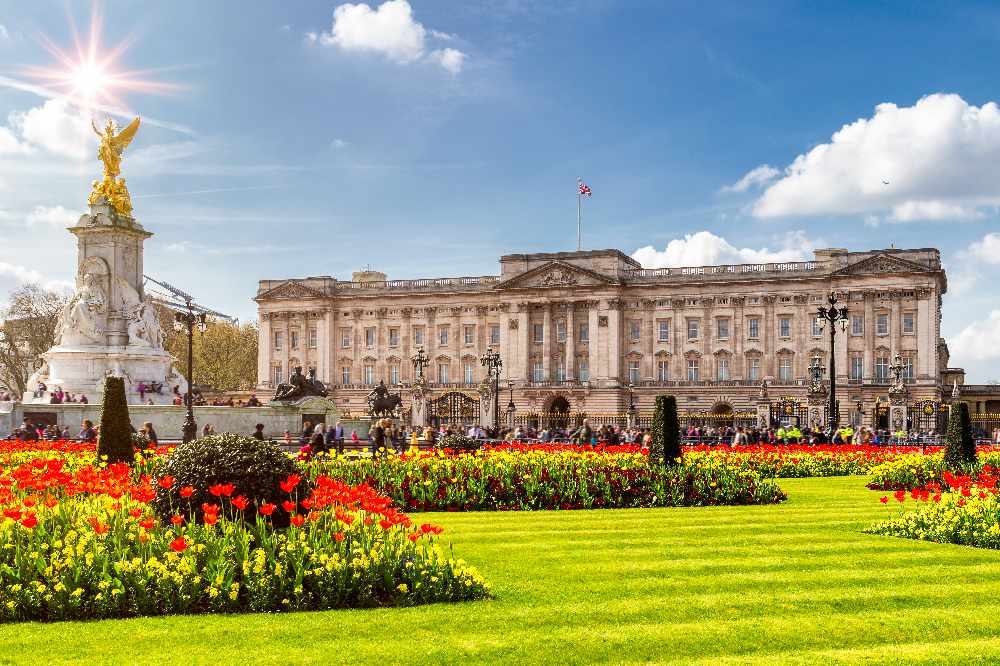 Royalists will love the opportunity to peek inside the Queen's official residence. You can virtually stroll around the Grand Staircase, the Throne Room and both the Blue and White Drawing Room.
https://www.royal.uk/virtual-tours-buckingham-palace
The Amazon Jungle, South America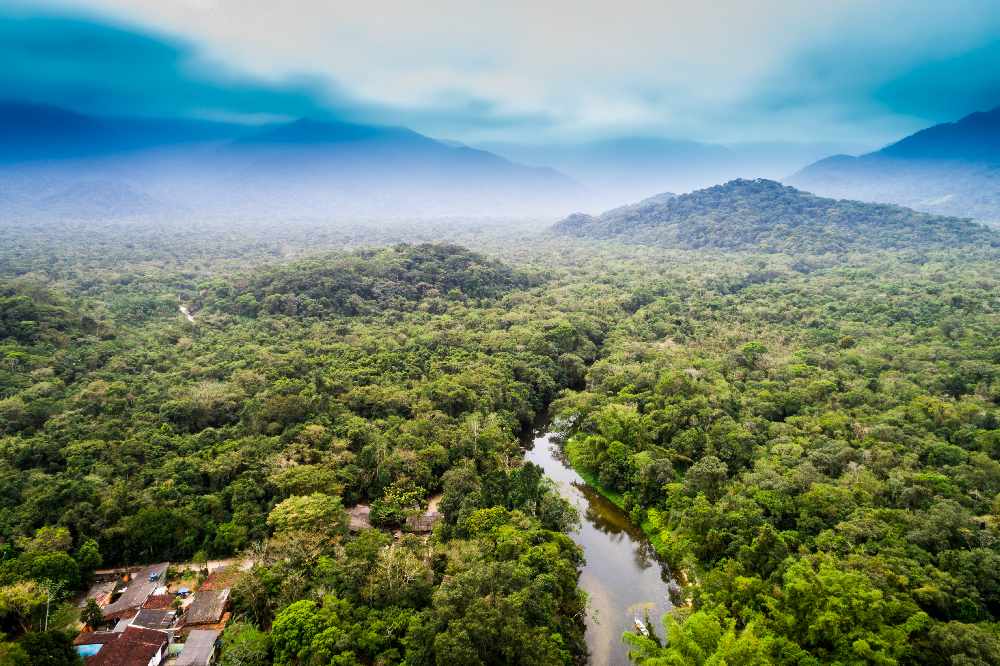 Immerse yourself in the world's largest tropical rainforest, which covers north-western Brazil, Colombia and Peru. If you've got a virtual reality headset, this 360 video of the Amazon Jungle is the perfect opportunity to use it.
https://www.conservation.org/stories/virtual-reality/amazon-under-the-canopy
The Taj Mahal, India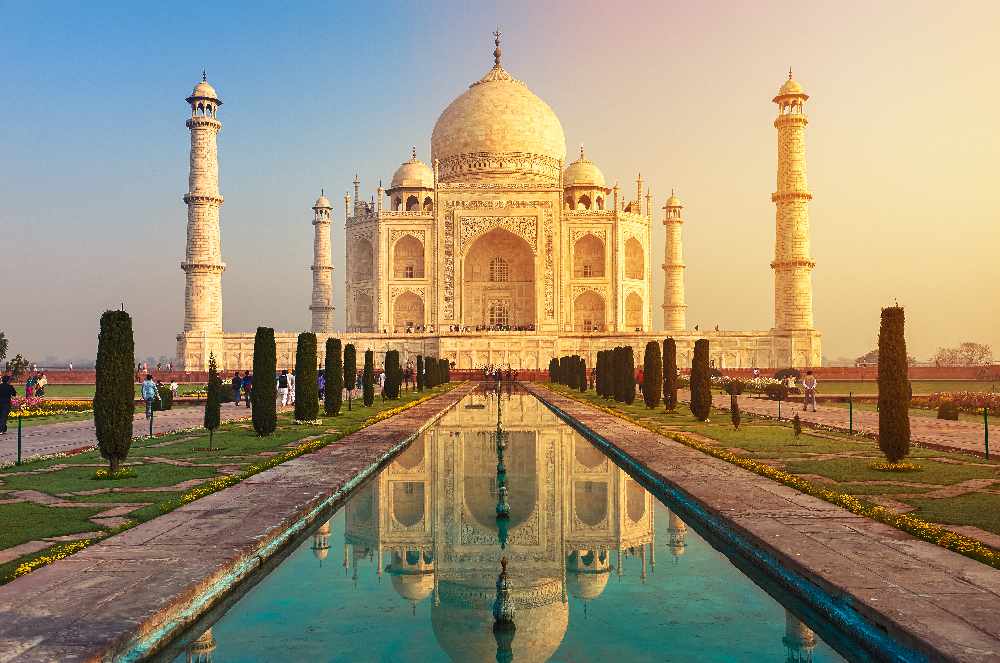 Arguably one of the most famous places to explore in the world. The iconic marble white mausoleum was built in the 1600s in the Indian city of Agra. Another brilliant 360 tour from AirPano makes it possible to explore the Taj Mahal from every angle.
https://www.airpano.com/360photo/Taj-Mahal-India/
The Great Wall of China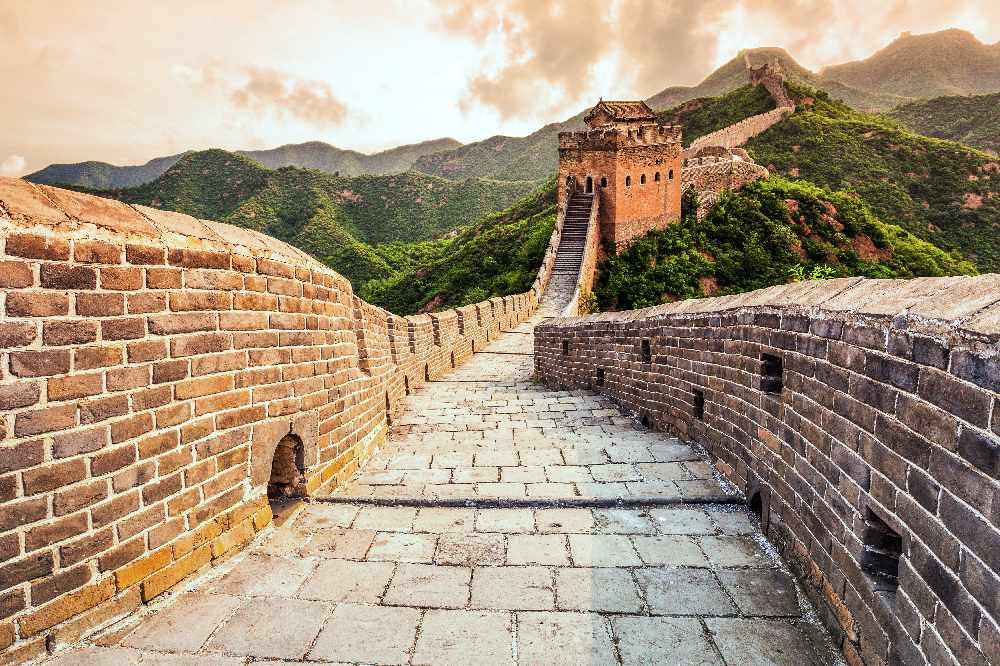 China's most famous attraction, the ancient Great Wall of China was built in the 1800s to protect north China from enemy attacks. Now you can walk along the walk with this brilliant virtual tour.
https://www.thechinaguide.com/destination/great-wall-of-china
The Louvre, Paris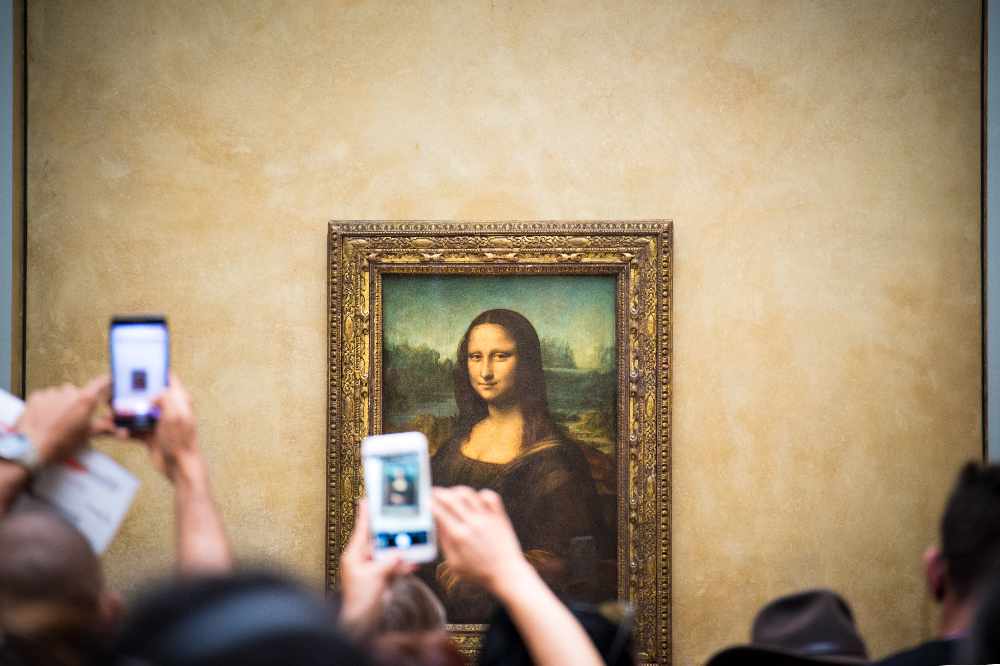 Paris' famous Louvre museum is offering a virtual tour of many of its exhibitions, including one of the world's most iconic paintings, the Mona Lisa.
https://www.louvre.fr/en/visites-en-ligne
The Vatican Museums and the Sistine Chapel, Rome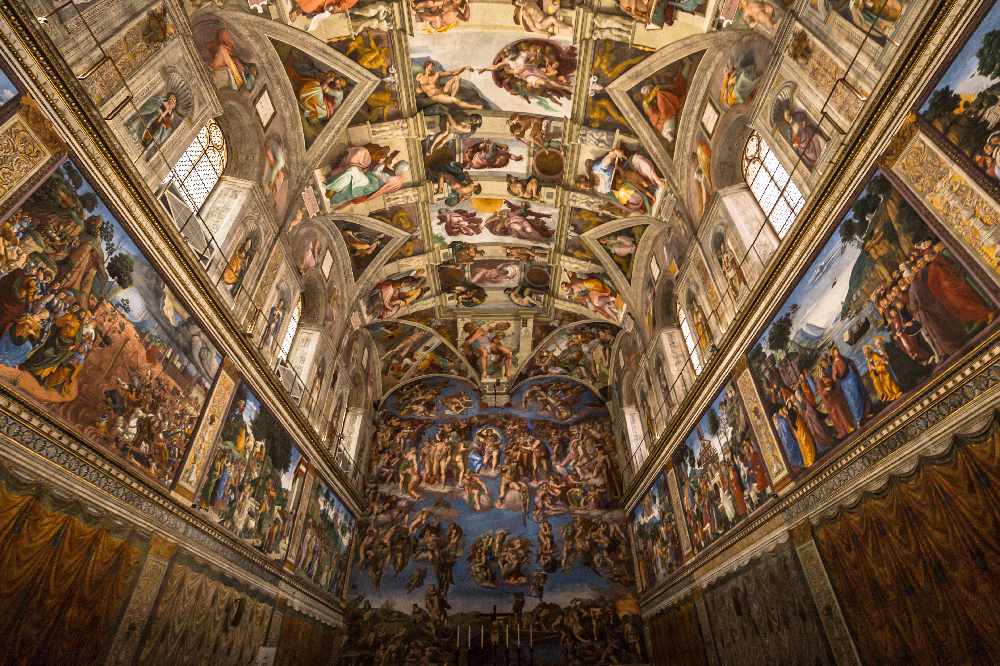 The Vatican Museums might currently be closed to visitors, but you can take a tour of its museums virtually, including that of the Sistine Chapel and its breath-taking High Renaissance art, painted by Michelangelo in the early 1500s.
http://www.museivaticani.va/content/museivaticani/en/collezioni/musei/tour-virtuali-elenco.html
Grand Canyon, Arizona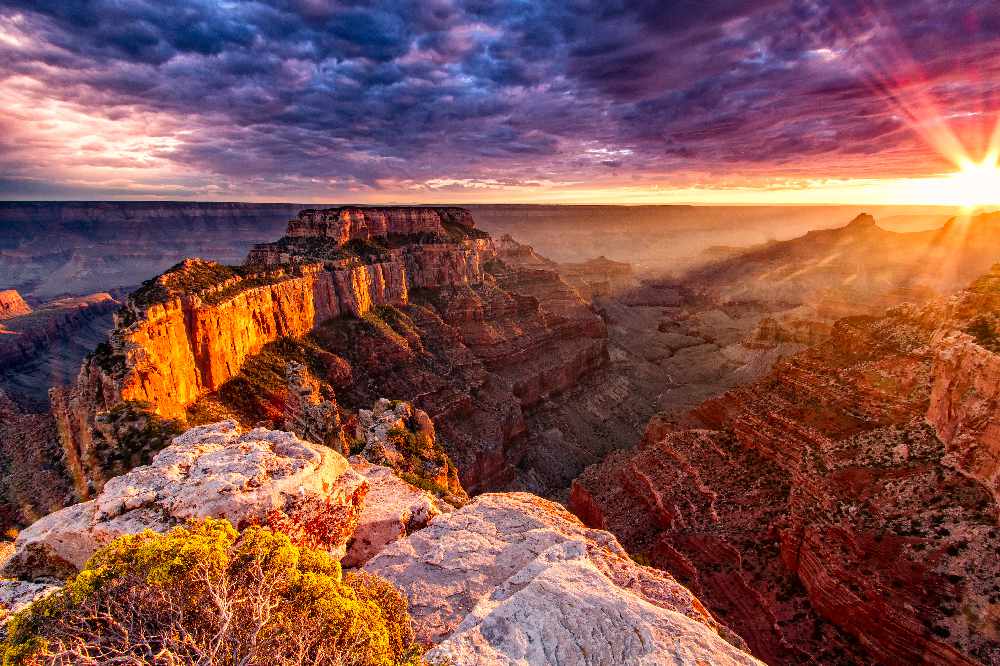 Around six million people visit the red rock of the Grand Canyon National Park every year. This natural wonder is an incredible 277 miles long and over a mile deep. Take a tour and enjoy ranger programmes online here:
https://www.nps.gov/grca/learn/photosmultimedia/virtualtour.htm
The British Museum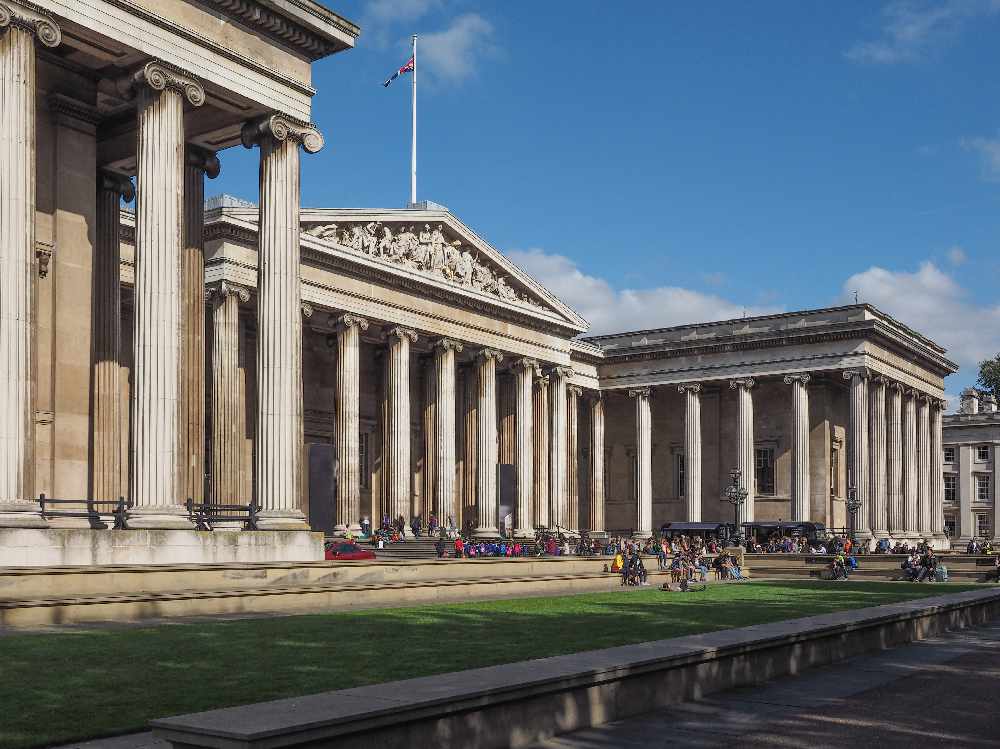 Two million years of human history and culture is available to see at the British Museum, in London — and while they're closed, they are making it possible to view many of their fascinating collections online.
https://britishmuseum.withgoogle.com/
Machu Picchu, Peru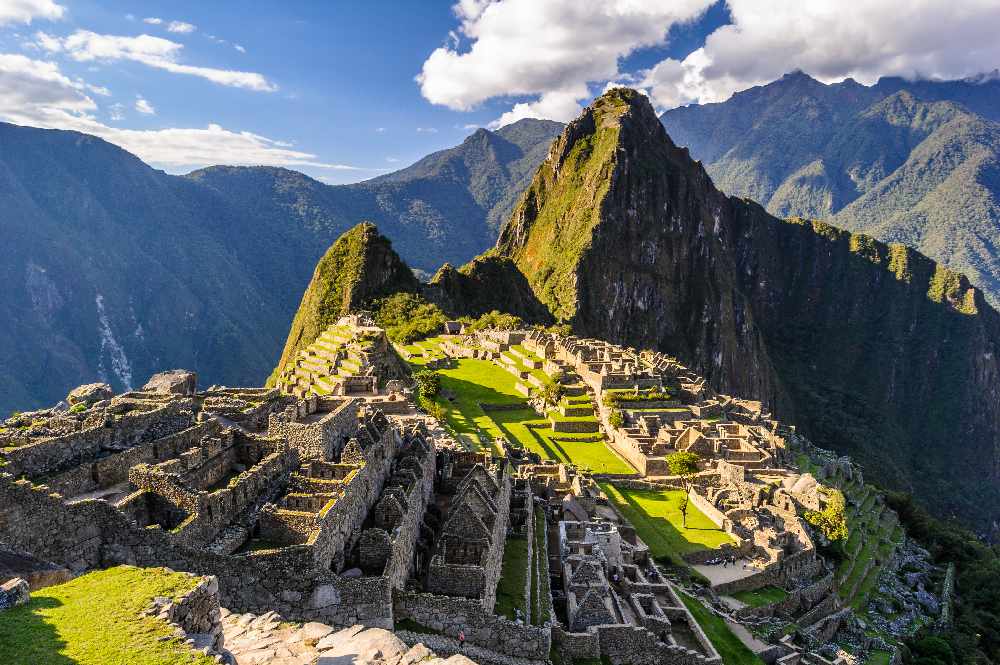 The most visited tourist destination in Peru, Machu Picchu is an Inca citadel located high above sea level in the Andes Mountains.
https://fromcusco.com/spheres/mp.html
Tokyo, Japan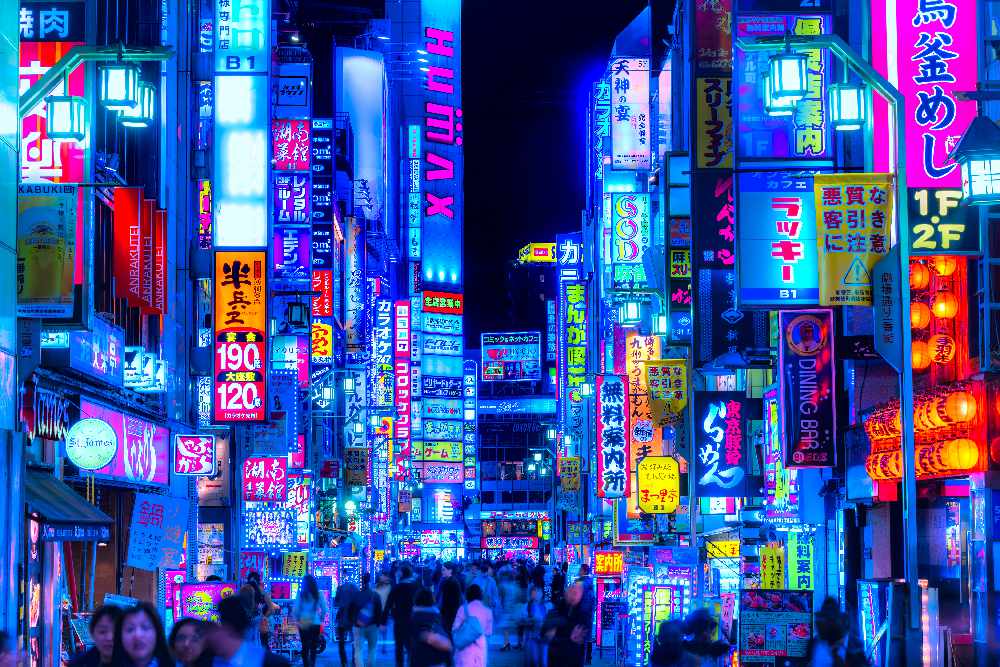 Get an insight into what it's like to visit Japan's busy capital city, with its ancient temples and neon skyscrapers. This one is particularly good if watched with a virtual reality headset.