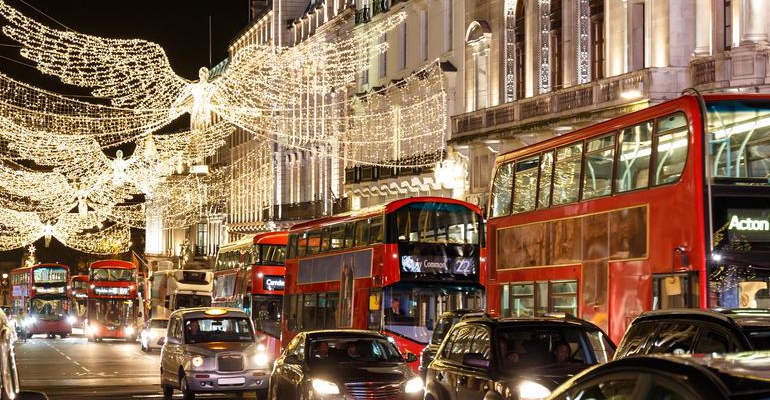 Looking forward to December? Get the fire going, pour yourself a hot chocolate and curl up with these festive favourites...
1. Love Actually (2003)
This classic comedy from acclaimed writer Richard Curtis features an ensemble cast including Liam Neeson, Emma Thompson, Colin Firth and Alan Rickman as various London residents navigating the ups and downs of their lives in the weeks up to Christmas. And who can forget Hugh Grant's dancing moves as the PM?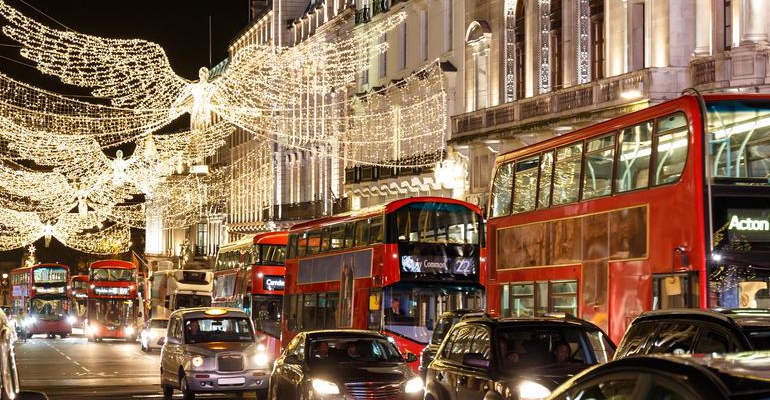 2. The Holiday (2006)
A heart-moving tale about two women who swap their respective homes in rural England and sunny LA for two weeks over Christmas, this romantic comedy features great performances from Cameron Diaz and Kate Winslet as they come to terms with what they want in the next step of their lives.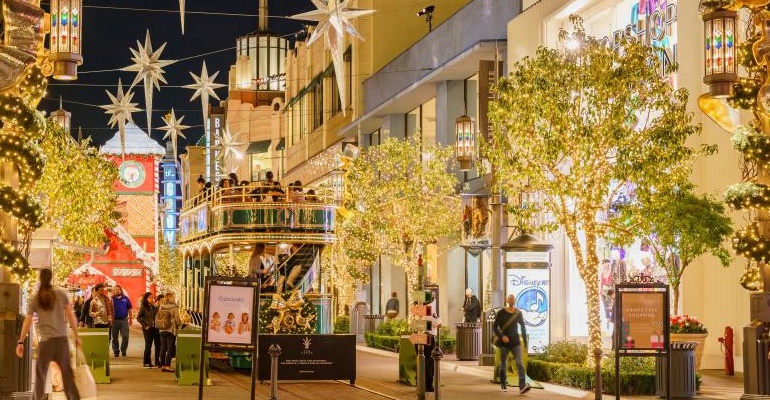 3. Home Alone (1990)
No need for an introduction to this one really - who doesn't know the tale of Kevin McCallister and his antics to keep his family home from being robbed when accidentally left home alone? An incredibly fun film to watch for all the family.
4. National Lampoon's Christmas Vacation (1989)
Another Christmas classic, this installment in the National Lampoon franchise sees the Griswald family attempting to have the perfect festive day, but as any family knows, things never quite go to plan!
5. The Santa Clause (1994)
This comedy-drama features Tim Allan as a career-focused salesman who is forced to take on the mantle of Santa Claus. Hilarious in some parts and heart-breaking in others, it's only right this is considered as one of the best Xmas films of all time.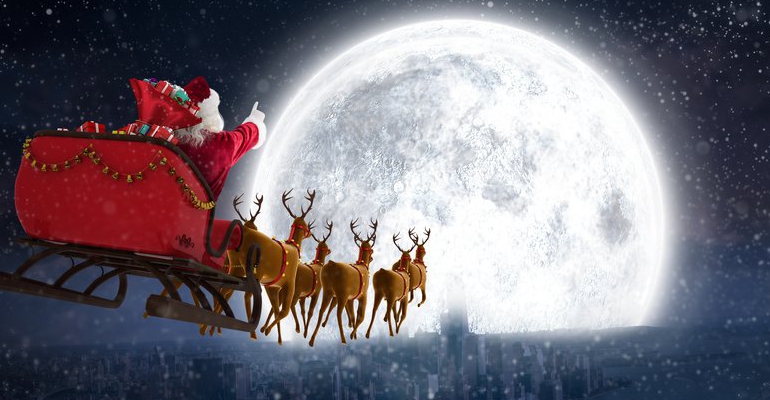 6. The Polar Express (2004)
Despite it being animated, this so-called family film actually stands out for its rather dark tone. Featuring Tom Hanks in multiple parts, this tale, about a boy who is taken to the North Pole on a steam locomotive after struggling to believe in Santa Claus, has a lot of lessons about the spirit of Christmas at its heart.
7. Scrooged (1988)
This modern re-telling of the classic Charles Dickens tale sees a self-centered TV executive take on the mantle of Ebenezer Scrooge as he is visited by three ghosts on Christmas Eve. Starring the ever-talented Bill Murray, it's a hoot from start to finish.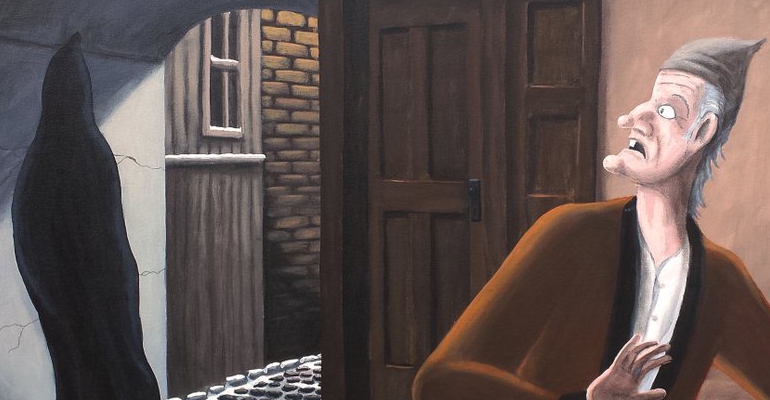 8. Miracle On 34th Street (1994)
With moving performances from Richard Attenborough and a very young Mara Wilson, this remake of the original 1940s film finds an elderly man forced to prove himself as the real Santa Claus with the help of a New York family, after being framed for a crime he didn't commit.
9. Bridget Jones's Diary (2001)
This one's a bit of a cheat as it didn't actually come out at Christmas, but the festive season remains a huge part of this acclaimed rom-com and is a classic to watch at this time of year. With Renee Zellweger in the titular role, this fun film examines the life of a 30-something single woman living in central London.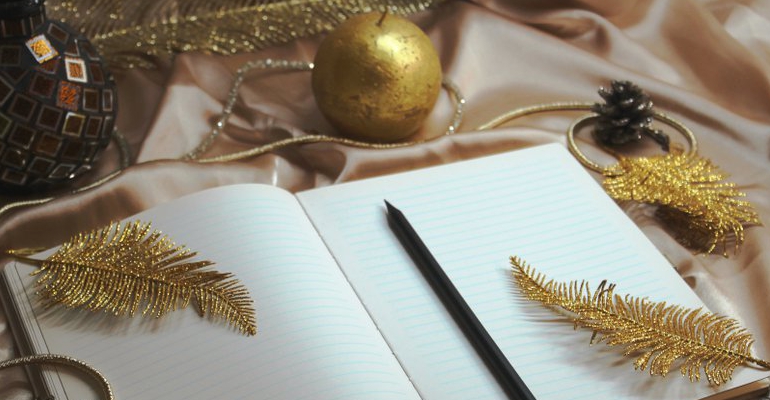 10. Elf (2003)
With Will Ferrell on top form, this Christmas Comedy is another family classic, following the story of a human raised by elves, who heads to New York to meet his biological father and redeem him from Santa's naughty list. A stellar cast also including James Caan and Zooey Deschanel.