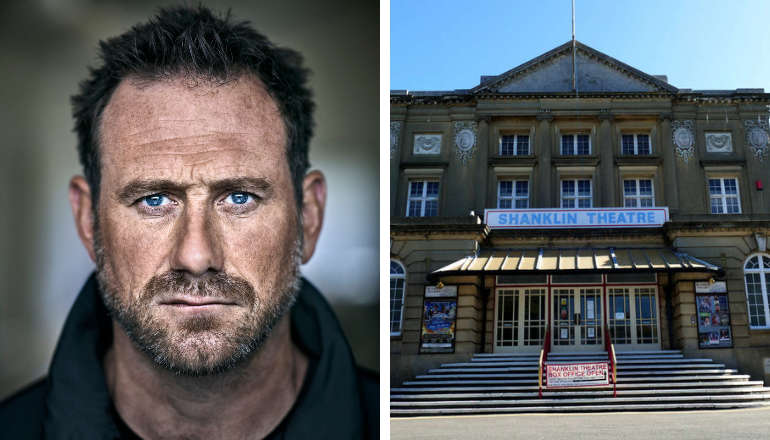 Ex-Special Forces sergeant, broadcaster and best-selling author Jason Fox is preparing for his latest mission with a third outing of his hit live tour Life At The Limit heading to Isle Of Wight.
Best known as a tough-talking instructor on Channel 4's SAS: Who Dares Wins, Jason 'Foxy' Fox will once more take to the stage to share stories from his distinguished military career as an elite operator in the UK Special Forces (SBS), his personal battles and his more recent TV work.
Back by popular demand, Life At The Limit will visit 25 towns and cities in January and February 2024, visiting Shanklin Theatre on Saturday February 3 with tickets on sale now.
Jason Fox said:
"When I first toured Life At The Limit in 2022, that experience of a live audience was something totally new to me, but I settled into it and getting the chance to go back out earlier this year was brilliant.
"I can't believe I get to do it all again in a few months' time! To be visiting another 25 towns and cities and sharing my story with more people across the country is such an honour.
"I hope I can continue to inspire people through my long and at-times difficult journey."
Presented by Nigel McIntyre and Gareth Watson, Life At The Limit tours throughout January and February 2024.