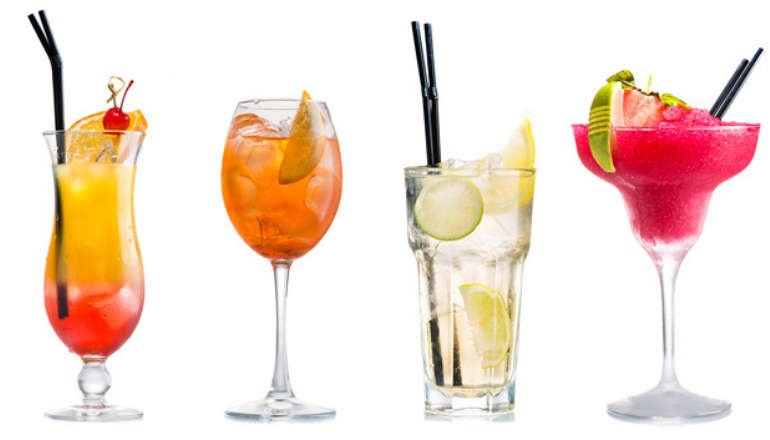 A new study says a fifth of drinkers are choosing cocktails over beer and wine, in a study conducted shortly after National Beverage Day.
Researchers who surveyed 2,000 adults found many prefer more exotic beverages like mojitos, Mai Tai, margaritas and martinis.
Of those questioned, 45% have cocktail-making equipment at home so they can relax and drink the beverages away from pubs and bars.
One fifth feel that they are 'cocktail aficionados', and another quarter said cocktail-making is a skill they would like to master.
Half of those polled claim to already know the correct mixer ratios for classic cocktails and enjoy impressing friends and family with their cocktail knowledge.
The research also found many of us are drinking cocktails before and after main meals. 37 percent enjoy pre-dinner cocktails and 36 percent like to indulge after dinner.
But there are those who fall behind with 70% unaware vodka is used to make an espresso martini and 58% have no idea rum is in a mojito.