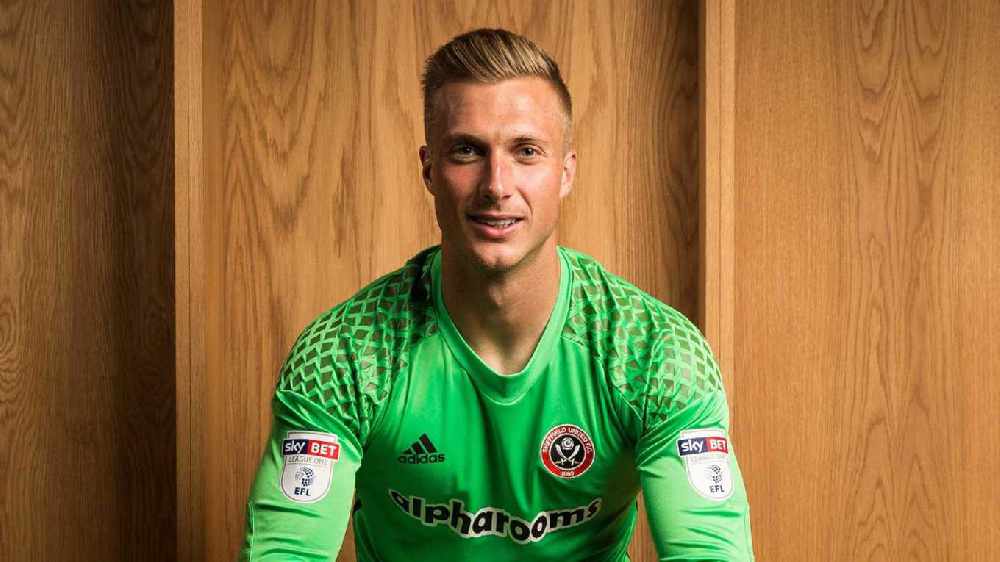 Isle of Wight-born goalkeeper Simon Moore has been left out of Sheffield United's Premier League squad.
Simon, who went to Sandown High School, required surgery after suffering an injury to his hand.
Sheffield United goalkeeper Simon Moore recovering from surgery on his right hand. #SUFC pic.twitter.com/ZjlLtVO7aT

— Ben Dinnery (@BenDinnery) August 28, 2020
Goalkeepers Aaron Ramsdale, Wes Foderingham and Michael Verrips have been named in the Blades' 25 man squad.
It means the Islander will not be able to feature until at least January, when the squad list can be revised.
Simon's brother Stuart is also a professional goalkeeper.
He is currently without a club, having last played for League One side MK Dons.