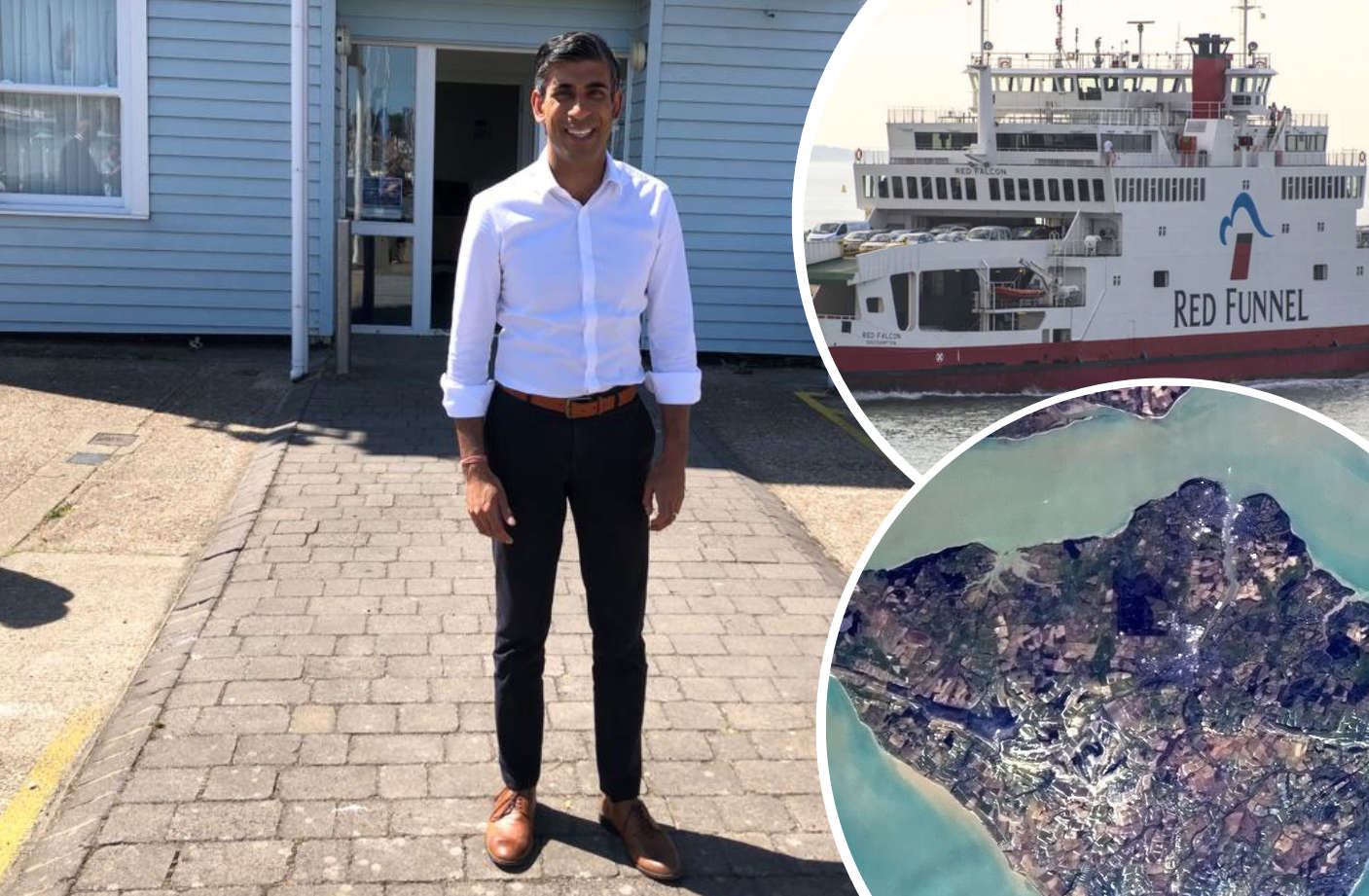 Regulating ferries, the Island Deal and that controversial Tunbridge Wells video were among the topics of discussion for potential future Prime Minister, Rishi Sunak, as he sat down with Isle of Wight Radio over the weekend.
Hoping to canvass support from local Conservative members, the Tory leadership candidate was on the Island on Saturday (6).
He visited Shanklin Conservative Club to meet peers, before speaking to media at Cowes Harbour Commission ahead of his departure on the Red Jet.
Isle of Wight Radio's Oliver Dyer quizzed the former Chancellor on his plans for the Island, if he were to become Prime Minister.
Ferries
Mr Sunak, who grew up in Southampton, was told how ferries are 'lifeline services' for many Islanders — including those who travel over to the mainland for hospital treatment.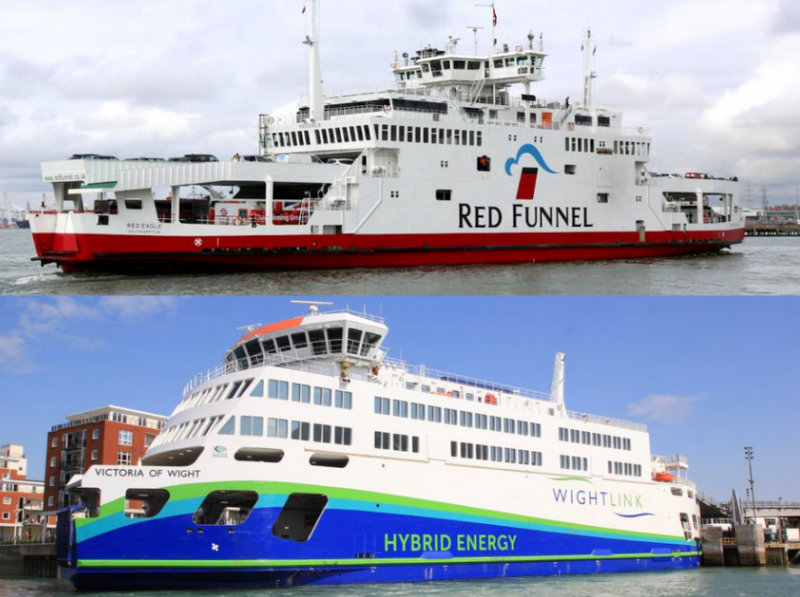 "I know how much people rely on the ferries, it's not just getting to work, it's getting to hospital appointments and all sorts", Mr Sunak said.
"It's important that the ferries work for the people here on the Isle of Wight. I've been talking to people all day when I've been out and about so I'm keen to work with the communities to make sure they're competitive and we want to make sure they're not using out of date practices [which drive prices up]."
He said he wanted to make sure the operators were "reliable" and said he would be "delighted" to look at models "elsewhere in the country" if he is successful in his bid to become PM.
Island Deal and Tunbridge Wells video
Despite assurances from his potential predecessor (Boris Johnson), Rishi Sunak stopped short of confirming whether he would honour an 'Island Deal'.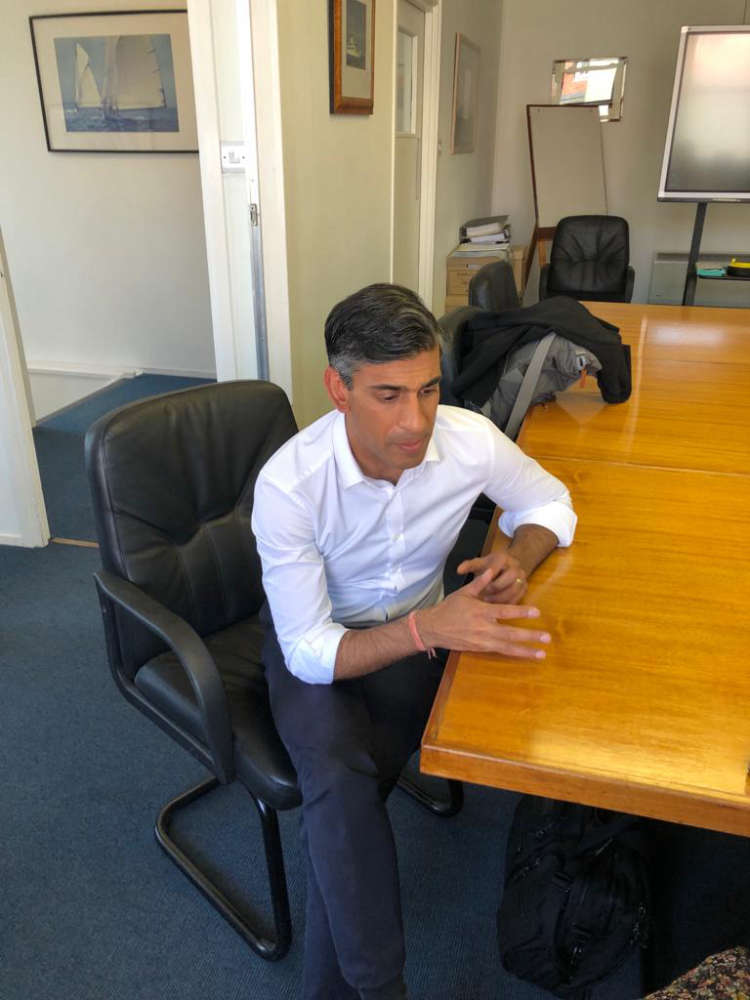 Instead, he said he would look at 'funding formulas' across the country and pointed out remarks he made about Royal Tunbridge Wells and cash for 'underfunded, deprived' areas which have proved controversial.
"Some people might have seen there was a video of me the other day where I was talking about funding around the country.
"And I stand by what I said because what I was saying was about making sure we recognise places like the Isle of Wight and I was saying there are lots of formulas in Government which decide how we fund things and it's not just about big urban cities and there are different communities with different needs and the Isle of Wight is a great example of that."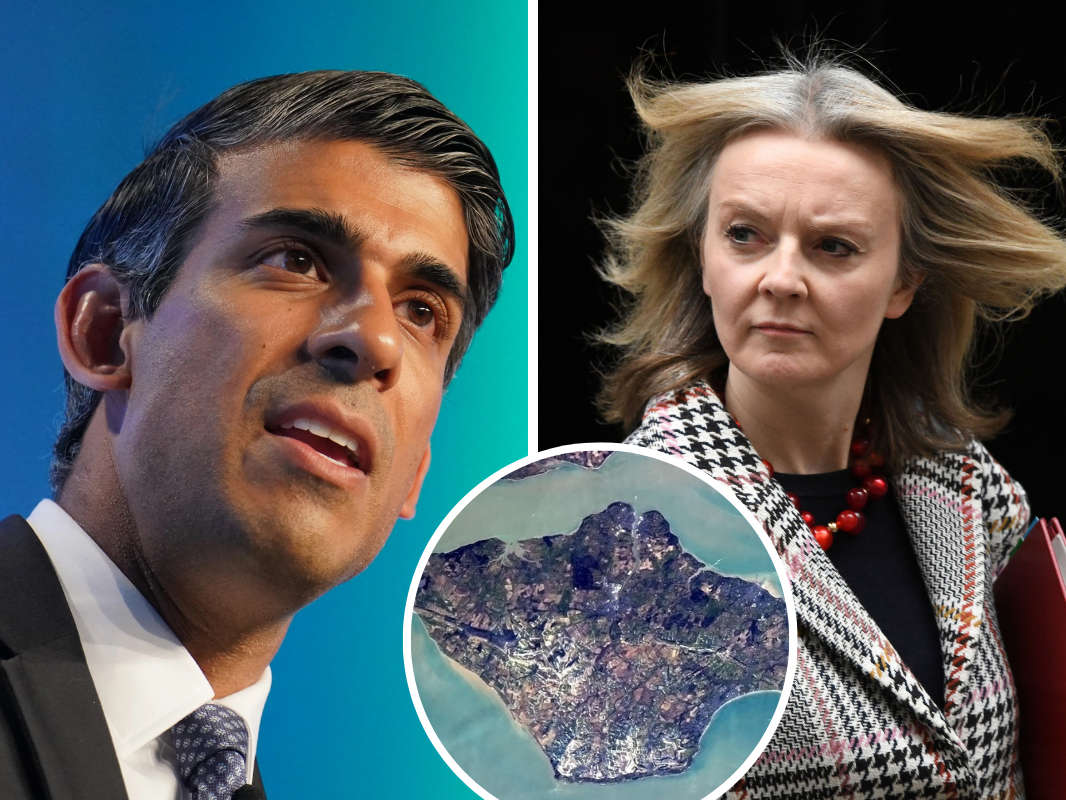 He went on to say that when he was a junior minister he worked with Island MP Bob Seely on a Government document acknowledging the Island has different requirements. He said if he became Prime Minister he would "like to see that work completed" .
Pushed on a specific Island Deal again, Mr Sunak said:
"No, what I'm talking about is making sure funding formulas recognise the particular challenges and needs of the Isle of Wight."
Watch the full interview here:

Tory leadership contender Rishi Sunak is on the Isle of Wight. Isle of Wight Radio's been speaking to him about the Island, ferries and that elusive Island Deal…

Posted by Isle of Wight Radio on Saturday, August 6, 2022
Fellow leadership contender Liz Truss, who Island MP Bob Seely is backing, visited the Island on Friday (5).
Isle of Wight Radio was hoping to put similar questions to her, but she refused to take part in any local media interviews.