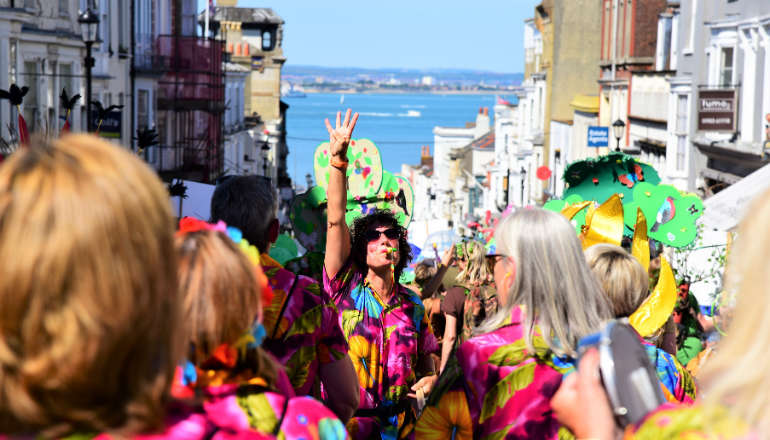 Isle of Wight organisations New Carnival and Viva Carnival have secured funding for a project celebrating the Isle of Wight's coastal communities and neighbouring towns.
The funding, awarded by South Western Railway, Customer and Communities Improvement Fund (CCIF) 2023-24, is a new round of funding supporting 57 projects across the South Western Rail network.
'A Railway by the Sea' aims to bring people together through carnival-based activities to celebrate the communities and the area they live in, and to enhance sustainable tourism and travel, connecting Isle of Wight Costal Communities.
The coastal resorts along the Island line have a rich heritage and 'seaside' culture, and as 2023 is the 'Year of the Coast' now is a perfect time to celebrate all the Island has to offer.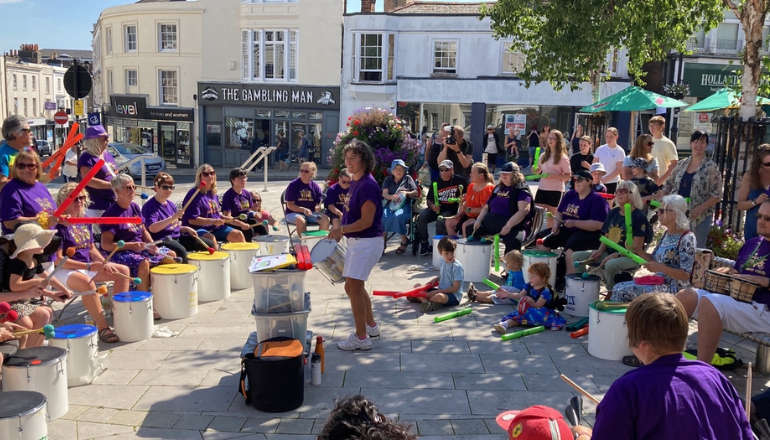 Director of Performance for New Carnival said, Katy Edmunds, said:
"As the landscape continual changes, it is important to remember our heritage, particularly around the seaside resorts on the railway line.
"This project gives us a chance to celebrate the Island's rich coastline which continues to entice visitors to the Isle of Wight."
Using the 'coastal resort' theme, place-based music and artwork will be created celebrating the people and places along the Island line.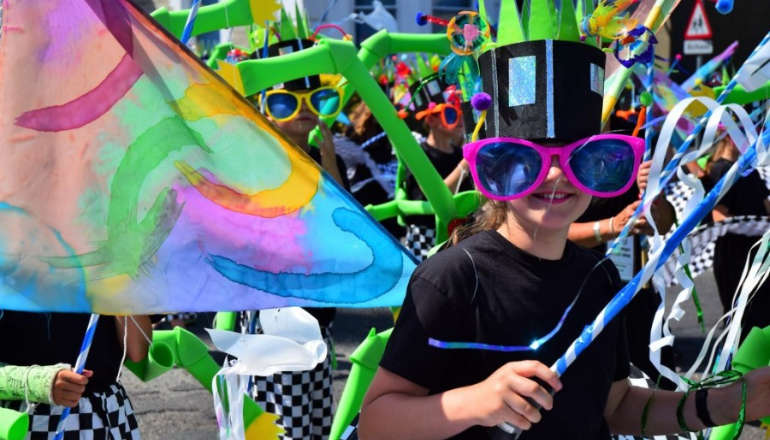 Samba taster sessions will be delivered in the locality of each station, with an emphasis on inclusivity and removing barriers to participation.
Ryde, Sandown, Shanklin and Ventnor will see follow on community workshops giving an opportunity to further develop drumming skills. In addition, costume making working with young people in education settings will be delivered.