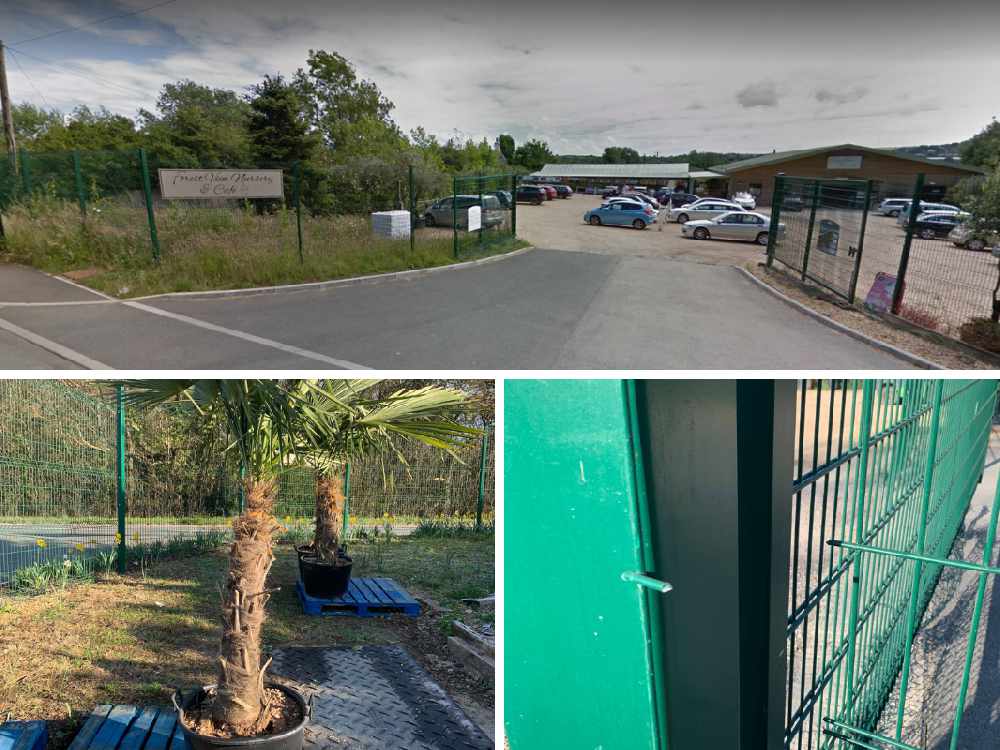 A nursery in Newport is appealing for help after an alleged break-in last night (Tuesday).
Forest View Nursery says six large palm trees were taken from its premises on Forest Road.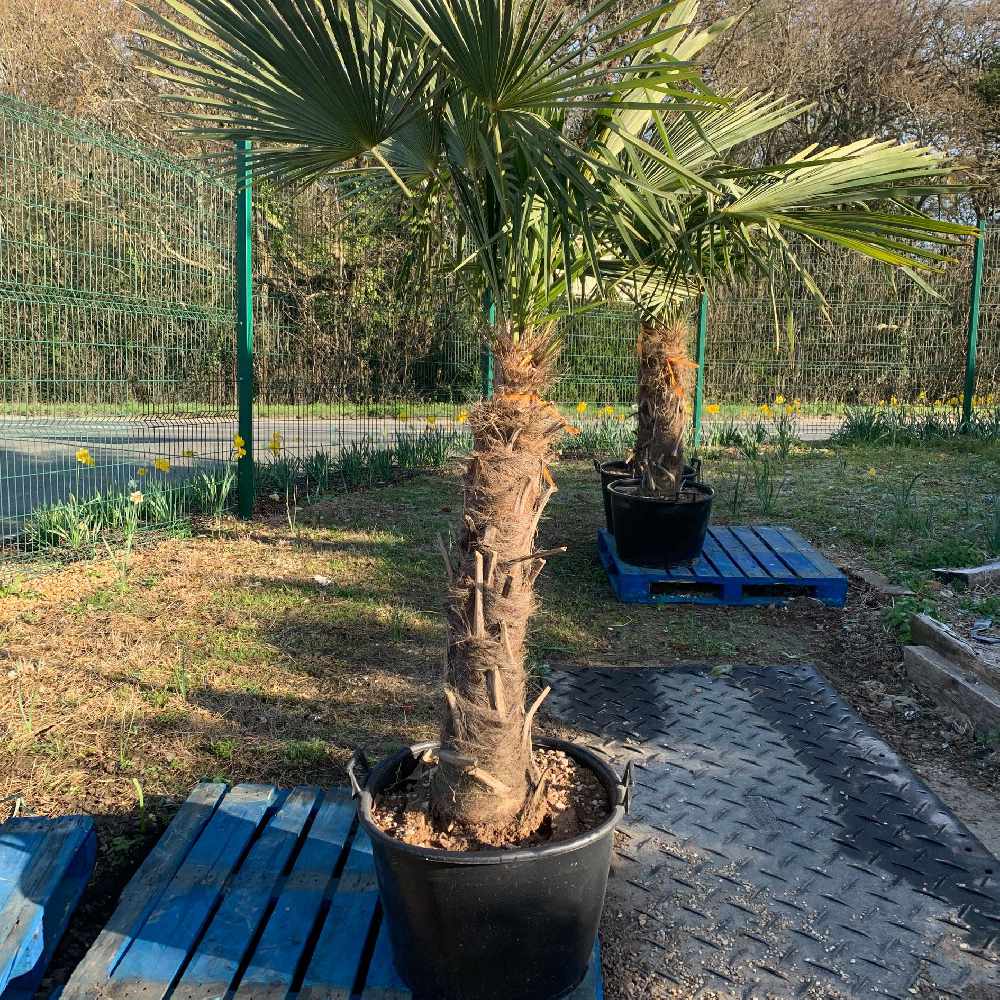 The palm trees which are said to have been taken.
Thieves allegedly cut through two parts of our metal fence.
Posting on Facebook, the nursery said:
"They would have needed a large vehicle and probably at least 2 men to lift the heavy palm trees, this would have taken some time.
"If anyone knows anything please message us (you will be kept anonymous).
"We have reported this to the police alongside evidence left at the scene.
"We are a small local business who (like everyone) has suffered from the effects of Covid19. This is a really sad state of affairs which at this tough "time, we can't quite believe someone would do.
"Please share this post so we can find out who has done this!
"Also if you're offered a palm (Trachycarpus) like the one in the image, please report to us or the police!"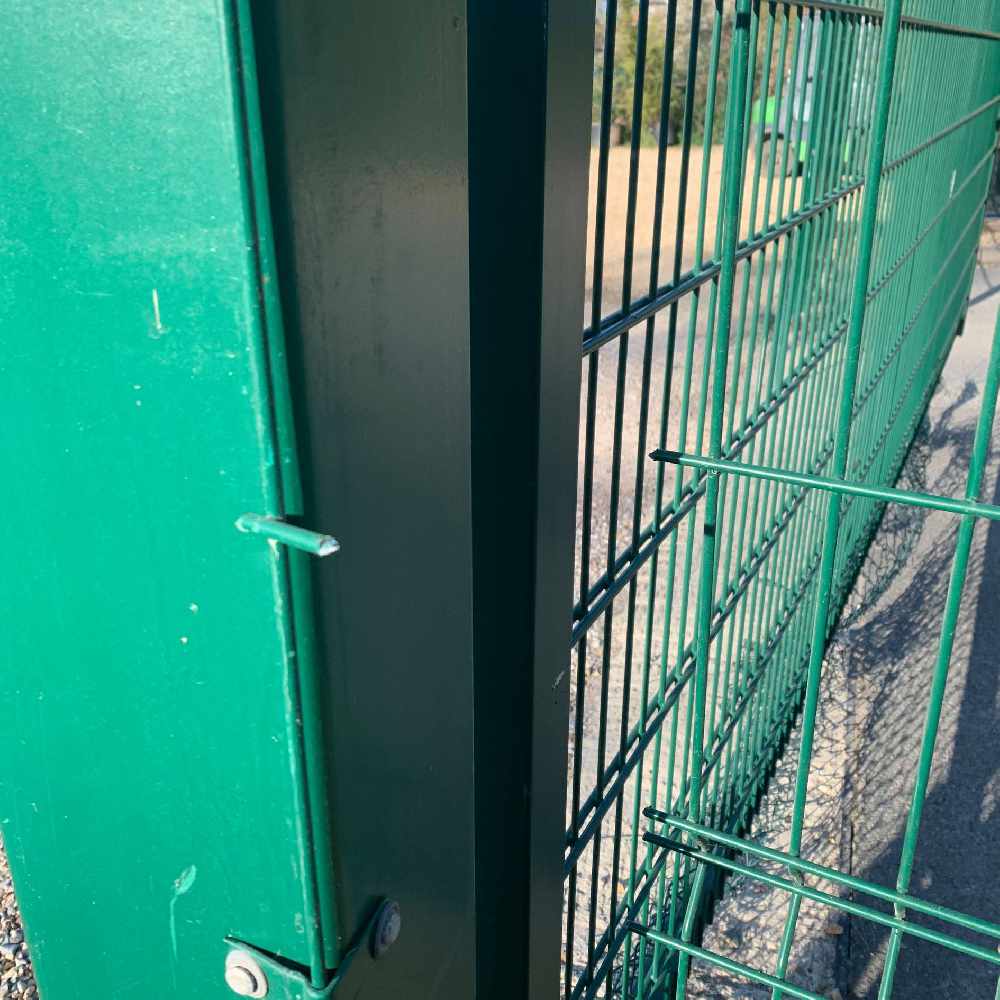 The fence was also allegedly cut.
*Updated 2.25pm*
Police say they're investigating the break-in. A spokesperson for Hampshire Constabulary said:
"We are investigating a report of a burglary at Forest View Nursery, which happened sometime between 6pm last night (April 6) and 8.30am today.
"It has been reported that six potted palm trees, each around 6ft tall, have been stolen.
"Anyone who saw anything suspicious, or who may have seen, or been offered, a palm tree for sale should call 101, quoting the reference 44210130046."