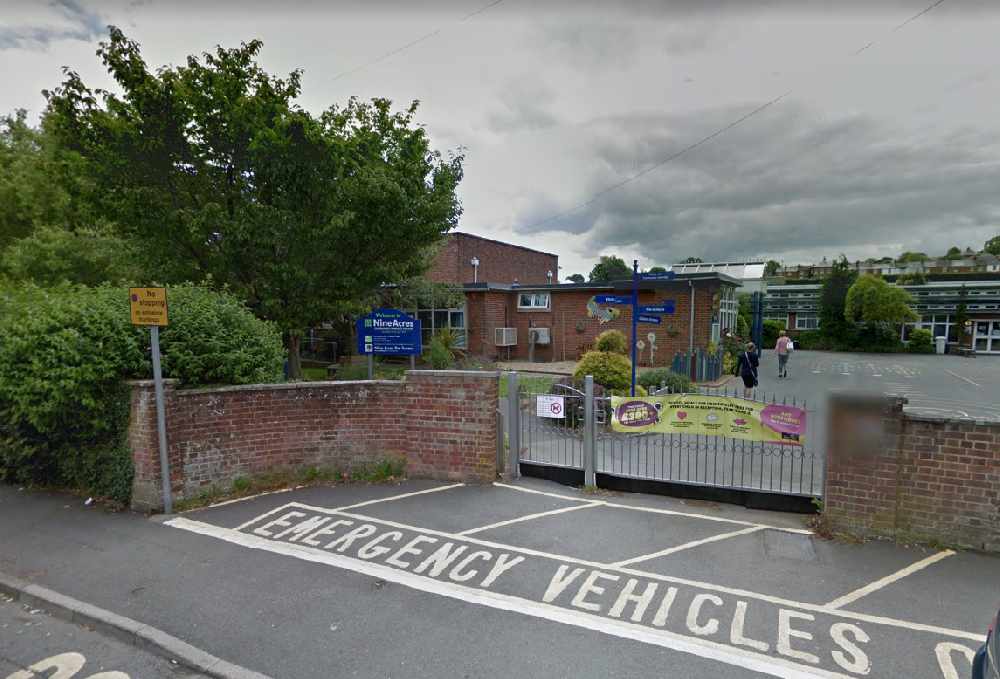 Photo from Google Maps.
Nine Acres Primary School in Newport has confirmed it has a case of coronavirus.
The person who has tested positive has not been in the school for a week, however.
It means students do not have to self-isolate.
The school says it is following advice from Public Health England.
It is the latest school to have had a confirmed case. You can find a full list of all schools with confirmed cases on the Island through Isle of Wight Radio's interactive map.