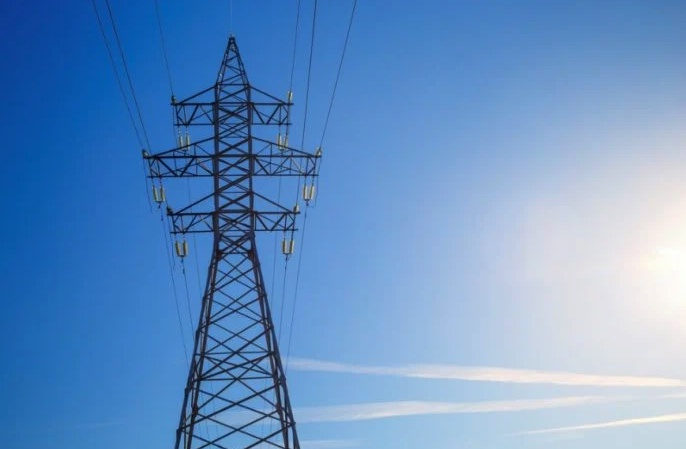 Homes and businesses in Newport have been hit by a power cut this afternoon (Friday).
According to Scottish and Southern Electricity Networks, 12 postcodes in the PO30 area have been affected by the outage.
The 12 known affected areas, include:
PO30 1BJ
PO30 1JA
PO30 1JD
PO30 1JP
PO30 1JW
PO30 1SP
PO30 1TB
PO30 1TD
PO30 1UH
PO30 1XB
PO30 5AG
PO30 5SJ
A spokesperson for the energy suppliers said:
"We're sorry for the loss of supply. We currently have a fault affecting the areas listed. Our engineers are on site working hard to get the power back on as quickly as they can. If you need more information, please call us on 105 or send us a message on Facebook or Twitter (@ssencommunity) and quote reference 'GT2481'."
Power first went out at around 11.30am. SSEN hopes to have it restored by 4pm.