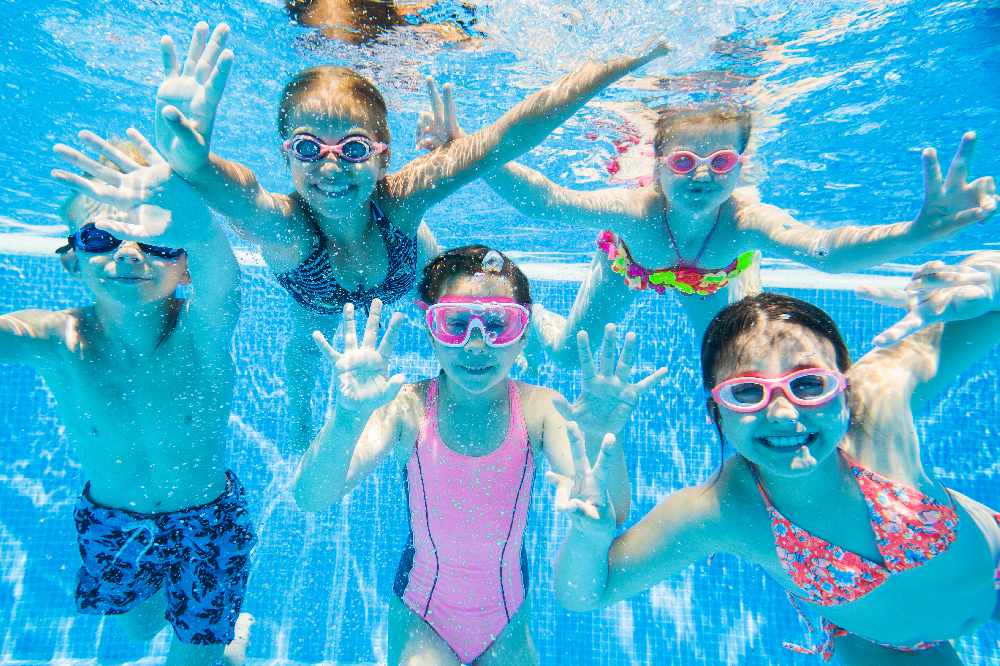 Swimming lessons for children in council-run leisure centres will start in the middle of next month (May).
The Isle of Wight Council has confirmed the news, after Isle of Wight Radio was told some parents had their 1Leisure direct debits cancelled on March 19, but after being delayed for over a year because of the pandemic - swimming classes for young Islanders will return.
As first reported by Isle of Wight Radio, the Isle of Wight's swimming pools will reopen on Monday - in line with the gradual lifting of lockdown.
The local authority says more details about its 1Leisure children's swimming lessons programme will be announced next month (May) ahead of the program starting in the middle of May.
Initially, it is planning to do kids lessons all day on a Saturday - with the intention of adding more in the future.
'Family sessions' will also start from next week, initially, they will be on Sundays in both the main pool and the learner pool.
Slots will be bookable and are subject to limited numbers due to COVID precautions.
However, what's known as 'fun sessions' will not take place but a spokesperson for the Isle of Wight Council told Isle of Wight Radio, they "may be possible in future".