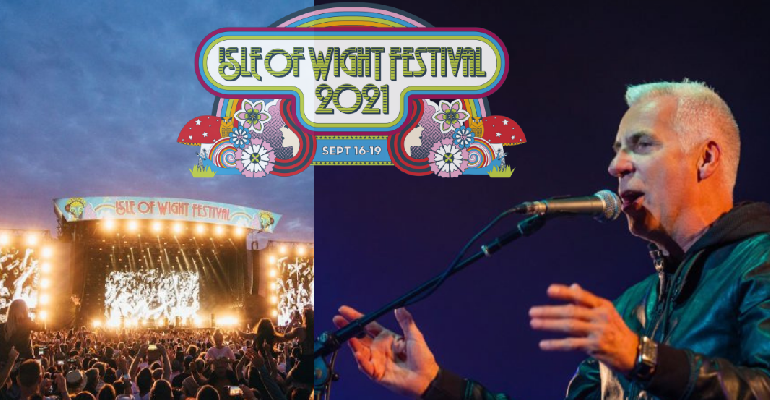 The boss of the Isle of Wight Festival has told Isle of Wight Radio that he can't wait to see everyone back and enjoying themselves at this year's event.
The festival kicks off tomorrow (Thursday), with thousands of people expected to be partying at Seaclose Park in Newport.
Due to coronavirus, this year's event was moved from June to September - which John admits has been a challenge, but one that he's tackled head on.
John said:
"The first challenge we had was moving the festival from one year (2020) to this year - and then making the decision of moving it from June to September to make it happen.
"I am really thankful that we did move it, because it has given us the opportunity to refresh the line-up and learn all about COVID testing and everything that goes with it.
"It's strange doing having it in September because it gets dark a lot earlier than June which means the top three acts will be in the darkness. But it also means the light show will be earlier, which is fantastic - and the fireworks will be even more impressive! We can't wait to have everyone back!"
John has confirmed that COVID precautions and regulations will be in place over the weekend.
He said:
"My wife, Caroline, was employed by the Government to do testing at events this summer, including at Sefton Park, Download, Latitude, Leeds and Reading and Creamfields. She's become a UK expert on it.
"It's very safe to go to the Festival. To come in, you'll need to be either double jabbed 14 days prior to the event, provide proof of a negative lateral flow test or prove your COVID immunity."
On Sunday, festival-goers will have the chance to play a part in a brand new BBC show - Rock Of All Ages.
John explains:
"There's a competition on the BBC called Rock Of All Ages with Martin Kemp from Spandau Ballet and rapper, Lady Leshurr. They have been mentoring two bands and they will play on Sunday afternoon. It will be the final - and the winners will be crowned - judged by the crowd's reaction.
"It's all happening on Sunday afternoon at the Main Stage from 1.30pm. Megan McKenna will also be on stage, who is really great. She is a very nice person."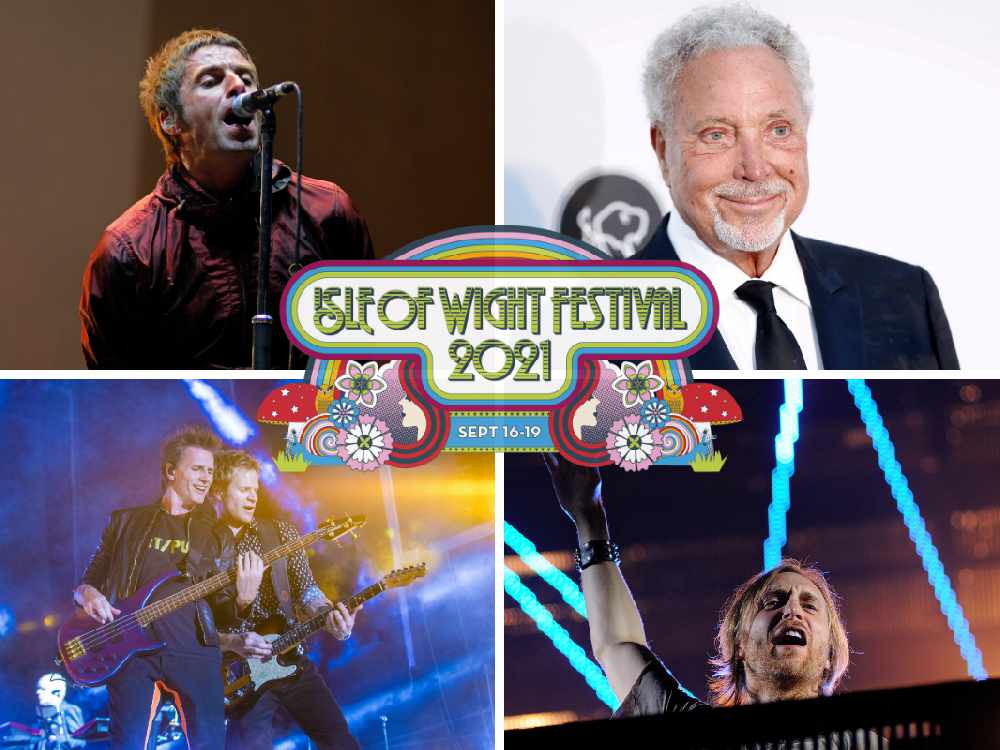 Tomorrow (Thursday), Sophie Ellis-Bextor, Scouting for Girls kick things off in the Big Top.
On Friday, Liam Gallagher, Tom Jones, James and Becky Hill take to the Main Stage, while Primal Scream, and Sigma are among the acts in the Big Top.
On Saturday, it's Snow Patrol, All Saints, Sam Fender and David Guetta on the Main Stage, while Ella Henderson, Example and Kaiser Chiefs will have the Big top rocking.
On Sunday, Duran Duran will bring the Main Stage to a close, following The Script, Megan McKenna and Supergrass. Over in the Big Top, Imelda May and Razorlight will be among the closing day's acts.
Other areas of the festival include, Electro Love, Hipshaker, Intoxicated Tearooms, Strongbow Yard, Kashmir and River Stage.