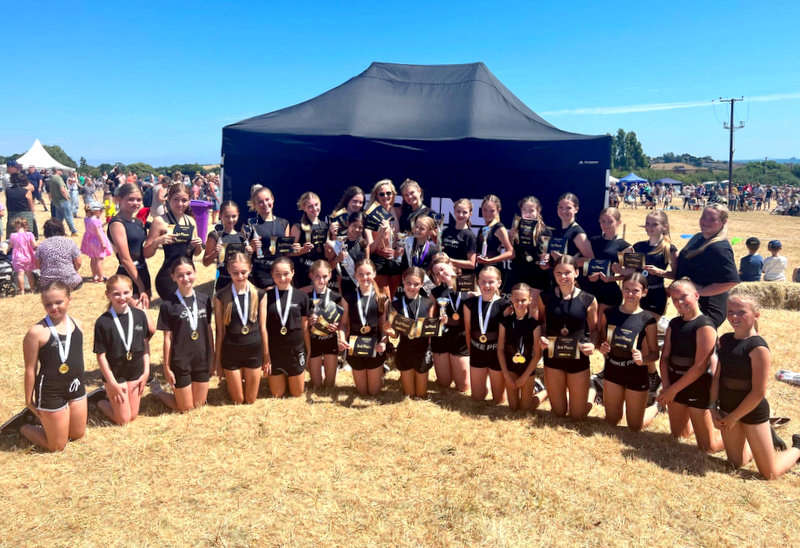 Isle of Wight youngsters have danced their way to success at a grand event in London.
Last Saturday (July 24), students from MLD studio in Ryde competed at the 'So You Want To Dance' Grand finals in Beckenham, London, against other top dance schools from all over the UK.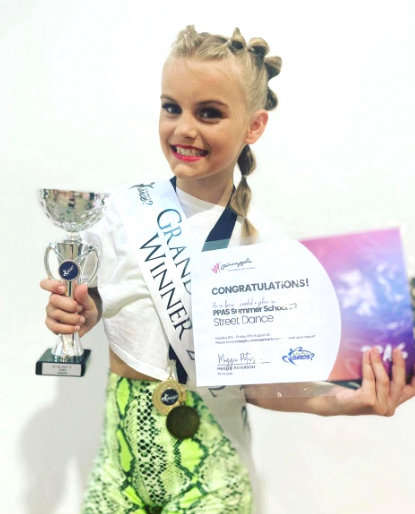 They qualified in a selection of group dances, solos, duets and trios in Jazz, Lyrical, Ballet and Street and Acro styles, at their Winchester heats in March.
The junior and senior teams came home with trophies, winning in various categories and reaching podium spots in nearly every dance they competed in.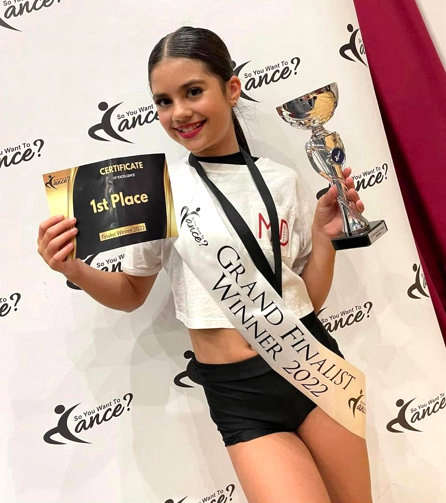 Michelle Davis, who runs the MLD Studio, said:
"The dancers have been training hard and were thrilled to be representing the Island at such a large competition.
"We went to the competition just pleased to of qualified in our first full year of competitions, never expecting to receive such wonderful results.
"This is beyond a great achievement, and I'm so glad the children got recognition for the dedication and hard work they give me, week in, week out."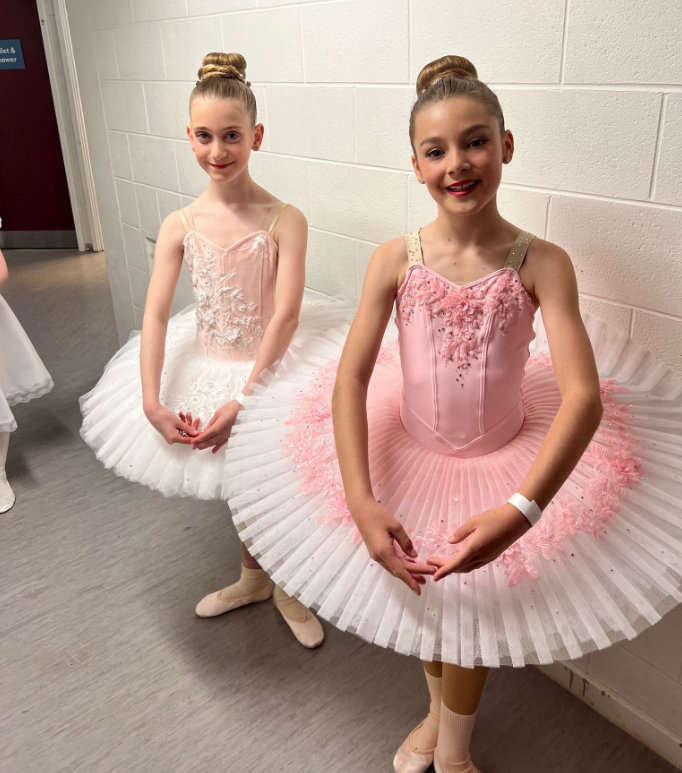 Some students also received Special Awards at the end of the competition:
Jess Burfitt for the highest scoring Junior Solo Award - receiving a scholarship to Pineapple Dance Studio Summer School
Alesia Lazar for highest scoring Teen Solo Winner
Highest marked Senior Trio of the Day for Rebecca Metcalfe, Loren Hudson and Jess Burfitt
Highest scoring Junior Lyrical Duet for Olivia Sheasby and Poppy Arnold
Junior Classical Dancer of the Day, also to Poppy Arnold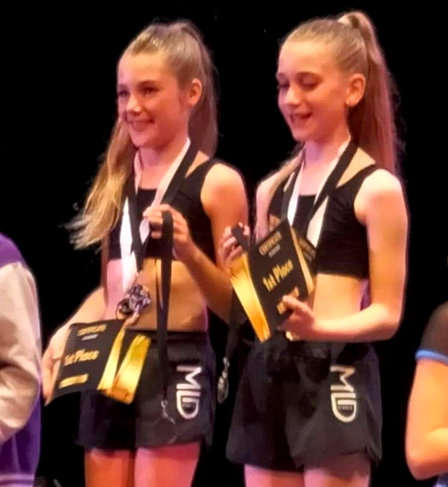 Michelle added:
"They were such amazing achievements against the UK's top dancers.
"Being from in comparison, a small Island, giving my students opportunities to compete at similar competitions around the UK and being able to witness what's needed to achieve, if they see a future in the Performing Arts industry, therefore inspire these students.
"We now wind down for the summer and begin competing again in October for the new season."