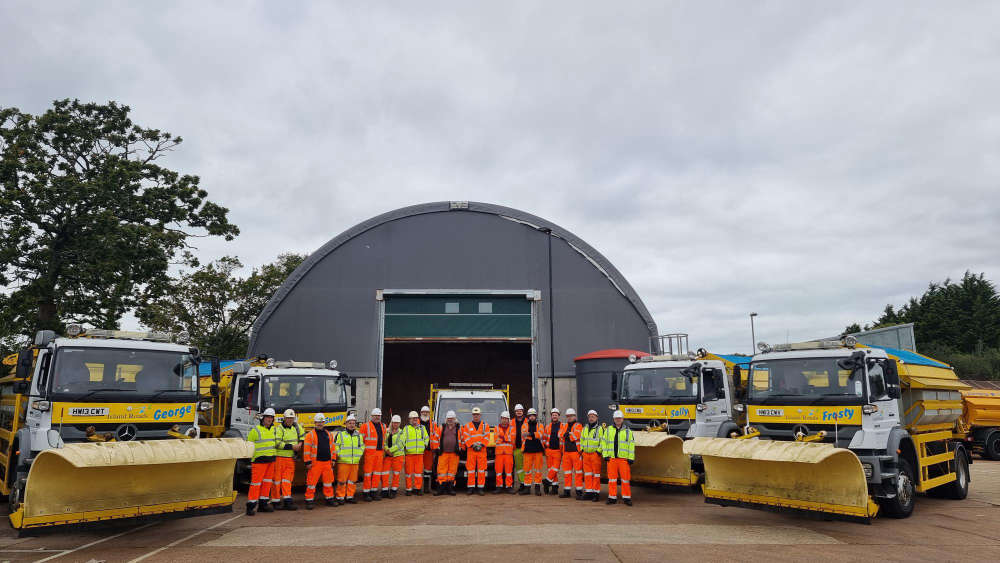 Gritters will be out in force on the Island's roads this evening (Thursday).
Precautionary routes - including Newport's Stag Lane and Foxes Road - will be treated from 8pm.
A spokesperson for Island Roads said:
"We will commence gritting to treat the precautionary routes and the bridge decks at Stag Lane and Foxes Road, Newport commencing at 8pm. Please drive carefully."
Drivers are advised to take extra care on the roads.
We will commence gritting to treat the precautionary routes and the bridge decks at Stag Lane and Foxes Road, Newport commencing at 8pm. Please drive carefully. @iwight

— Island Roads (@IslandRoads) November 25, 2021