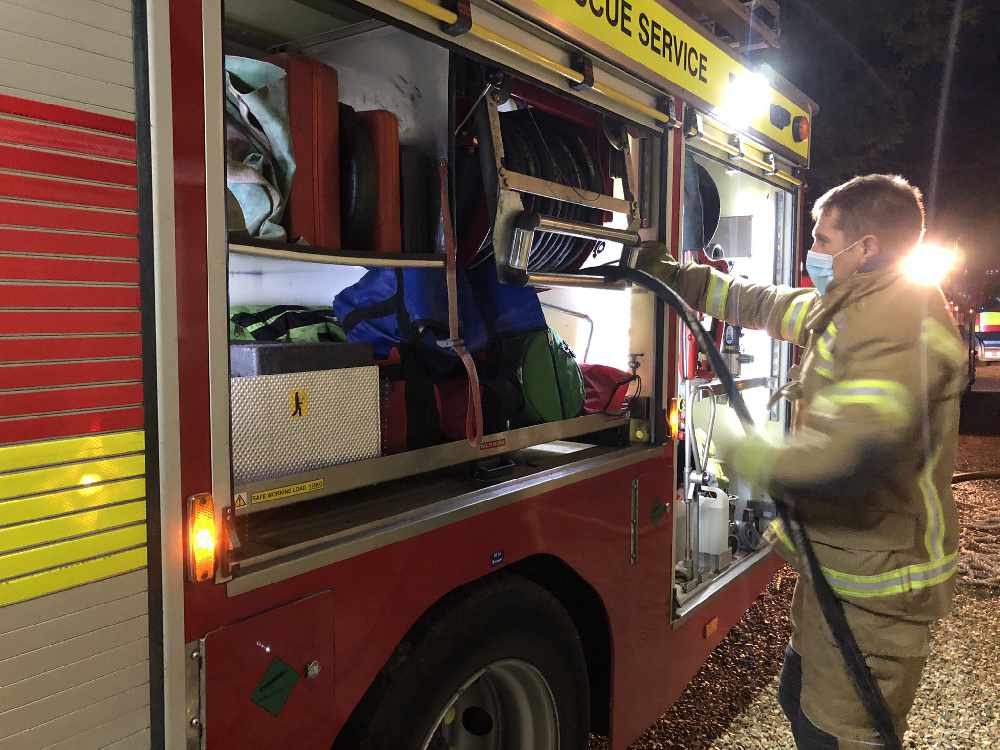 Multiple fire appliances from several stations on the Isle of Wight responded to Ryde following reports of a fire in a restaurant last night (Wednesday).
Hampshire & Isle of Wight Fire and Rescue Service sent appliances from Ryde, Newport, Sandown and Shanklin to The Alamo restaurant on the Esplanade after smoke was seen issuing from a kitchen extractor unit.
An aerial ladder platform was also sent due to the nature of the report received by the control room and concerns that any fire could escalate.
Shortly after arriving, firefighters conducted a thorough inspection of the premises and found no flames, prompting several crews to stand down.
The smoke was later found to have been caused by an improperly cleaned extraction system.
Following the incident, The Alamo posted on Facebook:
"Over the last 2 nights our kitchen extraction system has been cleaned by an outside company.
"We opened up today thinking that everything had been completed. As soon as we started to get busy this evening, there was an alarming amount of smoke coming from the ladies toilet into the restaurant.
"After further investigation it was decided to evacuate the building and to call the fire brigade.
"After thorough investigation from the fire brigade it was concluded that the smoke was coming from the extraction that hadn't been cleaned properly.
"We would also like to thank our staff who's quick actions to ensure our customers safety was exactly what we would expect.
"We are going to be closed tomorrow morning at least but we will keep everyone updated."