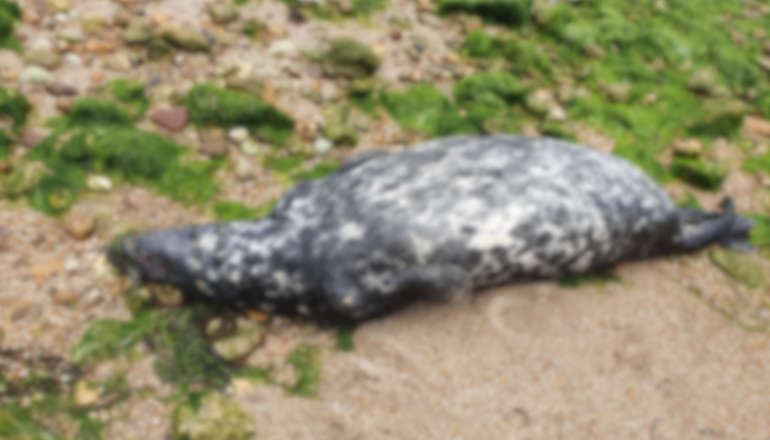 Walkers in Yarmouth have reported seeing a dead seal over the past few days.
It is thought that the mammal has remained unmoved from the area for several days.
Viewer discretion is advised as there is an image of the dead seal within this article.
One woman walking her dog along Fort Victoria at around 9am today (Thursday) told Isle of Wight Radio:
"I stood there, unable to move away from him, because I felt a responsibility not wanting to leave him on his own any longer.
"I felt sure another human was ultimately responsible for this wonderful creatures´ horrid death.
"I have reported the matter, but am not (confident) anything will get done.
"(Myself and others) suspect a passing water vehicle hit him and one person I spoke with had seen him when he was covered in blood — she could clearly see he had had a head injury."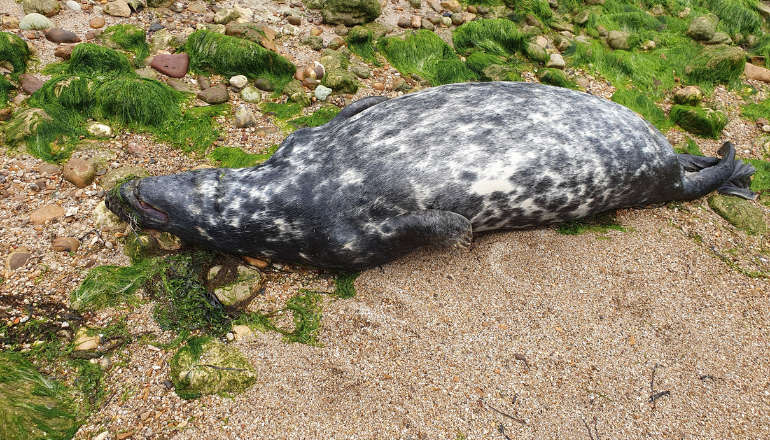 We have contacted the Isle of Wight Council to inform them of the seal.