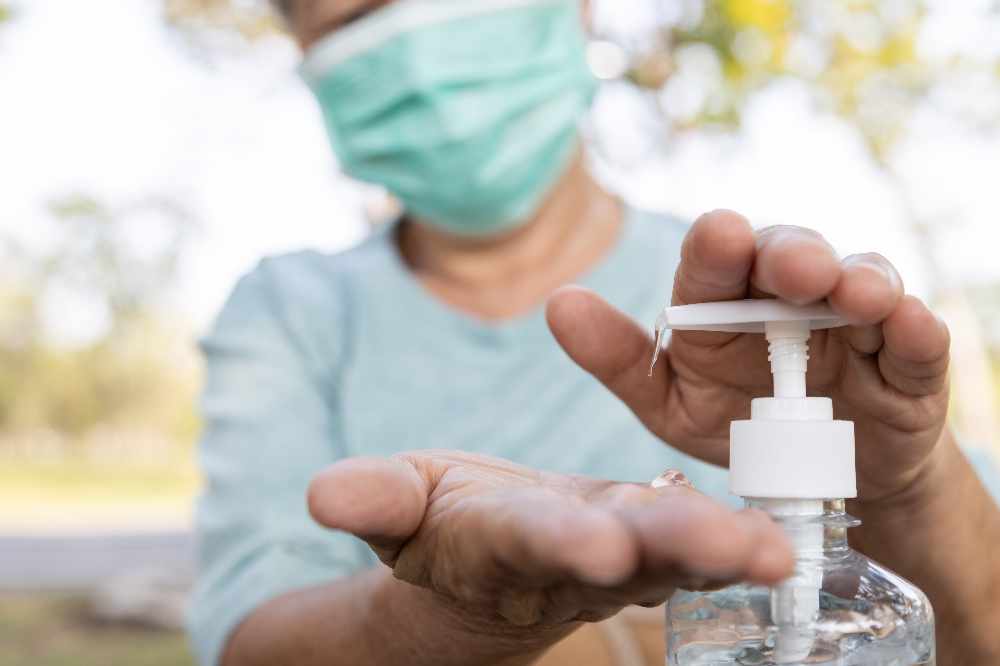 Four new cases of coronavirus have been recorded in today's (Wednesday's) Isle of Wight figures.
The Island's rolling rate has once again fallen, however. It now stands at 12, per 100,000.
The UK average is 39. The rate measures trends or patterns in data over a period of seven days.
Since the start of the pandemic (March 2020), 6,755 cases have been recorded here.
In total, 281 people have now died on the Isle of Wight after testing positive for the illness.
One more death was recorded at the Isle of Wight's hospital, as previously reported.
More than 100,000 COVID-19 vaccine doses have now been administered here.