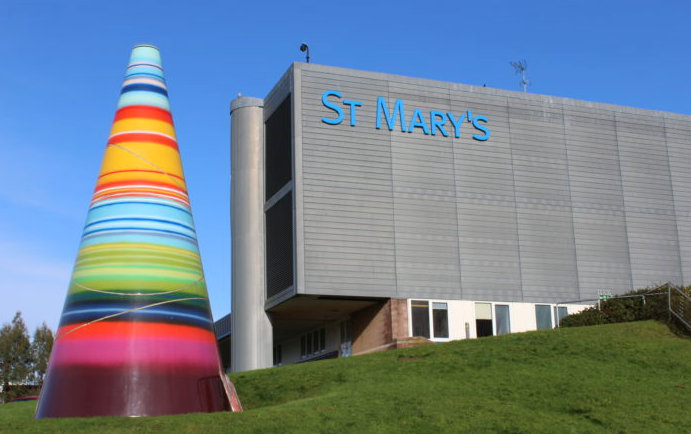 Another person on the Isle of Wight has died in hospital after contracting coronavirus.
It takes the total number of deaths in the Island's hospital to 152.
One was recorded yesterday (Wednesday), and the other came on on March 19.
As previously reported by Isle of Wight Radio today (Thursday), three people also passed away in the community after contracting COVID.
In the week of March 26, two people died in care homes here. Meanwhile, one person passed away at the hospice.
Since the start of the pandemic, there have been a total of 133 deaths in the community on the Island.
118 of those have come in care homes and 10 at home.
In total, 285 people have now died on the Isle of Wight after testing positive for the illness.