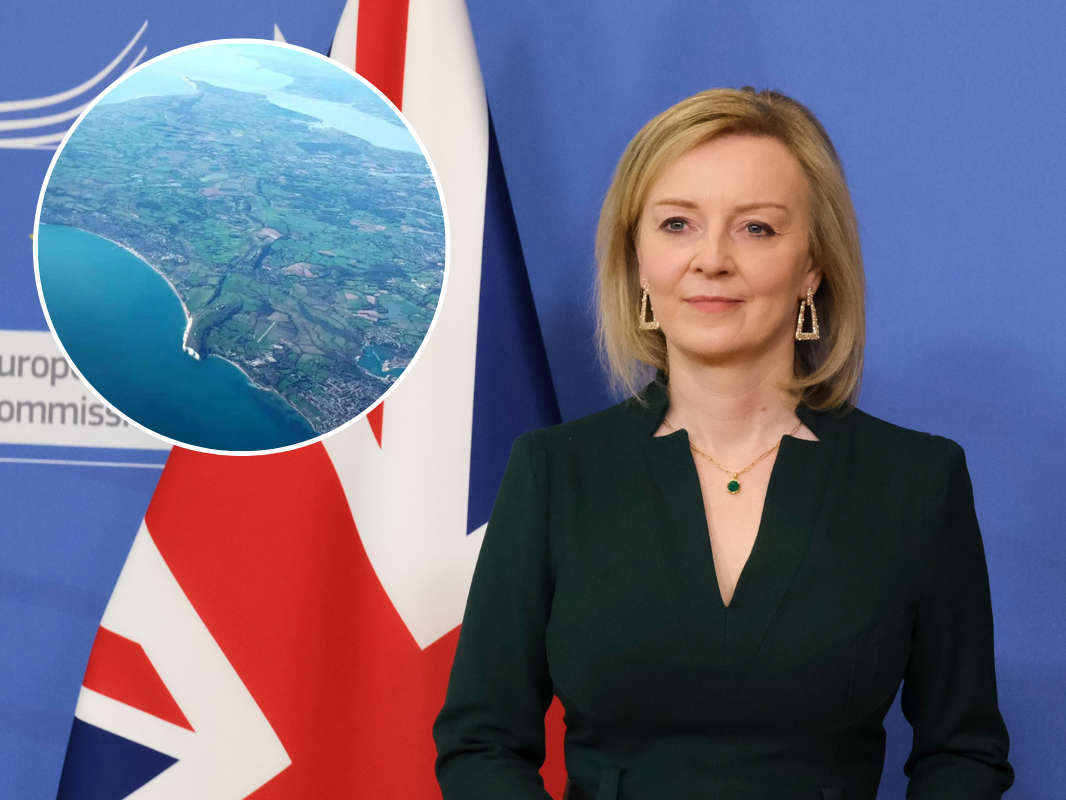 Tory leadership hopeful Liz Truss is to be quizzed by Isle of Wight Conservative members as part of her visit to the Island today (Friday).
Ms Truss — who is Island MP Bob Seely's pick to replace Boris Johnson as the next Prime Minister — will be in Newport this afternoon.
While there she will meet Island Tory members who will get the chance to ask her questions at a Hustings-style event.
This will be followed by a visit from rival leadership contender Rishi Sunak on Saturday (6).
MP Bob Seely said both politicians will receive a "warm, Island welcome".
He said:
"I'm delighted that Liz Truss and Rishi Sunak have agreed to come over to the Island and meet our members.
"I want both the candidates to understand issues facing the Island and how they, in office, could help the Island to thrive even more.
"This is an important opportunity for Conservative Party members on the Island to quiz both candidates, and these events are for them. I thank in advance those many members who will want to attend both the hustings."
Mr Seely has previously said he thinks Liz Truss "will just pip it".