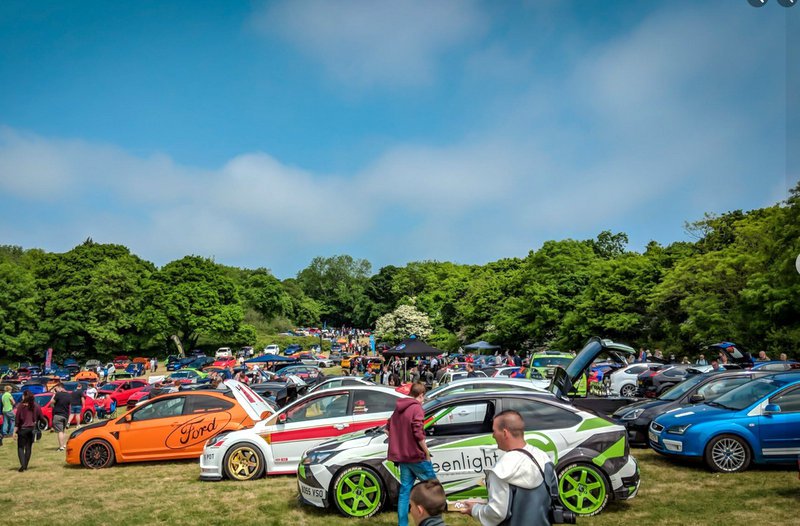 Cars of all makes and models will be gathering this weekend to mark the Isle of Wight Takeover 2021.
This year's show is taking place at Royal Isle of Wight Agricultural Society County Show Ground at Northwood, this weekend (Saturday and Sunday) from 10am-4pm.
Traditionally, the event is open to Ford owners only - but this year anyone and everyone with a ticket is invited.
Going into its fifth year, event organisers said they were left with two options this year due to coronavirus restrictions - cancelling the show again with the threat of not being able to trade going forward, or move the event to a date that was safe and one where everyone could attend.
YouTube stars are predicted will also be on the Island, along with car club members from across the UK.
Event organiser, Rich Fox, told Isle of Wight Radio:
"This year, the takeover has evolved into a multi-car event as so many cars and clubs wanted to get involved. Everyone - and all cars - are invited.
"We want to make the weekend as good as we can, while following the COVID guidelines. It will be different this year, but we are still as excited.
"As always, we ask that everyone drives safely and responsibly, respecting the Island at all times."
There will be a show area, a trade village and, as in past events, a 'Rev Off arena' on Sunday, featuring modified and enhanced vehicles.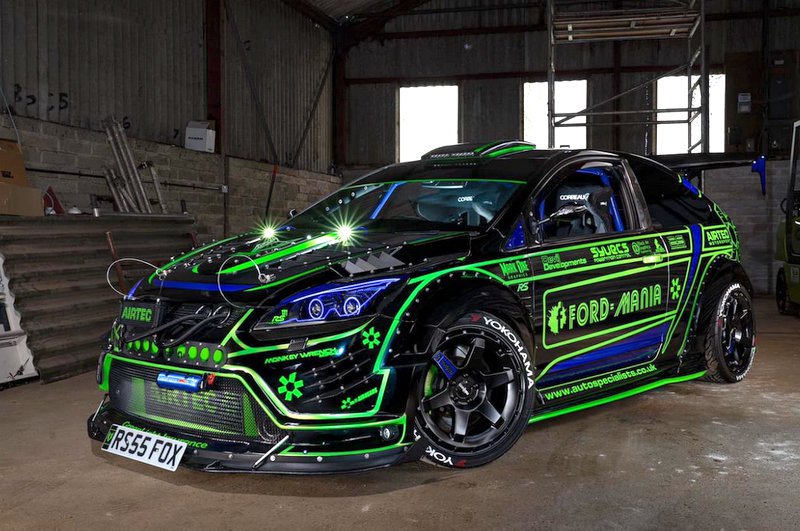 To coincide with the unveiling of his recently completed Monster RS Ford (pictured above), Rich has also released a thought-provoking video, highlighting the impact of negative comments and abuse online can have on people. You can see it below (some viewer discretion is advised).
Tickets for the Isle of Wight Takeover are still available here - https://www.iowtakeover.co.uk/