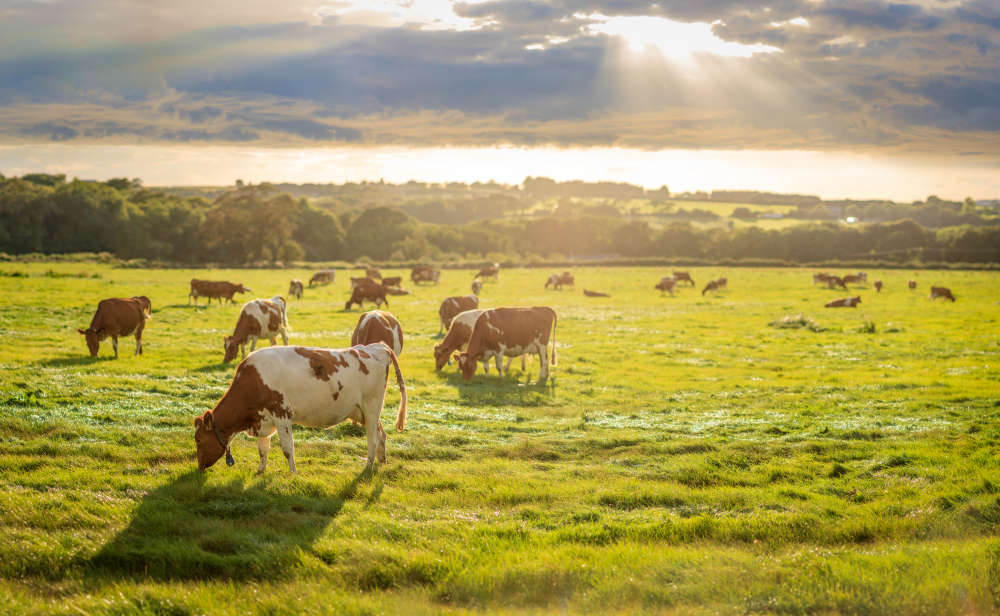 Briddlesford
The cows at Briddlesford Farm have won more than three prestigious awards.
They were given three first awards and four reserve places at the Annual General Meeting of the English Guernsey Cattle Society.
The AGM took place last week at Garway in Herefordshire.
The President, Mr Mark Jones paid a visit to the Hartpury Herd on the first day, which was followed by an evening meal at Creates in Monmouth.
The second day sees a visit to the Kelsmor Herd and their ice cream making facilities in Garway, followed by the AGM in the local village hall.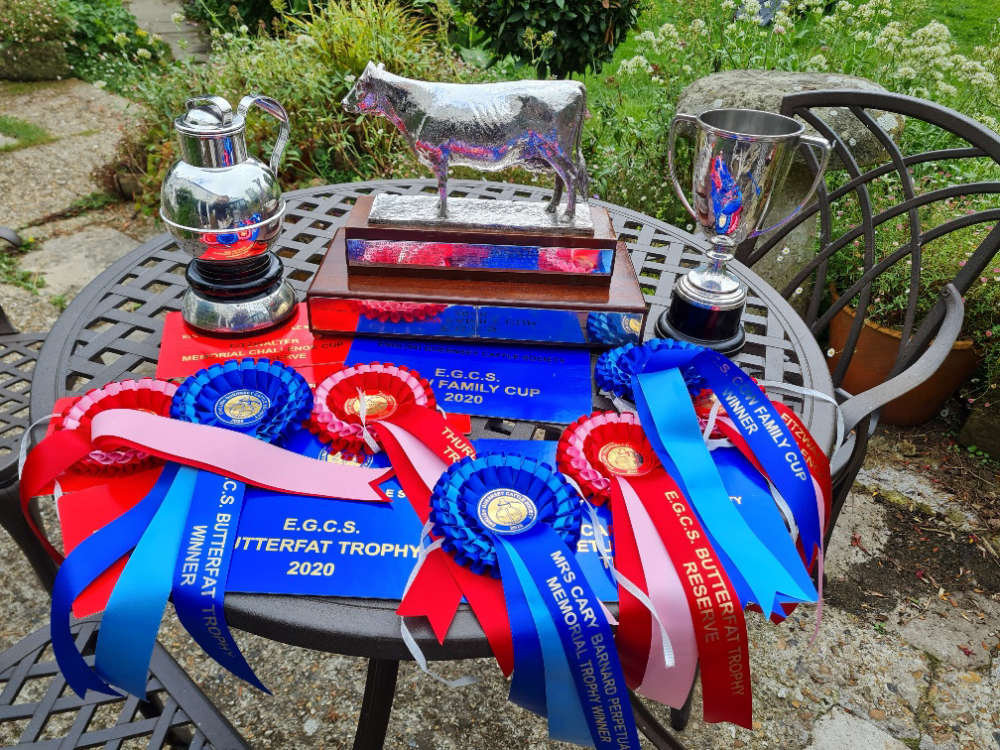 The Briddlesford prizewinning cows are from the herds' Daisy, Daffodil and Lily families, having produced the highest standard in quality milk in the last recording year.
Partner at Briddlesford, Paul Griffin, said:
''These awards are an acknowledgement of the dedication and care the Griffin family and staff on our farm give to our beloved cows. We rear them to the highest of welfare standards, and we are repaid when they perform so well.
"All Guernsey cow farmers strive to breed and produce fine cows, and we are proud to be among the best in the country.''
The milk from the Briddlesford Guernsey Herd is pasteurised at the Farm and processed as Whole, Semi-Skimmed and Skimmed.