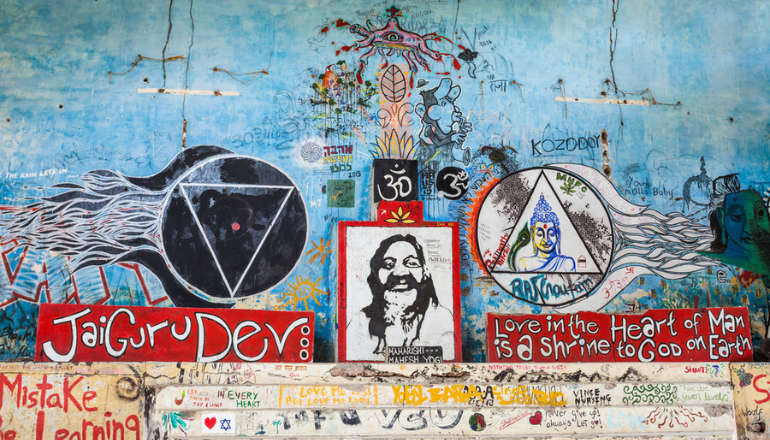 A Transcendental Meditation (TM) teacher based on the Isle of Wight is inviting people to celebrate the start of summer at Brading Roman Villa tomorrow (Saturday).
Will Treend will lead a 'skin, soul, consciousness' themed event at the venue from 2pm to 4.30pm.
Meditators of any experience are welcome to join, and those who haven't previously meditated will receive mind-setting techniques.
The day will include meditation practice, videos and talks among other things.
Will said:
"We welcome anyone and everyone to attend the afternoon — a belated Summer Solstice celebration to welcome the new season.
"TM allows the brain to go into an idling mode, taking a blissful and rejuvenating mental bath that results in deep rest.
"The event is free to attend, but if anyone would like to leave a donation to help pay for the room then it would also be appreciated!"
An extensive menu will be available at the Roman Villa for those who'd like lunch before the event kicks off.
For more information and a full itinerary email Will at yachtshambhala@hotmail.com.