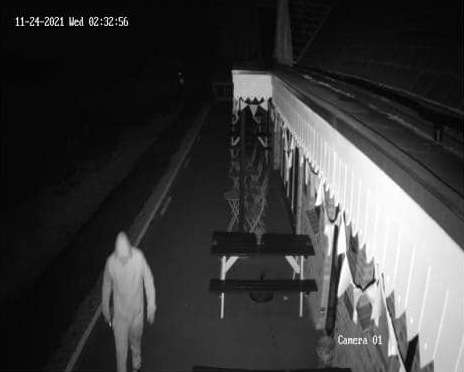 A number of bikes are alleged to have been stolen from a shop in Yarmouth.
Wight Cycle Hire said that its premises was broken into in the early hours of yesterday morning (Wednesday) around 2:30am at the Old Station, Station Road in Yarmouth.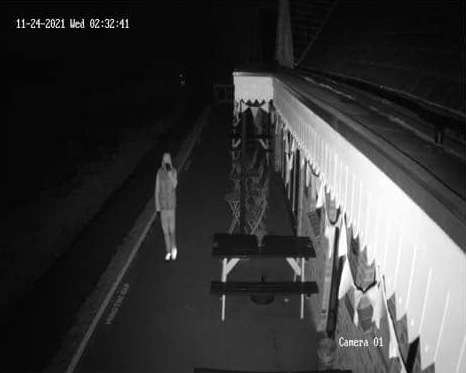 The bikes - including electric bikes - were cycled down the track towards Freshwater, where it's thought they were left before being collected.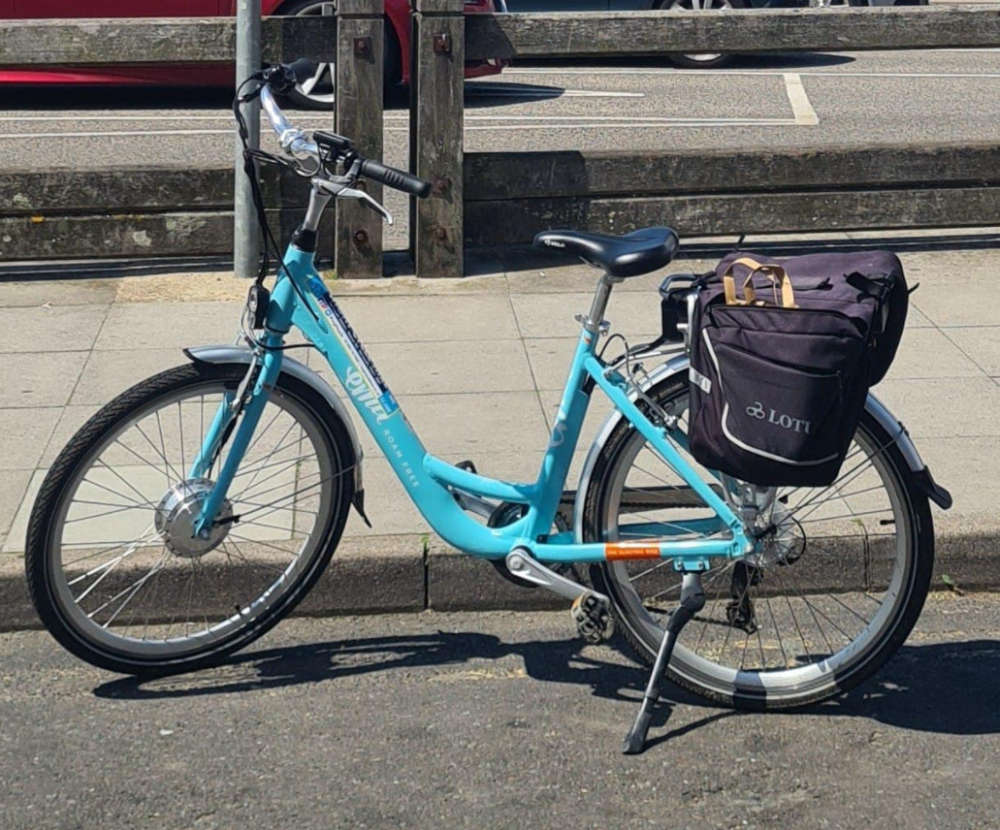 Two men have been captured on CCTV, who Wight Cycle Hire may be of interest.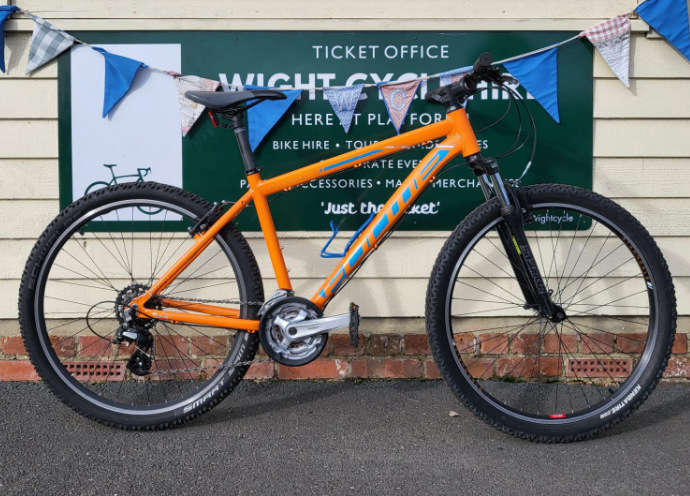 The following bikes were taken:
Forme Curbar 3 Bright Orange Mountain Bike
Forme Sterndale 4 Bright Orange
Sky Blue Emu Electric Bike with no keys and a yellow mark on the left side of the down tube.
Saracen MTB Teal & Pink with distinctive pink grips with a rear flat tyre
The bikes are labelled with Wight Cycle Hire stickers, and are difficult to remove, there may be sticky residue left on the top tube.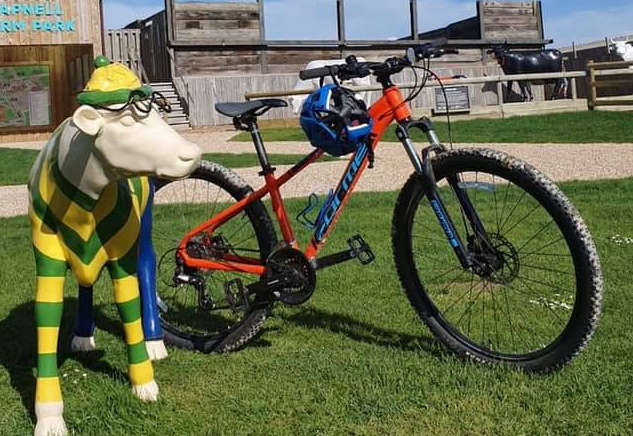 Anyone with information can contact Wight Cycle Hire on 01983 761800 or call police on 101.