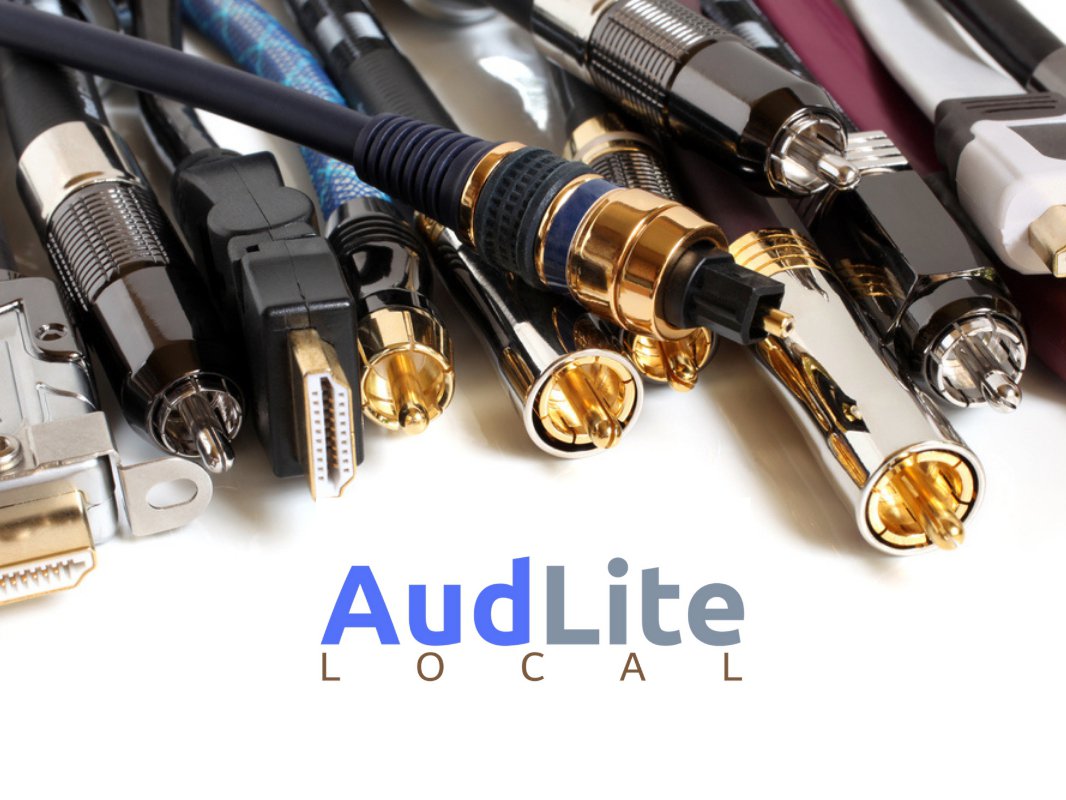 A new Isle of Wight company is aiming to make life easier when it comes to untangling the web of cables that accompany modern day life.
Audlite Ltd, based in Cowes, is giving Islanders the chance to have a range of technical equipment delivered straight to their doors - without the extra cost of shipping fees from the mainland.
The company brings a wealth of experience and expert knowledge, together with availability of same day delivery.
Audlite has made a pledge not to baffle customers with technical terms, but will help find the perfect solution from television, entertainment systems and computing cables, through to a professional set-up for musicians and entertainers.
The firm is the brainchild of Peter Humber and Glyn Taylor, owners of StageGear, whose knowledge and experience is respected in the events industry.
Peter Humber explained why they established Audlite:
"With shops closed and people not being able to shop locally for electronic cables etc, we have the ability to offer those cables and much more to local residents front doors in a COVID safe way, we will also offer advice on which cable is needed, and if we don't have a particular one in stock we will source it."
Glyn Taylor added:
"Our main business is in the events industry and with that on hold, we thought giving Island residents the opportunity to shop locally on-line and have those purchases delivered free of charge would help on the lead up to Christmas.
"We have a range of products from HDMI, audio and guitar leads to TV aerials and remote controls, plus a few Christmas gift ideas."
An easy to use website has been designed to make choosing and purchasing the essentials to making technical life simple along with a live chat system for any questions, at www.iow.audlite.co.uk. Or you can call (01983) 896911.
All Isle of Wight deliveries will be free of charge.
Islanders can visit www.iow.audlite.co.uk to place an order on line, for it to be delivered that afternoon or the next day if placed after 1pm, Monday to Friday.